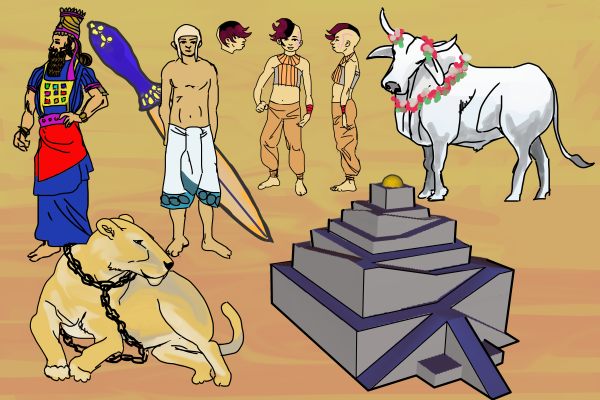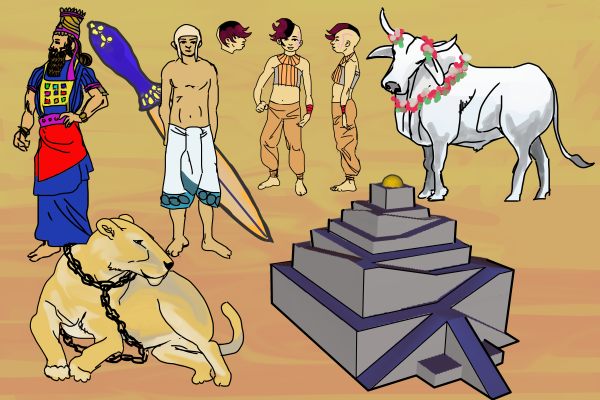 Watch
Starting up my next project with some character sketches for the starting cut scene.
The tower (ziggurat) is a simple 3D model.

This looks like a great start!
Reply

Just to clarify:

Your other projects are classy too.
It's the setting that I find different.

Reply

Classy - and quite different from your other projects.
Reply