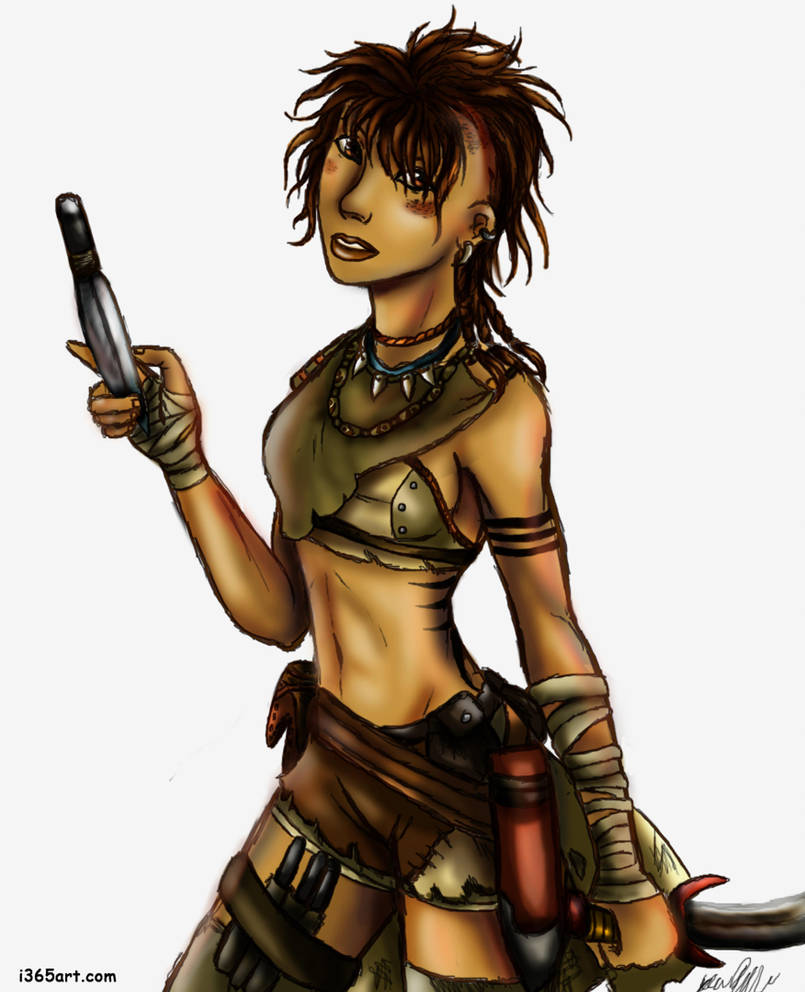 Watch
It is finished! Well, it was actually done yesterday but I was too lazy to post it up. I figured if I don't do it now, I probably never will because my life is just weird like that.


Reply

Cool character. She looks pretty kick butt. Nice work!
Reply

It's very good, but the knife in her hand is a little wonky. Other than that, great job!
Reply

nice

Reply

Looks really good! You have great coloring skills! c:
Love the hair style too, gives her that nice rugged look.
Reply

Thanks for the kind comment

! I've been really working on my coloring technique for a while. I'm happy you think it looks great.

Reply

Reply

I am still jelly about your abilities
Reply