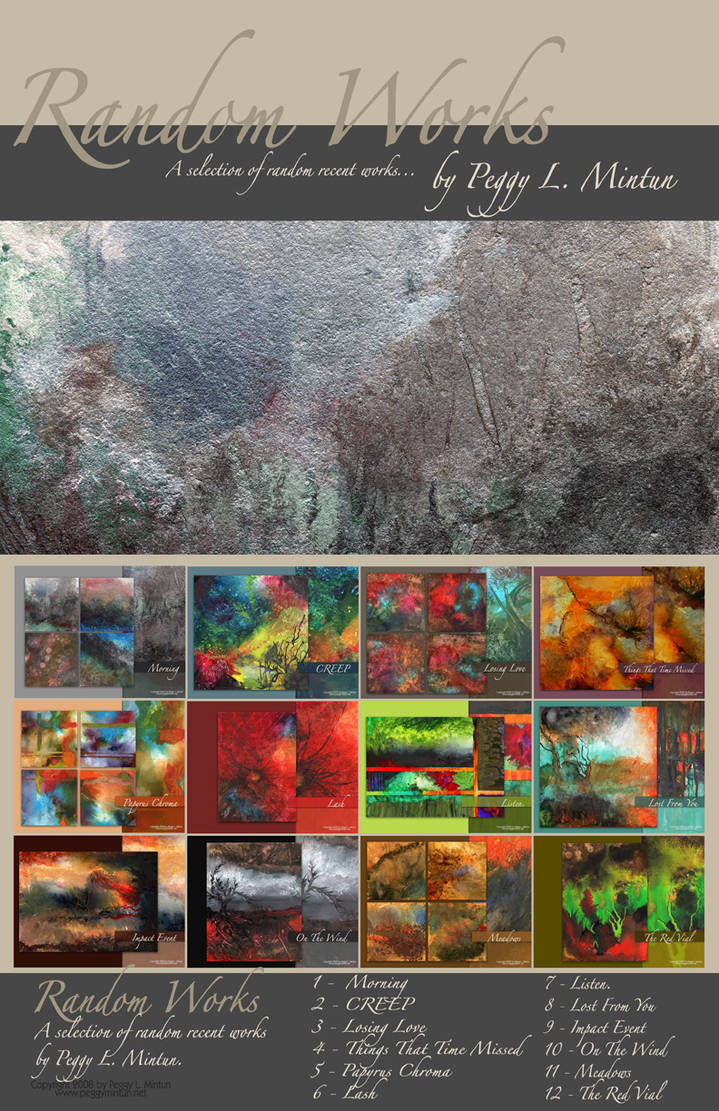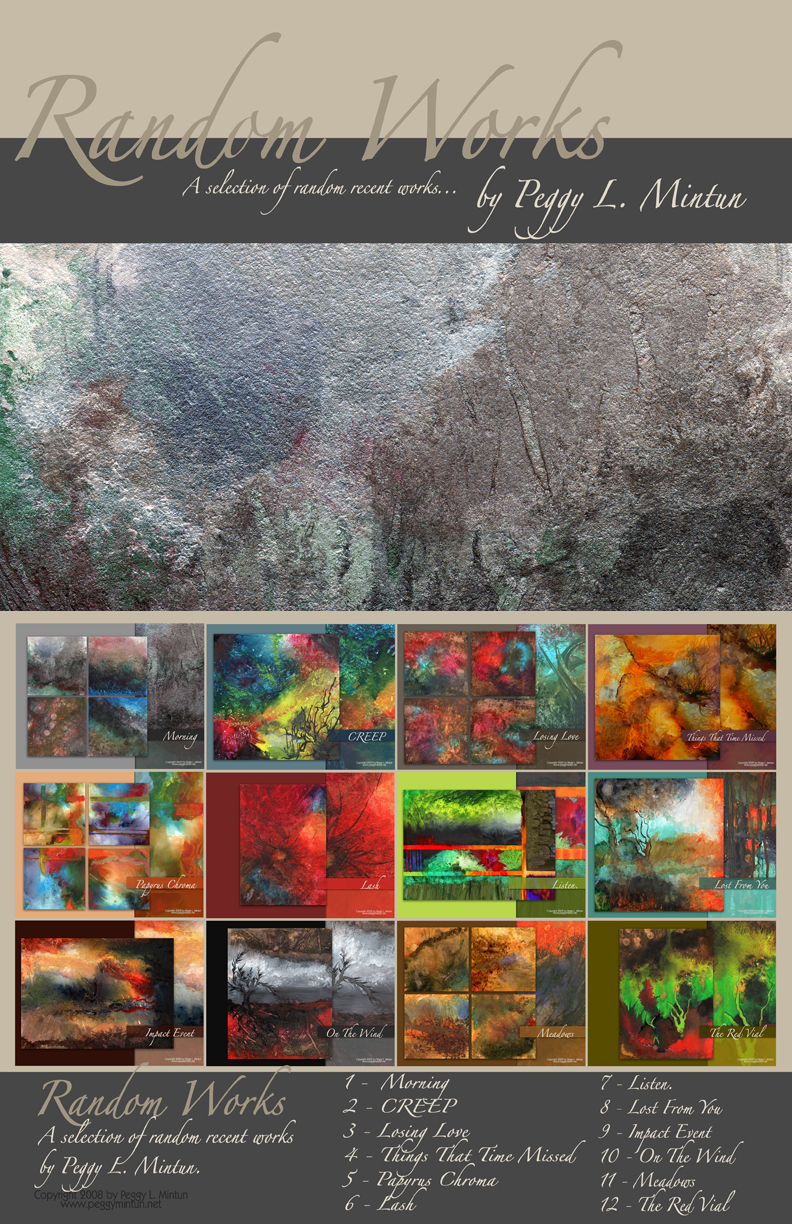 Watch
Here is my calendar for 2010.

Reply


You know, one of these days we ought to have a show together. I know I have said this before.

Reply

Yes!
Well perhaps once my works in SF have done their thing they can visit Columbus?!
Reply

That would be great. I would love to organize something here.

Where are you showing in San Fran?
Reply

In a new Japanese restaurant, Jimmy McCullough is organising it. There is a group show all year, and I have a 2 month feature planned for Nov/Dec next year, so I'll hopefully go visit then too. So there is lots of time to plan a show for 2011.
Reply

Fantastic presentation of an excellent collection

Reply

hey you better send me one...im finishing two of the collabs you sent my friend, been finding time to slip and get it done

be well and congrats my friend

G
Reply

Oh, this is lovely

Reply

That´s so beautiful dear

Reply

Nice work! Great way to showcase your work and market yourself! So smart, Peggy

Reply

Their print quality is pretty amazing on these. I try to do a calendar each year to show some of my fav works from the year before.
Reply

Reply

lovely layout...

Reply