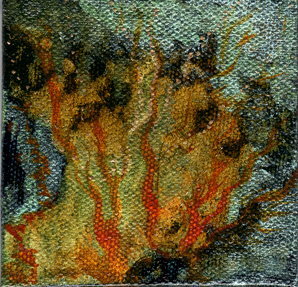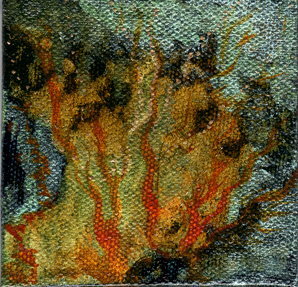 Watch
3" x 3"
Acrylic Mixed Media

For a show at S. Dot Gallery located in a dollhouse in Columbus, Ohio.

This is a group show with past and future artists. My solo show is June of 2013 - yes the gallery is booked up through next year and beyond!

You can read more about S. Dot in the next issue of Sublime Rush, too!

It was a fun challenge to make my work have be consistent with my 3' x 3' works, but on a small scale.