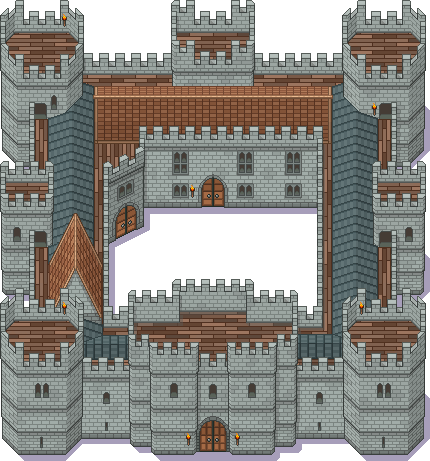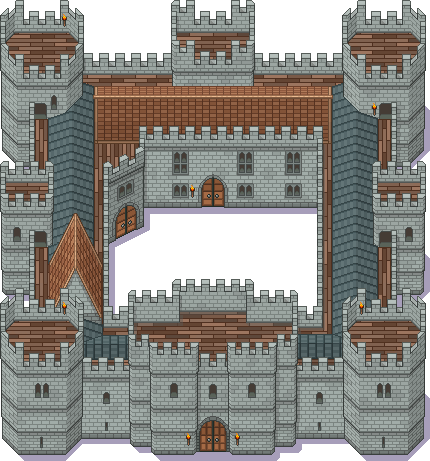 Watch
Who was it that said I should do a Western style castle? I can't remember. Anyway, I finally have xD This didn't actually take too long to do compared to the Japanese styled ones I've done before, only about a day for the whole thing. It's based off Bodiam Castle in England, if you want to look it up.
Feel free to use and edit in any way you like.
Credits:

The base tile for the castle is here:
I have to be honest here. This is one of the best Medieval Castle depiction's I've ever seen. I have to admit though it's not perfect there are some areas that need polishing but this is really GREAT. The Technique and Impact are spot on for something so simple but you can see this is something made with dedication.

I think as of now you should further polish your skills and shouldn't just settle with what you have now. I rarely give high scores but you deserve it.

Can't wait to see more of your good work in the future.
The Artist thought this was FAIR
1 out of 1 deviants thought this was fair.