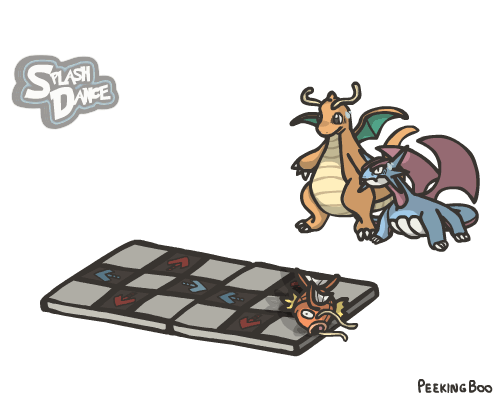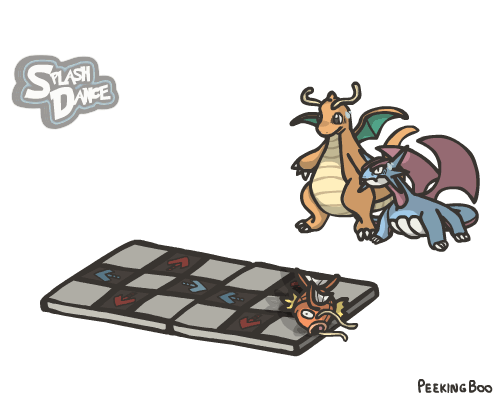 Watch
Reblog on Tumblr
Looks like the dragons are no match, you can see the look of fear in their eyes.
I'll admit this animation is rather unpolished compared to Dragon Dance, I quickly threw it together because I thought it would be funny.
Similar Work:
Other Links
PeekingBoo.com
Facebook
Twitter
Please don't mistake my work for one of the following people:



Disclaimer
Feel free to throw these anywhere you want around the internet, I can't stop you anyway hahaha.
But if you're going to please don't claim it's your own and if possible, try to link back to me in some way.
Thanks!