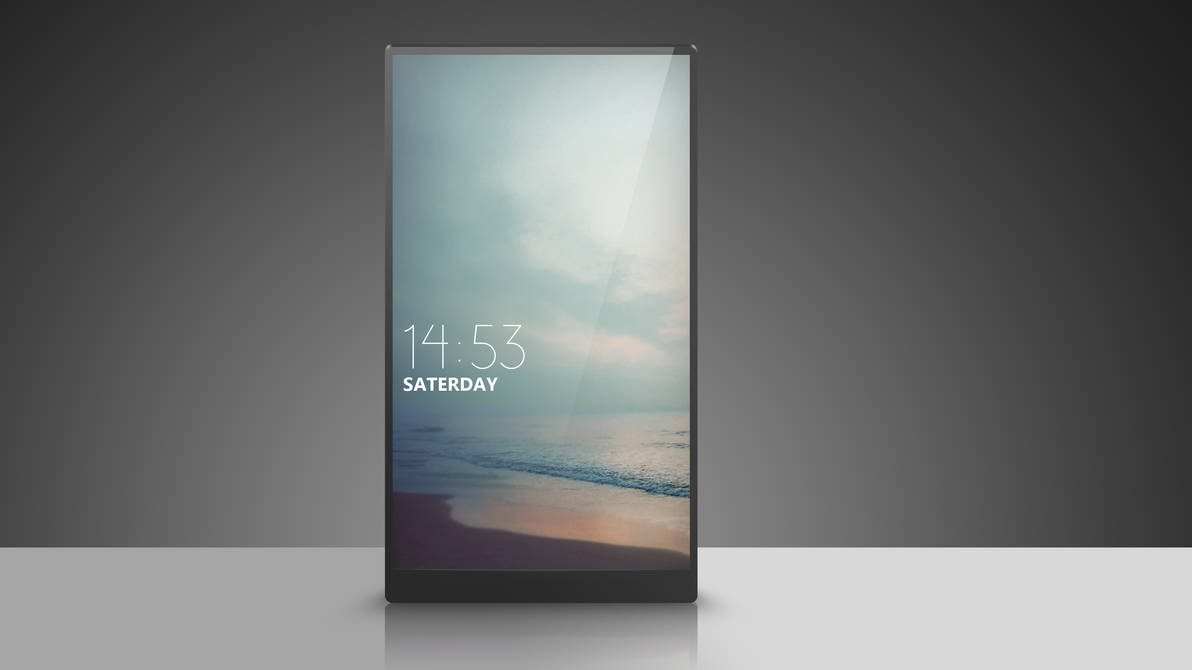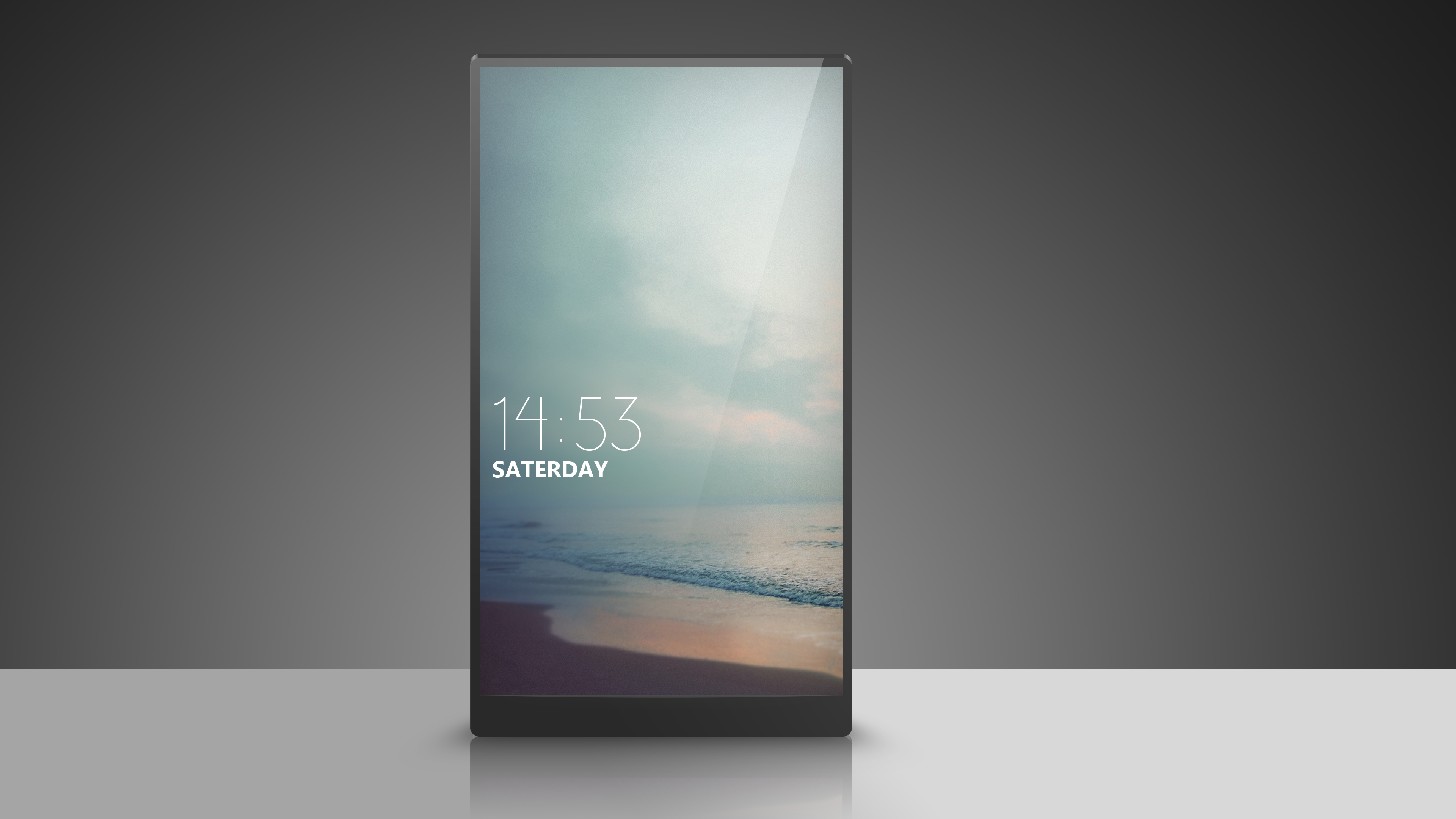 Watch

May I use this smartphone design as the official design of the Cerebral Software phone.
MyWikis.com/Cerebral
Reply

I love you and your smartphone concepts. Bravo, my friend.
Reply

All your deviations are stunning... The only thing I would say is to put some form of watermark in the corner of your art. I didn't do that and found someone online claiming my art as their own! Hope this helps :-D
Reply

Now THAT is a proper handheld device!
Reply

Amazing! I wish I won the lottery or had enough money to start a business, I would make stuff like this instead of those stupid corporate designs, haven't they learned from the iPhone? People like good stuff!
Reply