I need money to pay for my studies and life in general, bills aren't paying themselves ):
Besides that i'm all in for improving my art skills and i've found commissioned work is great motivation for that


Please note that everything can and should be talked about! Sometimes you have a request that doesn't fit exactly in any of the categories but i'm fully able (and willing) to do it! So please if you have any questions send me a note! (:

I accept requests of
- linearts
- original characters
- fantasy/mythology art
- creatures
- sci-fi in general

I am not doing commissions of:
-
extreme
gore
- photorealism
- extremely explicit content
What to do if I accepted your submission?

I will share with you drafts and preliminary sketches via
Google Drive
so we can see if there's anything you would want to fix. If there's no problems I'll start working on it
after the payment has been made
.
-Half payment before I start working on your commission. The rest after getting it.
-Payment by Paypal.
-Commissions are private.
Please don't
ever resell the commissions in any form
.

How to order a commission
You can note me with info below:
-Paypal email
-Order details
-Type of commission
-Pose and design (reference pictures is encouraged for convenience)
-Character personality
-Color palette
-Background(white/transparent/detailed/etc...)

How to know the cost of your commission
Costs for each type of commission (in USD):
Lineart/sketch -
Mostly rough or lineart work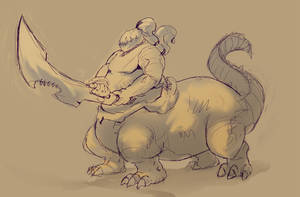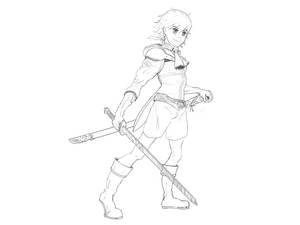 $5
+
$3
per additional character
No background
Fullbody Color
- Fullbody shots of your OC or (almost) any given character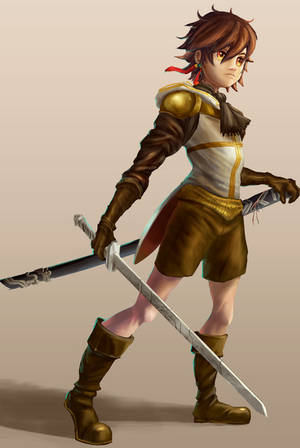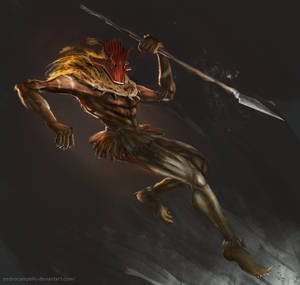 $12
+
$7
per additional character
No/simple background
Finished Paintings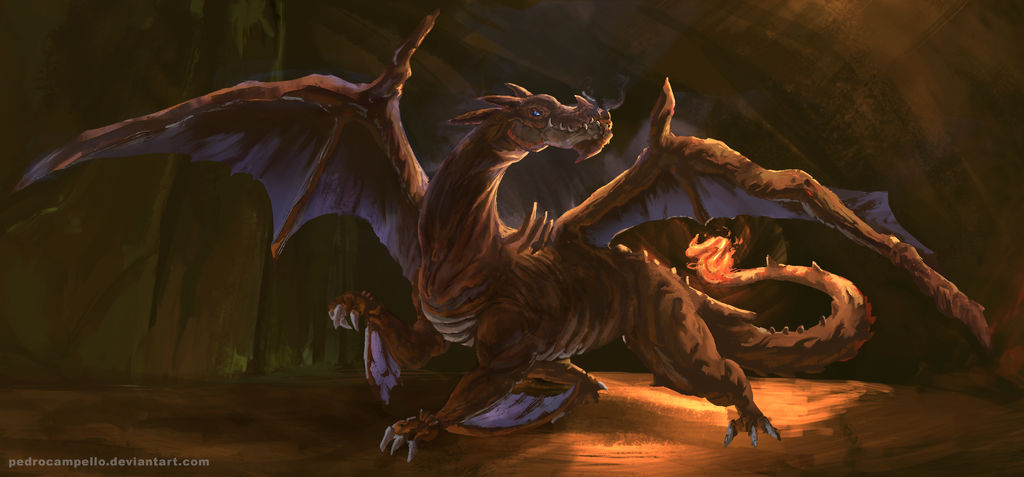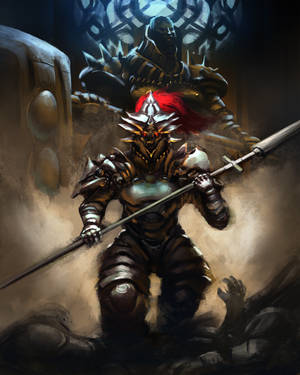 $19~$50
+
$15
per second character, +
$10
per additional characters
Price depends of the complexity of the illustration
Total price
: Total(type of commission) +
$3
(Paypal fees)