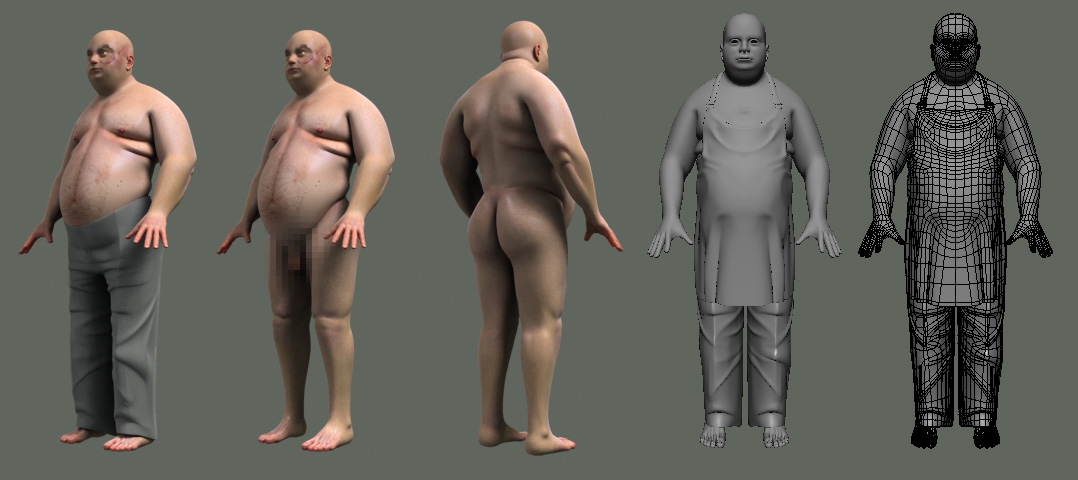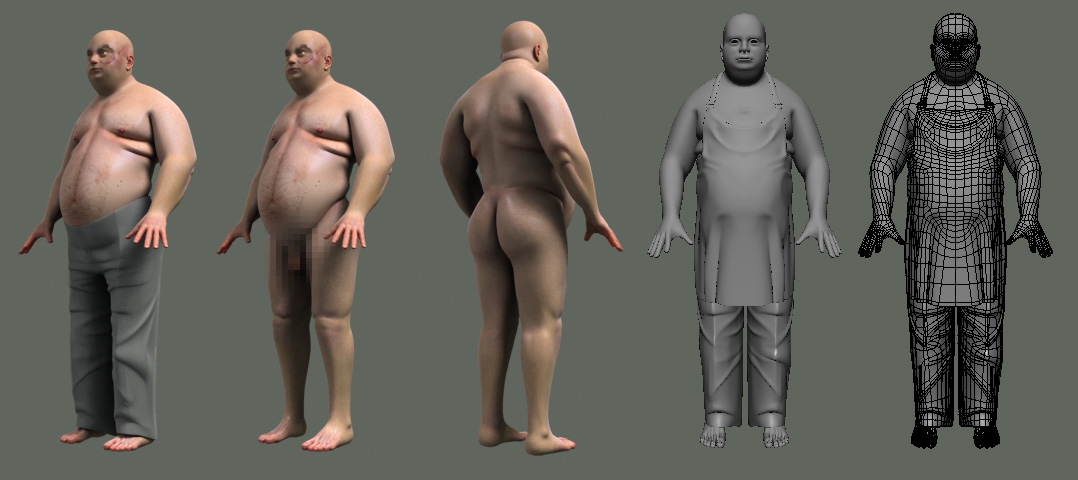 Watch
He was a haunter of sleep, and an awakaner of terrors.
Based on one of Clive Barkers characters, its the main character in a scene im working on when i have the time.
Im trying to decide if i should go with pants and maybe some under-shirt or nude and apron.

Hope you like it.