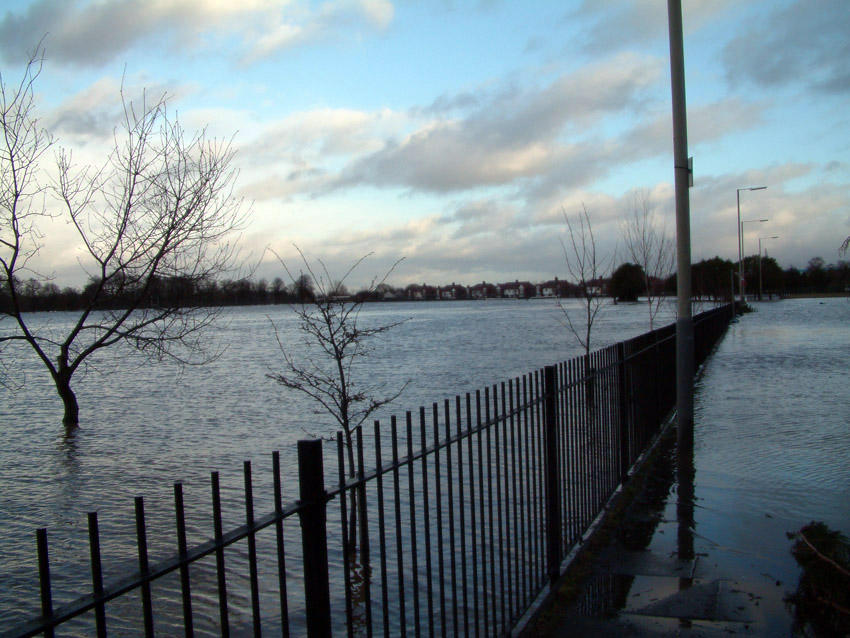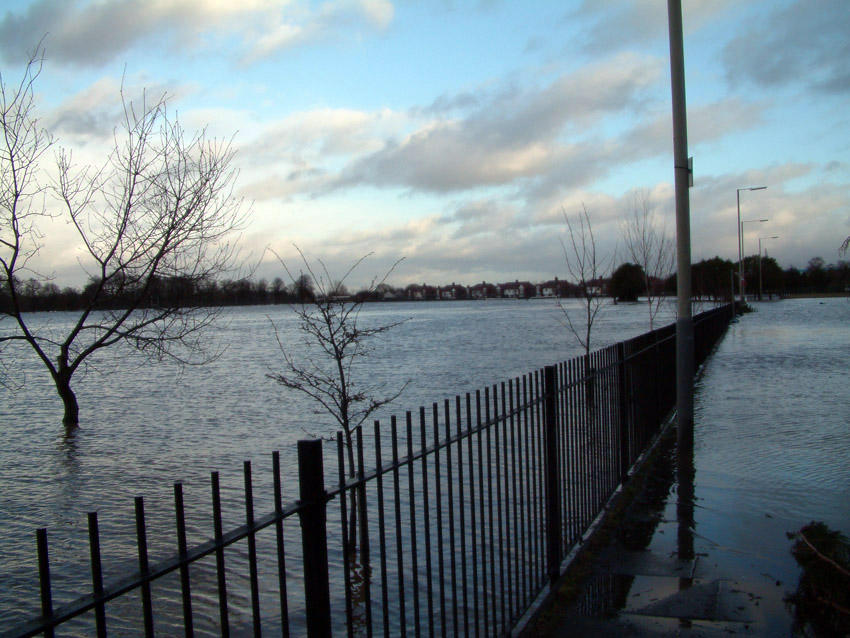 Watch
It has begun, the beginning of the end, the water is coming and we have nowhere to go.
A photo a took a couple of months ago, someone else just inspired me with their deviation and i thought what the heck, ill put it on as well


this is really nice. was it a flood? when and where did this happen, this is a pretty dramatic peice i really like it you should enlighten your viewers as to whats going on in the pic, besides the obvious lol, really nice shot, instant fav man! great work as always!
Reply

Hey dude, Thanks for the comments.
Yeah it was quite a dramatic happening. Its a flood im Cumbria in the UK, i just happened to be around

Reply