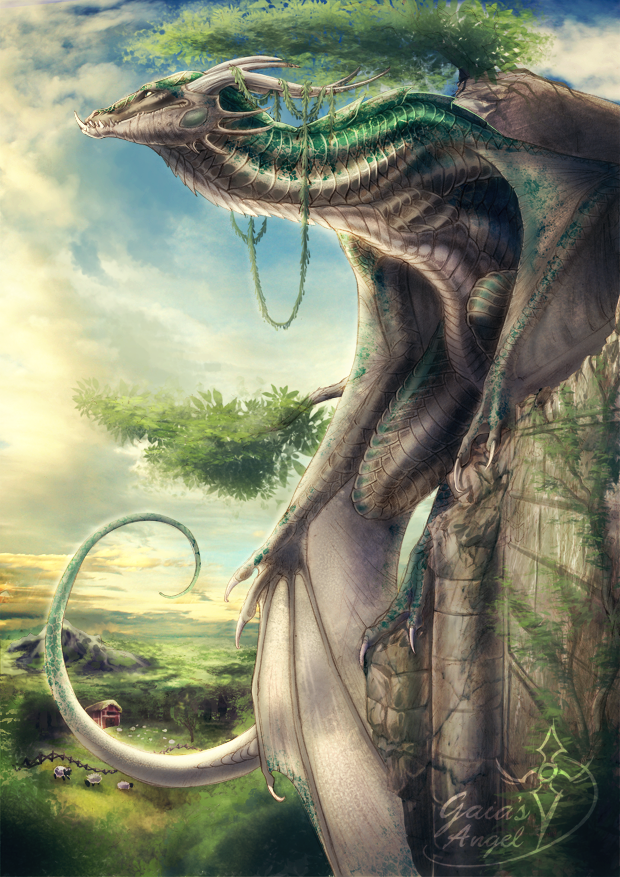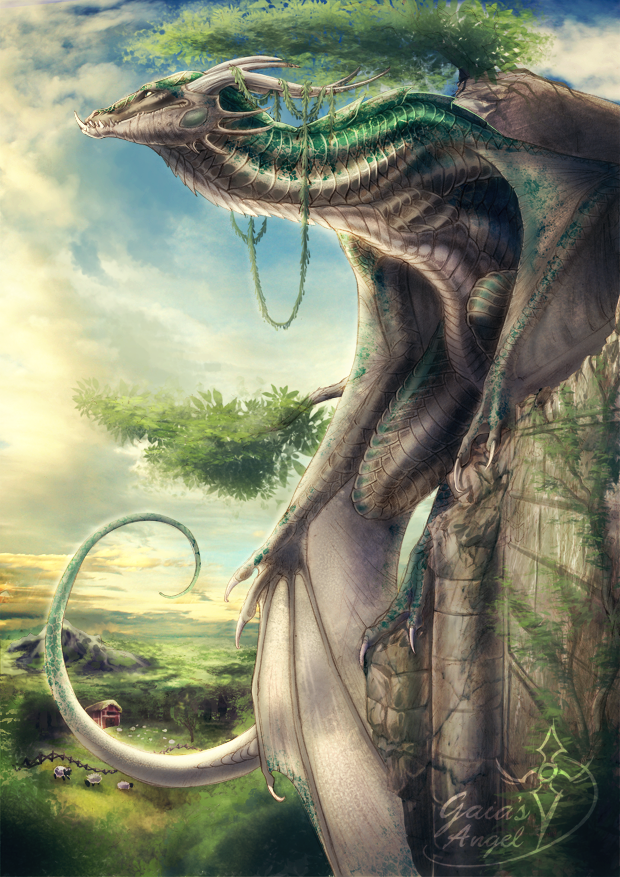 Watch
Actually I just wanted to draw some dragon heads into my skecthbook. then I started to draw a whole body. Then I got bored and out of boredom I covered the whole body with scales and shading. Then I simply wanted to colour it to have a thumbnail for a acrylic-piece.
AND THEN I COULDN'T STOP AND MADE A WHOLE PIECE OF IT.

And now I gonna send it in into the rising stars Contest of Imagine FX lol. That is so funny actually...