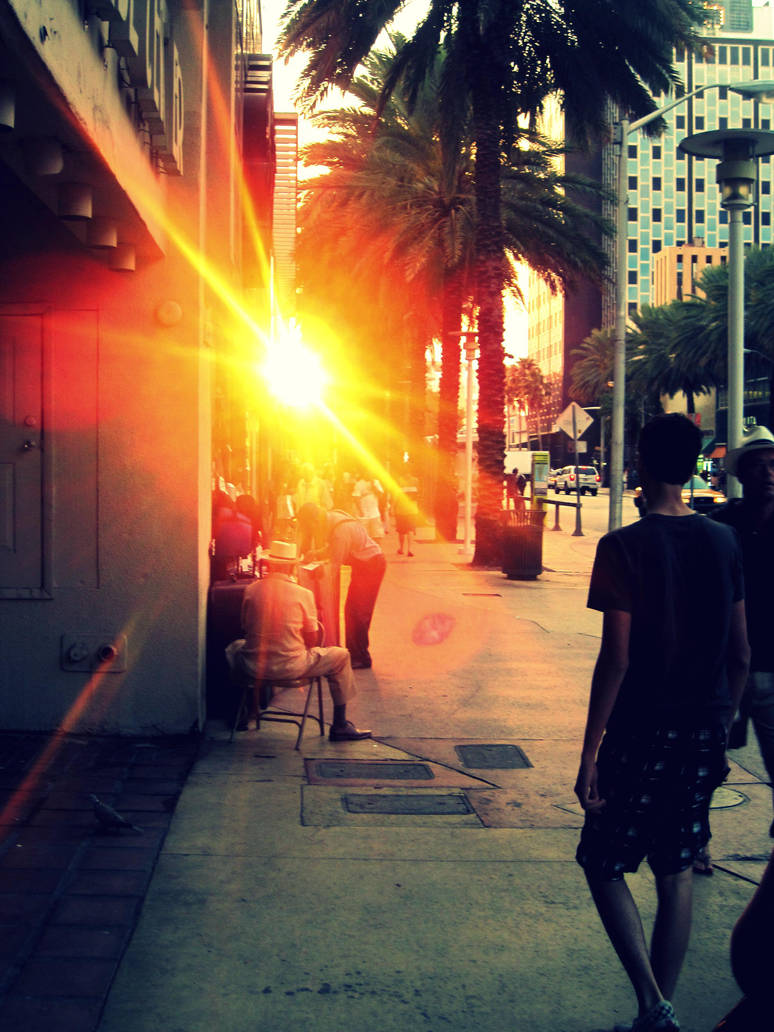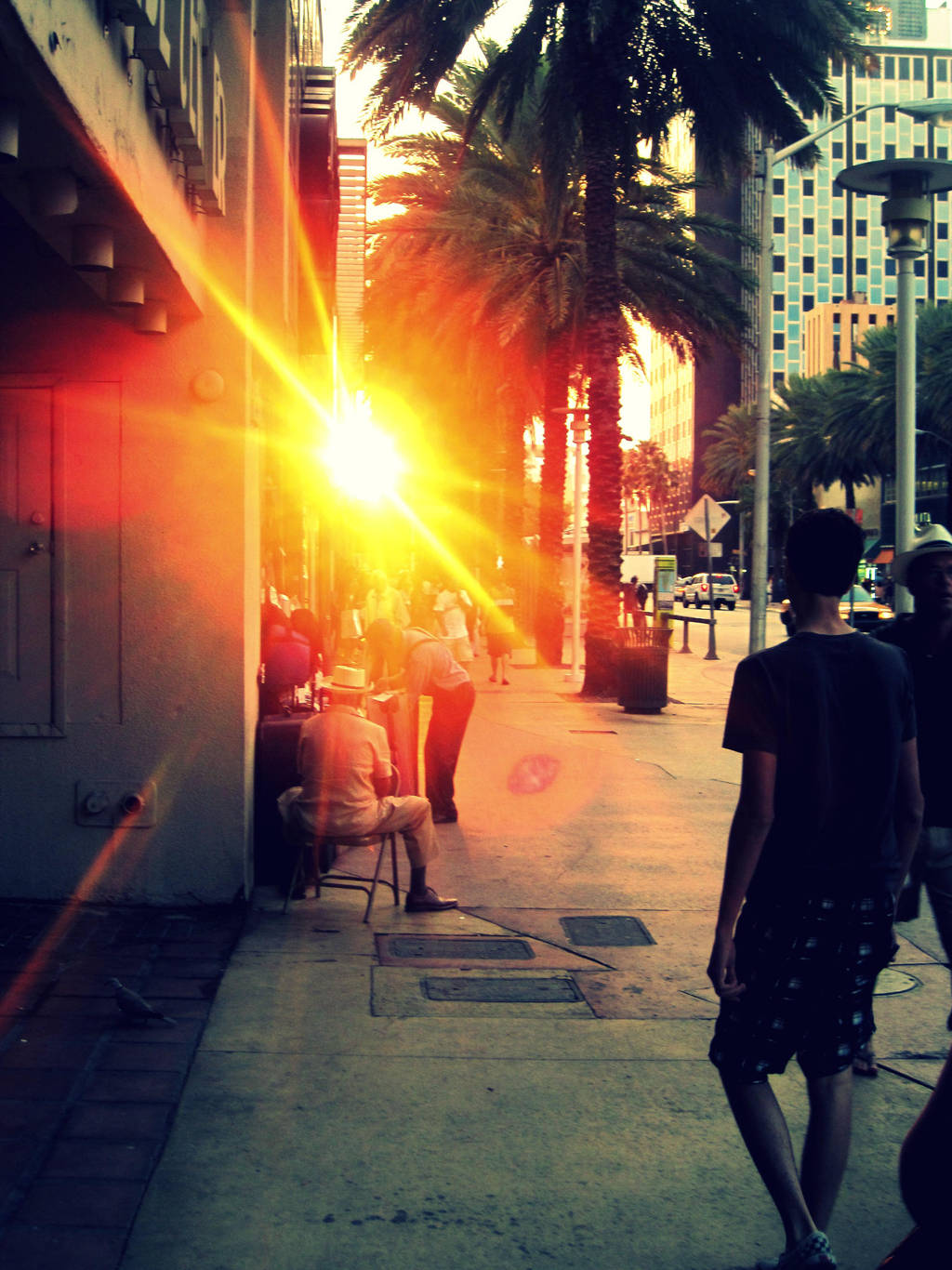 Watch
Sooo.. How are you all? hehe x3
I know I haven't uploaded much often, but I've just been very busy-and sick.
I did, however, take a bunch of photos when my family and I went to Miami Beach the last day of spring break. I'll be uploading a few photos that I really liked, keep an eye out for them

You can't possibly imagine how much of a tourist I looked like... Oh the embarrassment n_n;
But as the saying goes-Photography is a moment of embarrassment, and a life time of satisfaction :]
Or pleasure. Not sure which... Pleasure sounds naughty.. >w>
Anyway! xD
I hope my photo tickles your pickle ;D
---
This photograph is taking part in the 'Sunshine' contest organized by the

group.
This photo is in

club folder 'critiqe' so I decided to come here and write few words.
First of all I have to say sorry for my english [it's my second language so sorry for all mistakes].
I saw few similar photos before. It's really hard to do original shoot at the street, but here all people can see few interesting elements.
1 - People who're siting and talking
2 - People who're walking to Their target
3 - Street life : cars / people / buildings.
Colours are very nice for eye, so warm and calm in one shoot, but this sun effect looks a little bit like photoshop filter or some kind of light blob.
In my opinion You should try to take shoot fron other perspective.
Here it is a view from the crowd [like You're just one from all this people walking in one way to the target - as I wrote here before].
Any way photo is nice, and I can see here so many ways of interpretation : street life / still life / holidays :>
The Artist thought this was FAIR
12 out of 12 deviants thought this was fair.