Artists of APN: PearwoodThis month I got to hang out with

pearwood

, a photographer unique in his ways within the APN community. Why, you ask? Keep reading, and you'll learn!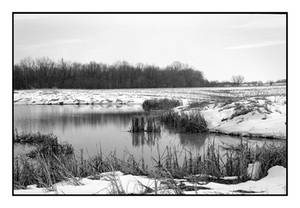 Hello

pearwood

! Thanks so much for joining me today! Could you introduce yourself?
:iconpearwood:
Hi, Monique! I'm Steve. I signed up with dA back in January 2005 so I could follow my artist friends who were leaving Elfwood in droves. I uploaded some of my canoeing photos to show folks what I was doing and found to my surprise that I could hold my own. Since then, dA has been my photography class. It's all about commenting and community.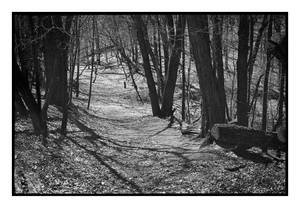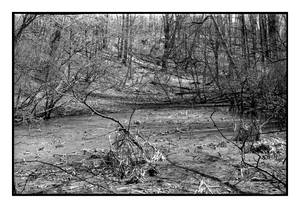 When I was browsing your gallery, I noticed that the majority- it not all- of your work are film shots. Can you share a little about why you still use film?
:iconpearwood:
I have been a computer and network geek forever -- and both my parents were into


---
Steve's suggestions on how to leave a good comment...

Tell the artist what caught your eye, something your particularly liked or didn't like.
Tell the artist something you think they could have done differently or better.
Suggest an alternate title; it tells the artist what you saw in the image.
Interact with the artwork, continue its story.
Ask the artist how or why they did something.
If nothing else, even "Ooh, pretty!" or "Oh, ick!" is a lot more information than no comment at all.

Enjoy!
---
Pearwood's Feature Log

Blog at PearwoodPhoto.com

FAQ #18: Who selects Daily Deviations and how are they chosen?



Because it's past time for white-haired white men to stand up and say it.
---
The Heidelberg Catechism , written in 1563, remains a warm-hearted and personal statement of the Christian faith. It begins thusly...

What is your only comfort in life and in death?

That I am not my own,
but belong--

body and soul,
in life and in death--
to my faithful Savior Jesus Christ.

He has fully paid for all my sins with his precious blood,
and has set me free from the tyranny of the devil.
He also watches over me in such a way
that not a hair can fall from my head
without the will of my Father in heaven:
in fact, all things must work together for my salvation.

Because I belong to him,
Christ, by his Holy Spirit,
assures me of eternal life
and makes me wholeheartedly willing and ready

---