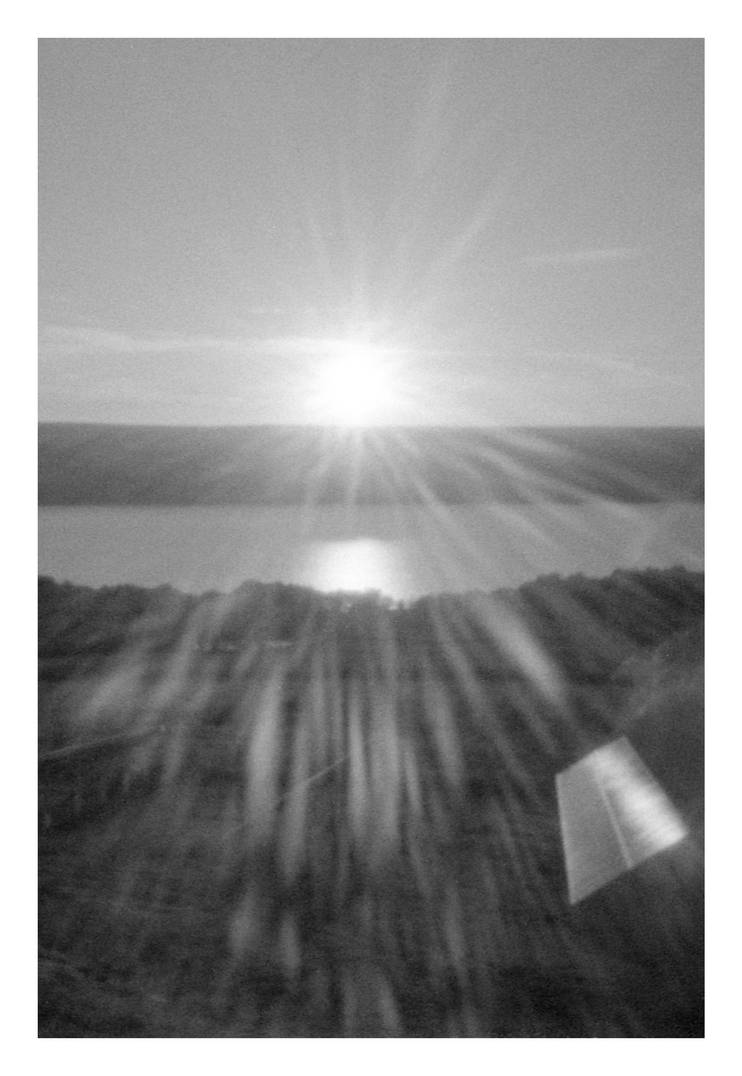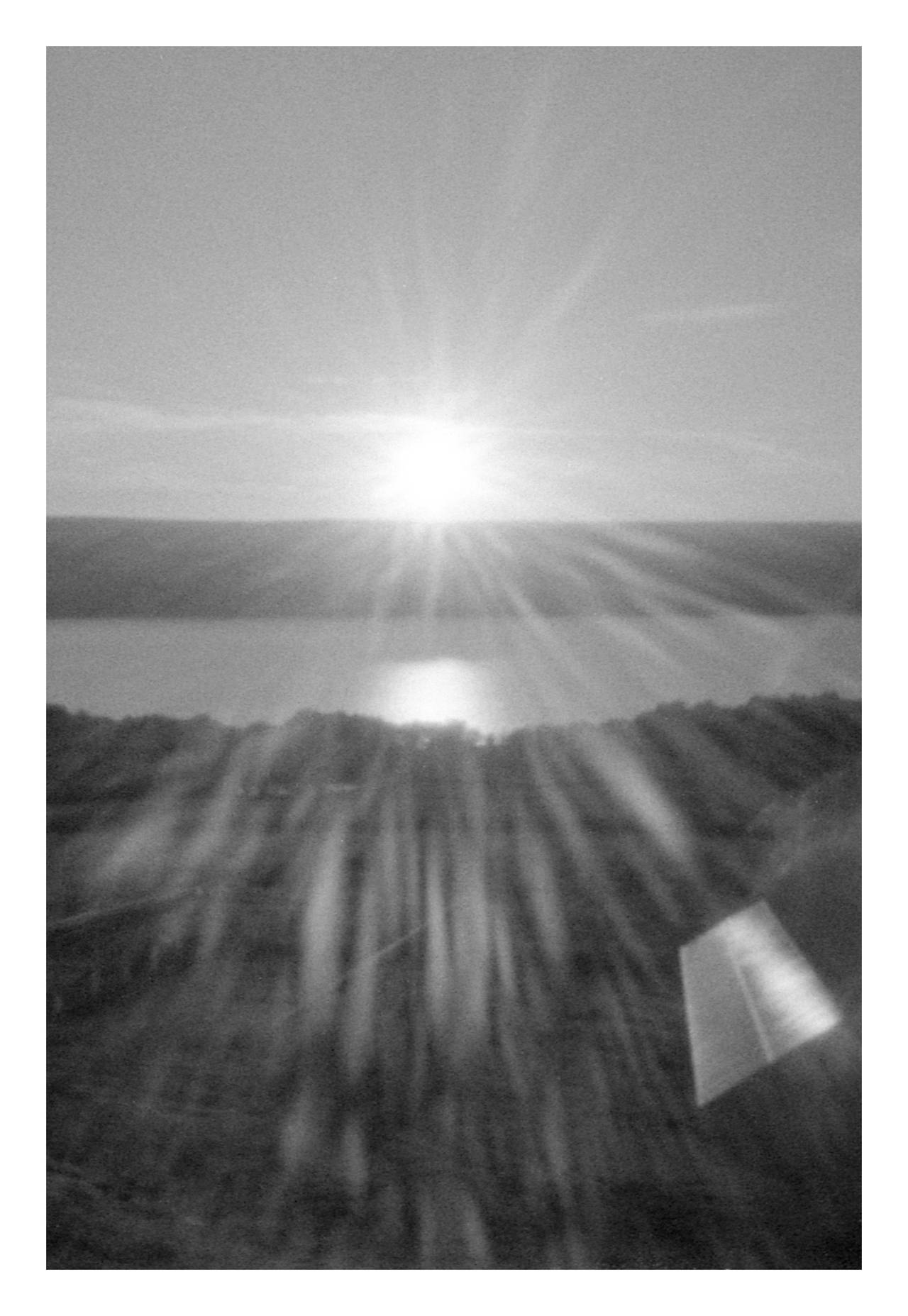 Watch
Portrait crop of a landscape photo because my fingers got in the way of the very short exposure. Ondu has redesigned the shutter lever on their new series to avoid exactly this problem.

Ondu 135 Pinhole
Ilford HP5 Plus

Epson Perfection V500

The sunshine is almost palpable!
Reply

love the light streaks, and love two goats. got there for the first time over the summer, they have a great view to compliment their selection.
Reply

Sunny

Reply

Reply

Reply

Nice !!

Reply

Reply