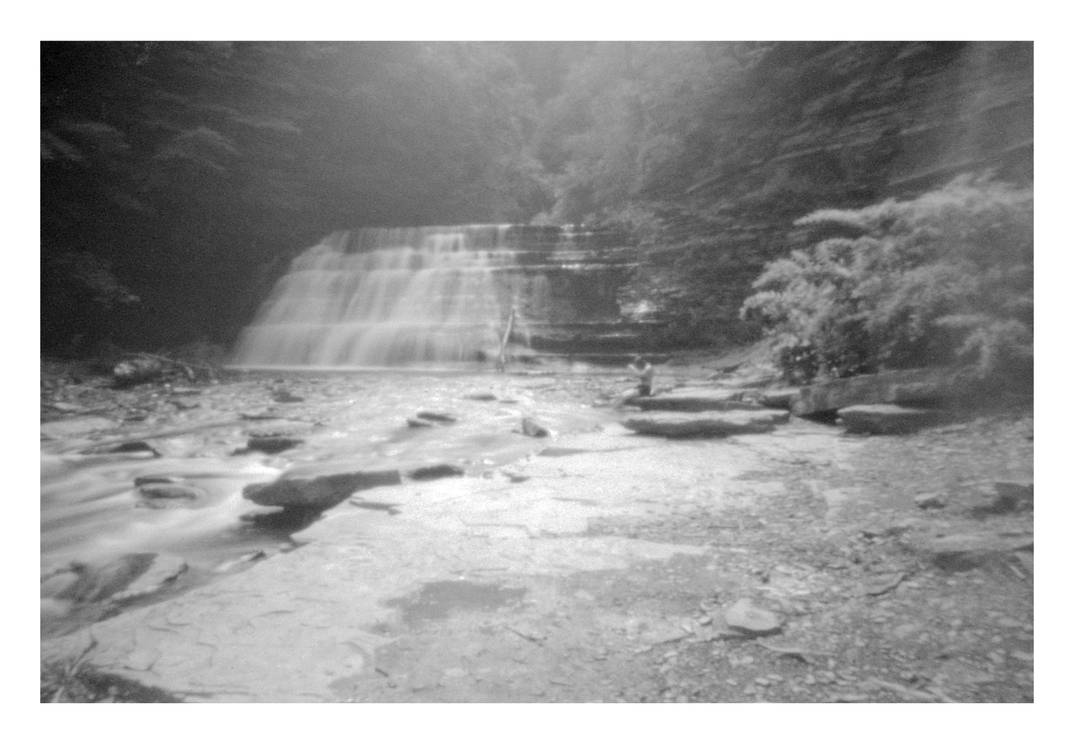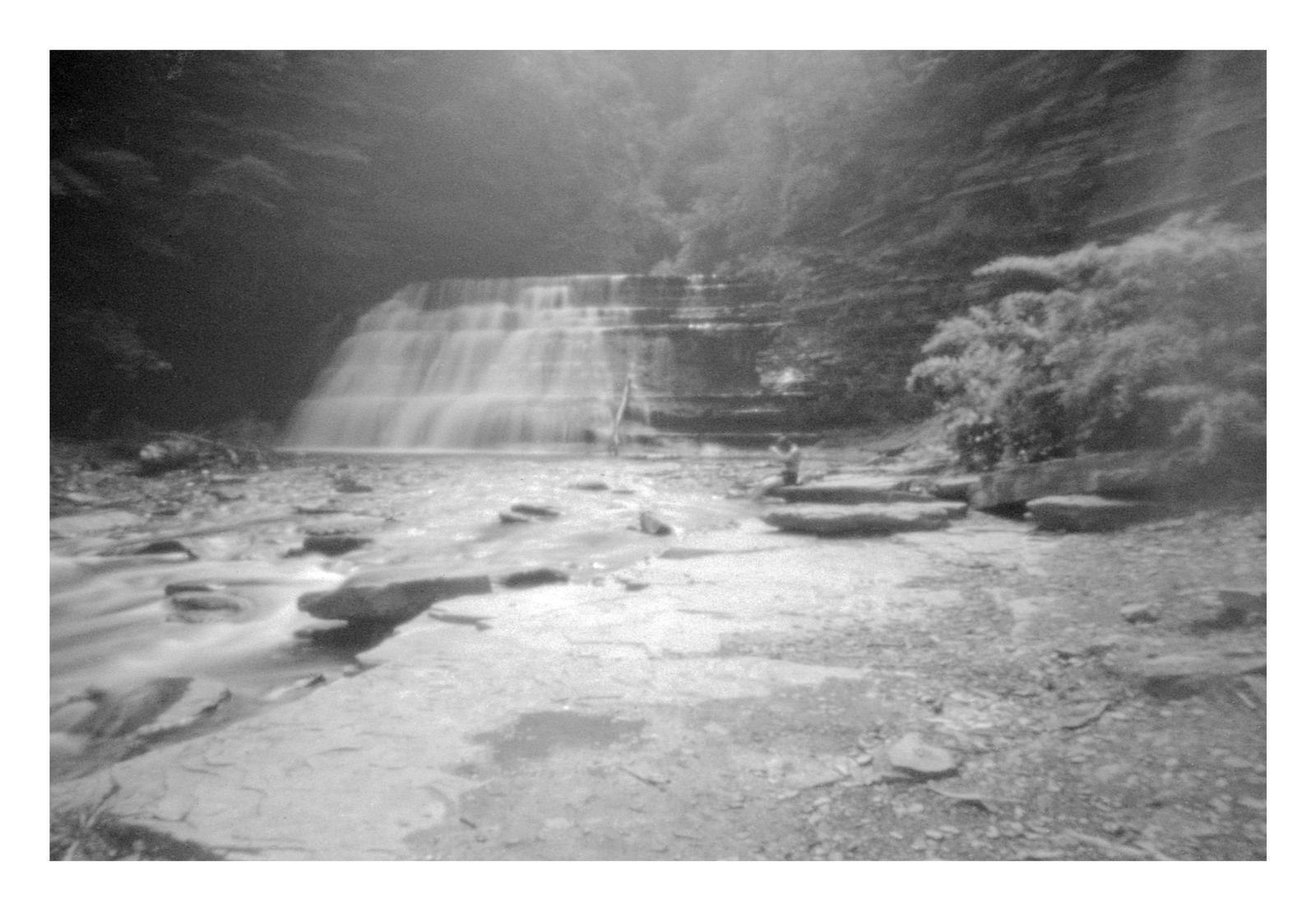 Watch
We drove to Stonybrook State Park just after Labor Day. It's a much shorter ravine than Letchworth, but much more accessible. This is a narrower section of the gorge just up a bit from the lower end.

Ondu 135 Pinhole
Ilford Delta 400

Epson Perfection V500

Reply

Very beautiful place and wonderful shot!
Reply

Beautiful!!

Reply

Hope you didn't get too close; they can be nasty.
Reply

Reply