:bigthumb300554770:
29.07.2013 - 04.08.2013






Congratulations  

to






Please look to the wonderful Artist-Gallery,

post your feedback

and

support this creative artist.





:bigthumb300561847:

July 2013


Congratulations

to






NOTHING TO SAY

ENJOY!!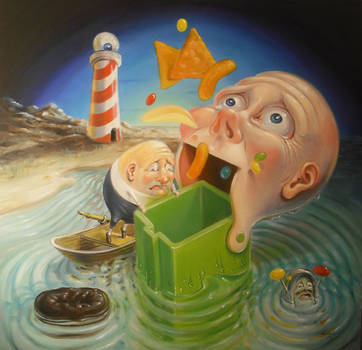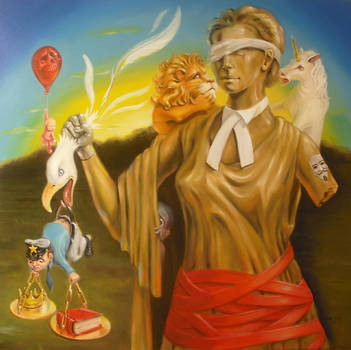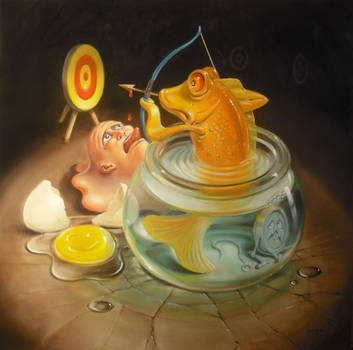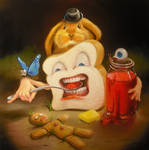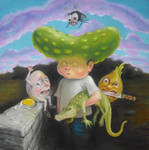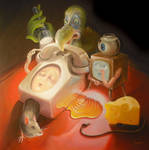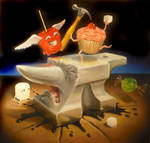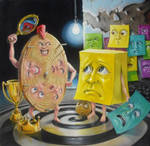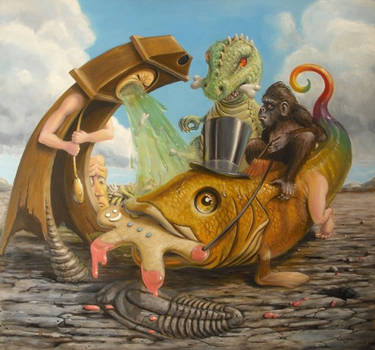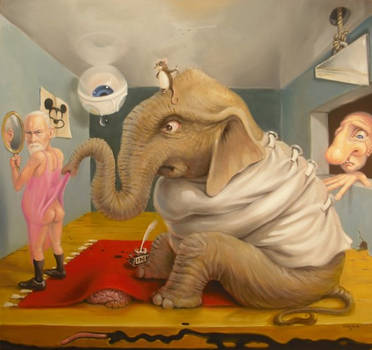 "Stephen was dropped on his head as a baby while his mother was visiting the Museum of Modern Art.
Ever since, he has been drawing, painting and scratching in a non-stop orgy of creation.
His paintings are psychological offerings, rich in irony and distortions, bristling with sublime, psychotropic colours.
Human forms struggle in an existential blending of mind and machine yet up through the conflict a subtle black humour percolates.
Always wear your helmet.
He is a member of Her Majesty's Secret Art Assembly, a collective of artists living and working in the Detroit/Windsor area.
He is also a graduate of the University of Windsor's Lebel School of Art."

www.stephengibb.com/

For more images please visit his dA account and his wonderful web page.  

___


We are delighted to congratulate our Members  

on  

Daily Deviations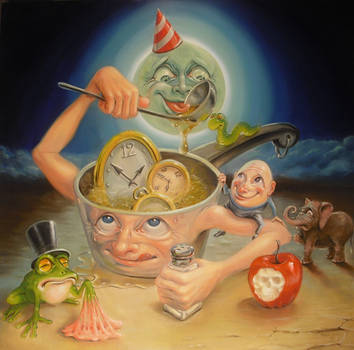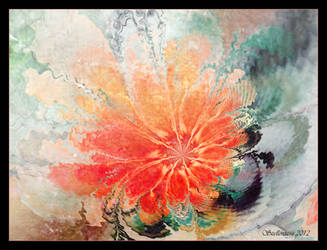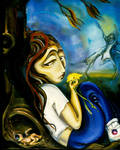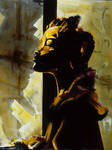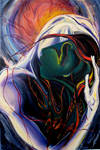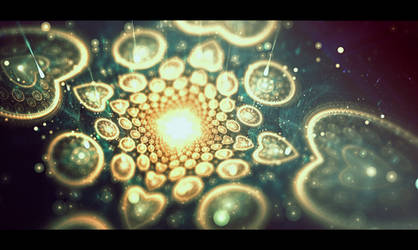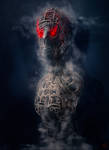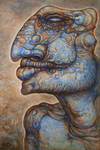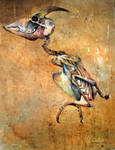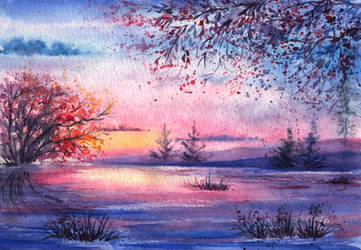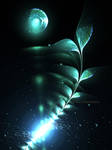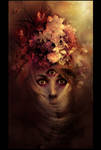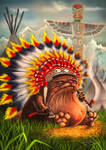 :bigthumb370483788: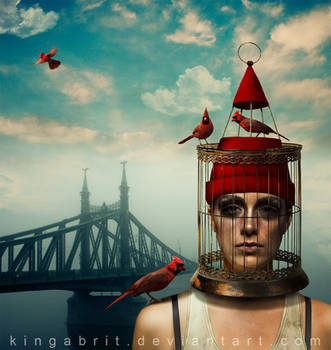 Please visit their wonderful galleries

and

don't forget to

this feature.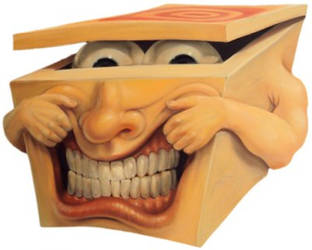 We wish you all a great and creative week!

Your admins