"IN THE EMBRACE OF WINTER"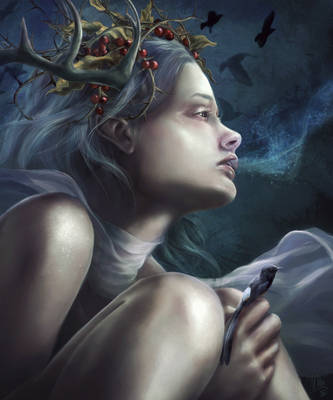 Each season brings a different experiences and emotions, different atmosphere, a different colour pallette.

Winter is a time for reflection and rest, a cycle of life-death-rebirth,
the inward journey, embracing darkness and silence.
Winter days are short, with long nights. The cold weather can make us sad and lethargic.

The season offers a sense of calmness and makes us feel peaceful.
The most romantic time of the year?

A snowy, frosty, cold world or rain and endless grey skies can be beautiful
but some people find that they become seasonally depressed as they receive less light in winter.
People feel tired and sluggish during winter. Too cold, gloomy, depressing?
Do you feel the winter blues or you enjoy the season?

Go back to your memories and keep your focus on your experience and emotions.
Show us your feelings about winter.

Show us your winter mood...now, in your past or childhood.
















Rules




Must be a member of


Must be

*Photomanipulation ( emotional, dark, surreal, fantasy, conceptual, people )
*Traditional or Digital Painting
*Traditional or Digital Drawing
*Mixed Media ( psychedelic, emotional, dark, surreal, fantasy, conceptual, people )
or
*Fractal



Limit is 2 entries per member.




Deviation must be new and created for this contest.
(Your entry must have been created between 13.01-13.03.2013)




Must say in artist comments that it is for THIS contest.
Please include a link to this contest blog and icon : iconpearls-of-dreams : ( without space ) in your description.




Must credit stock with a link.

- All stocks used in a photomanipulation or mixed media must have credit and links to the original images,
doesn't matter if it's from deviantART or from another stock website.
All entries must comply with the group rules pearls-of-dreams.deviantart.co…




All works must be 100% original for this contest.
We check every work and when it was made, any work that is dated before this contest was launched, will be declined.




All submissions should go in the Contest Folder here pearls-of-dreams.deviantart.co…




Deadline for submissions is March 13st 2013 24:00 Los Angeles Time
















All Judges come from different artistic backgrounds




























PRIZES


I. Place

6 Months PM from Donation Pool


+ 200

from


+ 100

from


+ 100

from


+ 100

from


+ 100

from


+ Exclusive Stock-Package from

fav.me/d5rkff0
+ Exclusive Stock-Package from


+ Exclusive Stock-Package from

ybsilon-stock.deviantart.com/g…
+ Feature by


+ Feature by


+ Feature by


+ Feature by


+ Llama from


+ Feature by


+ Feature by




II. Place

3 Months PM from Donation Pool


+ 100

from


+ 100

from


+ 50

from


+ 50

from


+ Exclusive Stock-Package from

fav.me/d5rkff0
+ Exclusive Stock-Package from


+ Exclusive Stock-Package from

ybsilon-stock.deviantart.com/g…
+ Feature by


+ Feature by


+ Feature by


+ Feature by


+ Llama from


+ Feature by


+ Feature by




III. Place

1 Month PM from Donation Pool


+ 100

from


+ 50

from


+ 25

from


+ 25

from


+ Exclusive Stock-Package from

fav.me/d5rkff0
+ Exclusive Stock-Package from


+Exclusive Stock-Package from

ybsilon-stock.deviantart.com/g…
+ Feature by


+ Feature by


+ Feature by


+ Feature by


+ Llama from


+ Feature by


+ Feature by











DONATORS

























Wonderful Examples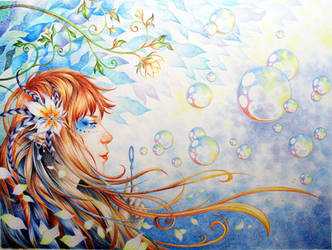 :thumb154286613: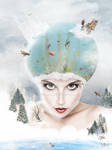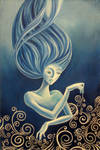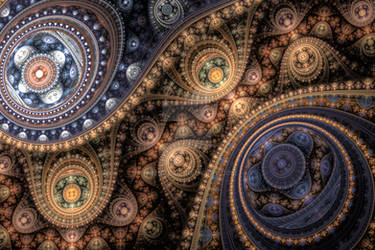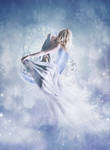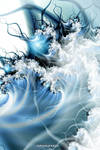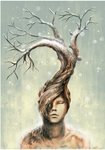 :bigthumb278321751: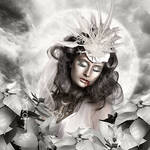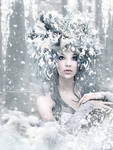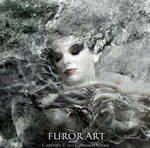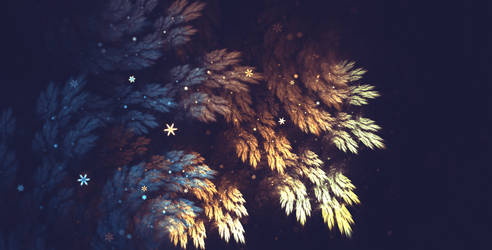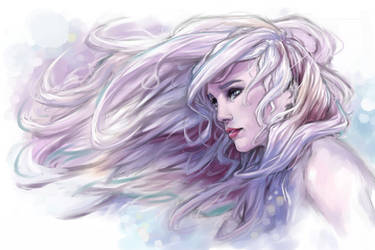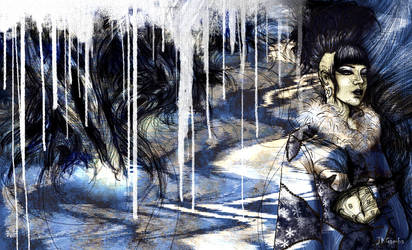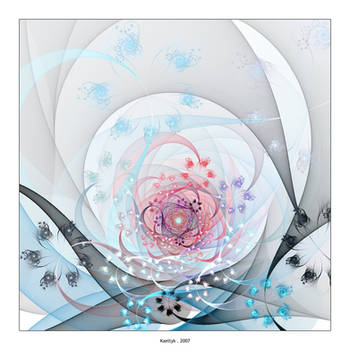 You have a lack of inspiration?

Be inspired by the music

"Far away there´s a land of snow and sorrow
Time has made the frozen tears fall like rain from the starlit sky
And I feel so cold, I can´t make it tomorrow
Oh, but the night will see where this path will lead my life
Endless field of snow at the edge of the world and the wailing
Winds so cold scar my face, I´m going insane
I am lost from the light - And the memories follow me in the night
I´m left in the arms of winter and I am carried far away - Far away"

Lyrics by WINTERSUN



youtu.be/khw5Y3A9gSg
youtu.be/3Rw3FRpsL0Q
youtu.be/ZMbFu457jGs
youtu.be/IlNt0qLN16E
youtu.be/hvQo95Lk2Uc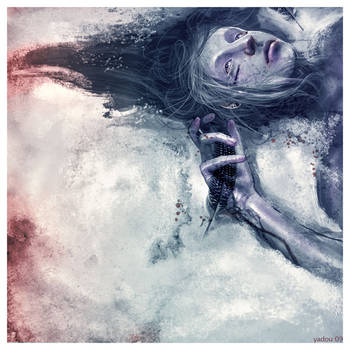 GOOD LUCK & HAVE FUN