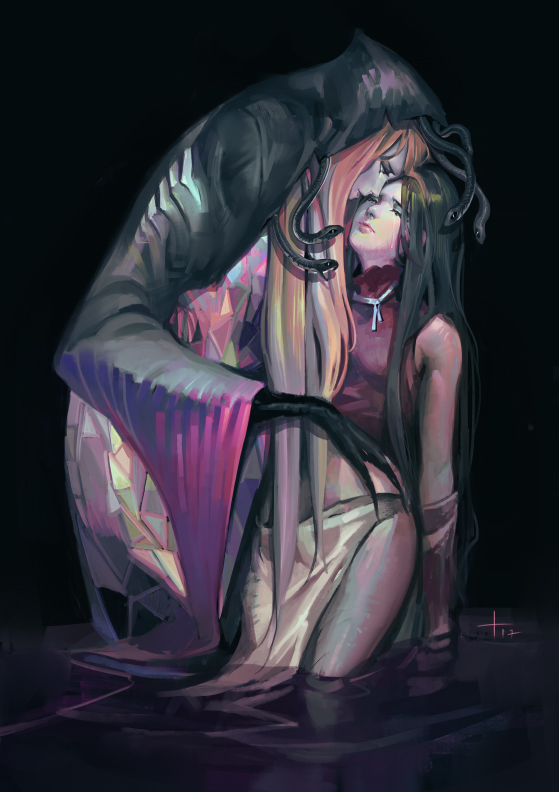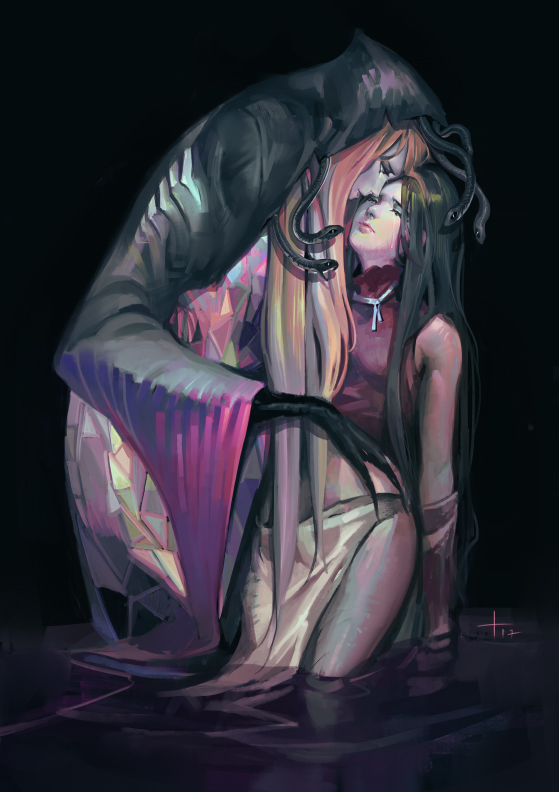 Watch
"Would you still be the same
if you knew that I've been cursed
by loving you"
I decided to open
Inprnt store
with my special illustration today.
I'm sorry for taking so long even though I've been wishing to do since a few years ago. Through these years with these artwork contained so much memory. Your support mean so much to me and it keeps me going.
Please check it out and thank you very much always.