Happy 2014 Valentine's Day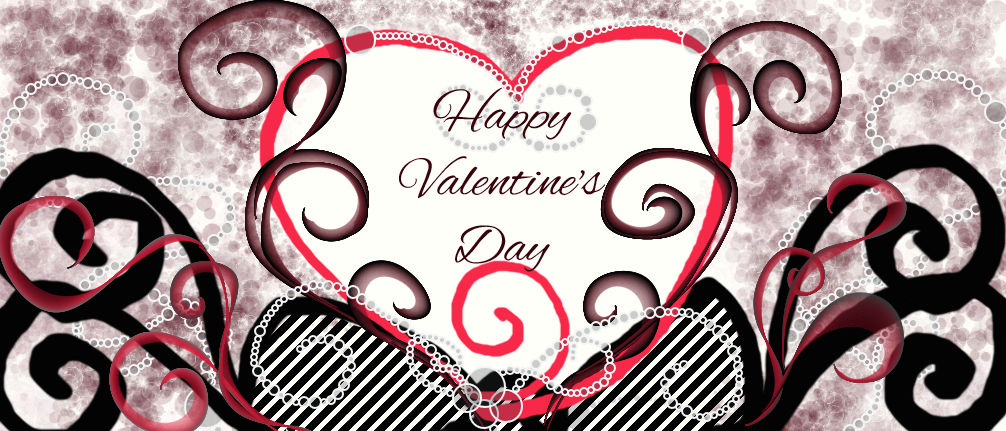 Hello fellow watchers and visitors. Wanted to say in my own funny way, Happy Valentine's Day!

I have much more coming, but most of my work is still in progress; till then, I've displayed some of my Valentine's Day themed art pieces below from 2013-2014, as a marker of what's been put in my folder, and reminder that there's plenty more to come.

Have a great day! ^.~