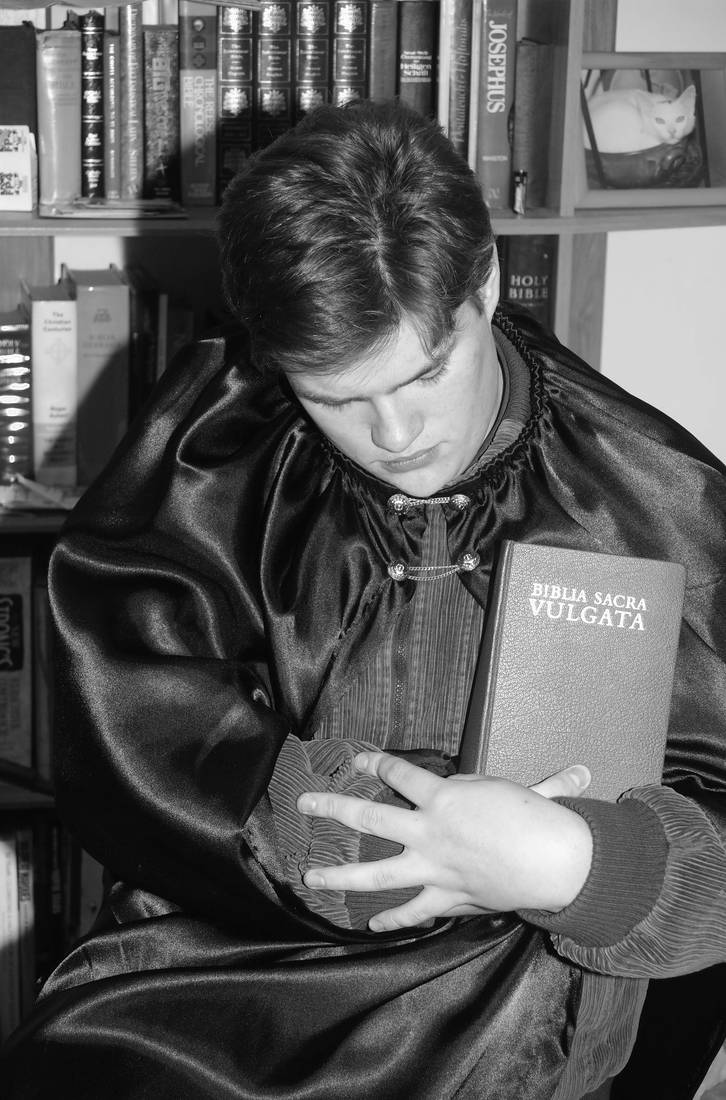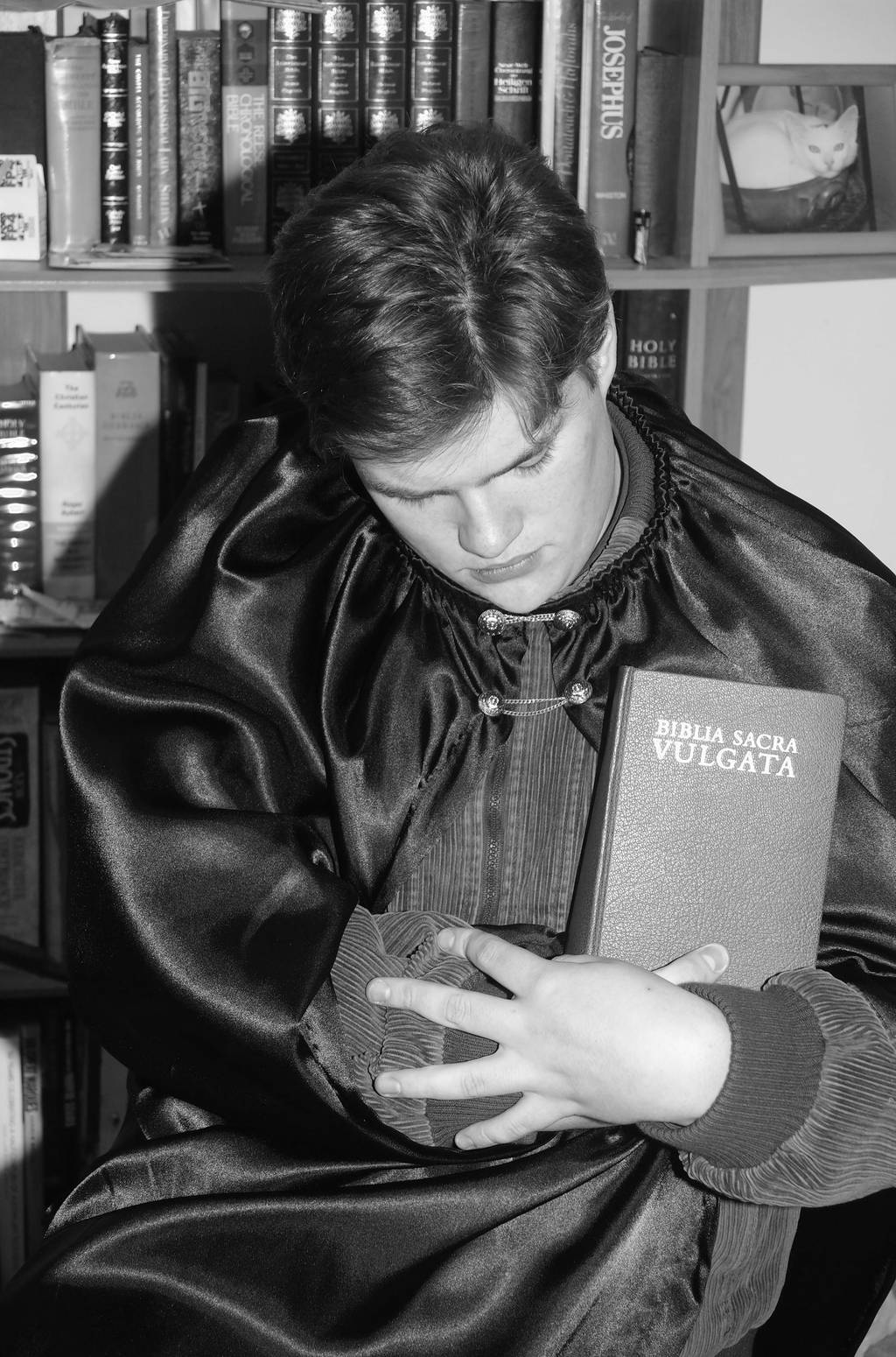 Watch
Title inspired by Elle's remark that I look like I'm saying vespers before I go out to kill someone.
For some reason, despite this, I'm told I look more like a rapist than a badass

The cape was actually used to pull off the Opera Ghost (The Phantom) at a fancy-dress party of sorts.

Whatever idiot that said you look like a rapist, is an idiot that deserve a "mega-Ta bitchslap". I think it looks lush.

Reply