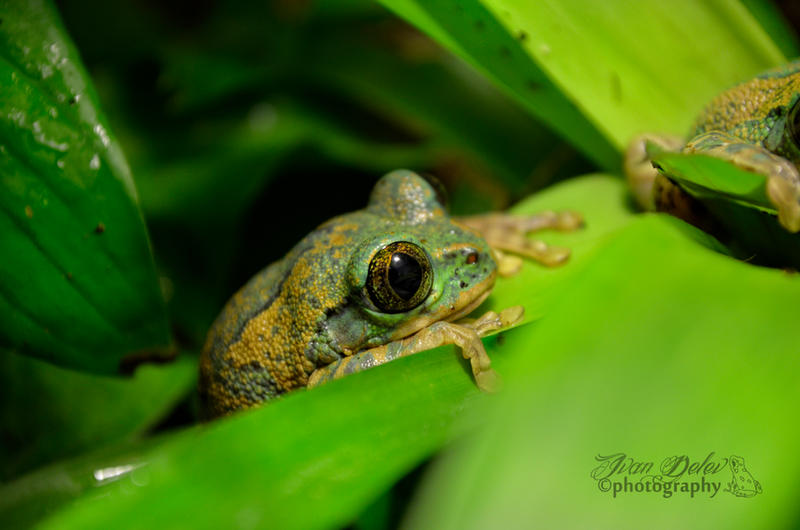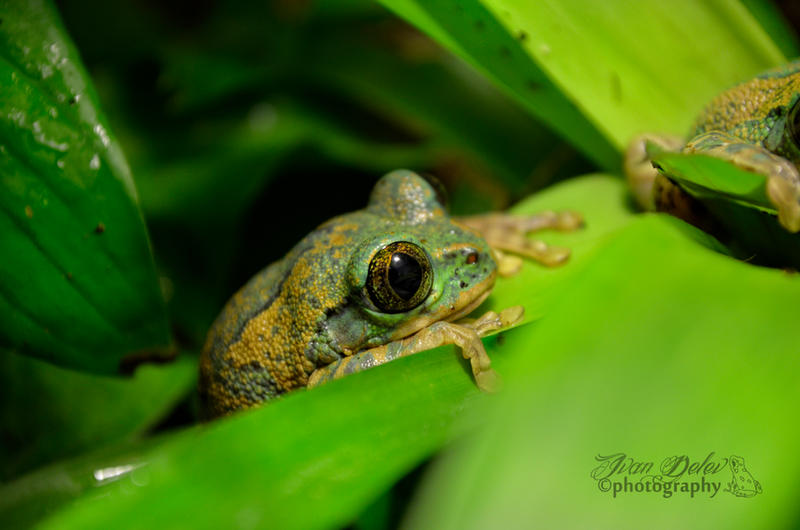 Watch

Reply

I miss mine so much. She passed away a few year back. Beautiful pictures of these little guys!
Reply

They are adorable little creature idd. Im sorry for your little girl

Reply

Yeah they are great to observe. Thanks you. It's always hard to loose pet, especially when they are with you for so long.
Reply

Lovely - a fave of course

Reply

Reply

Aww this is such a gd picture!

Reply

Daaawwwwwwww! Da' little baby!!!! X3 It's adorable!
Reply