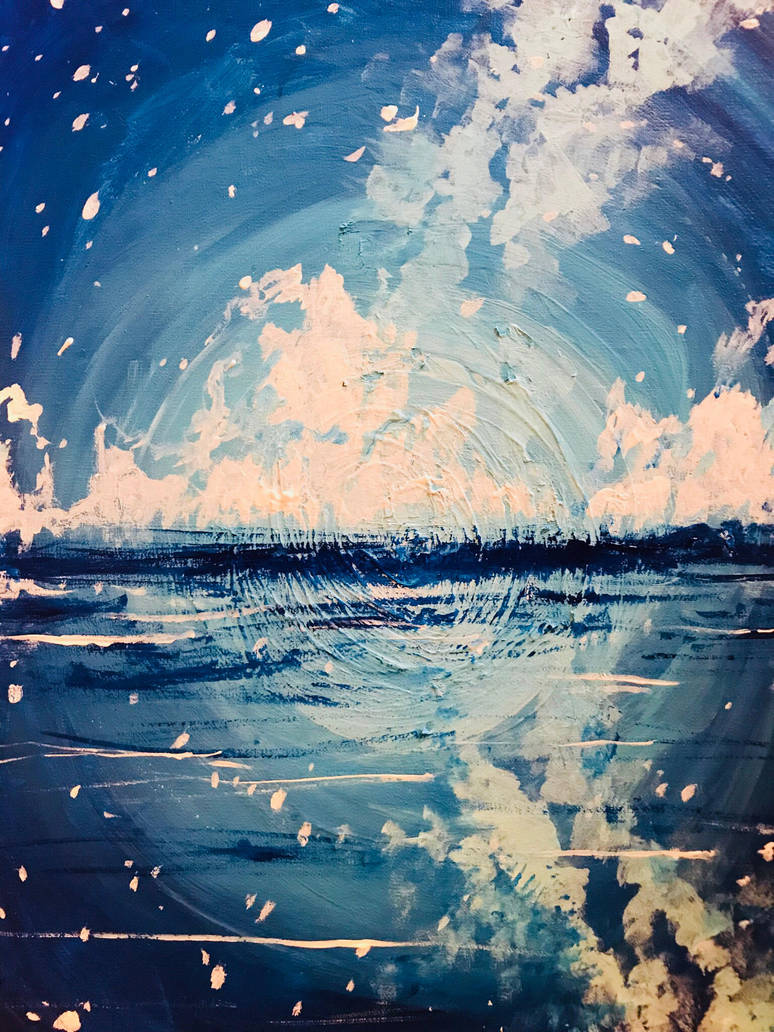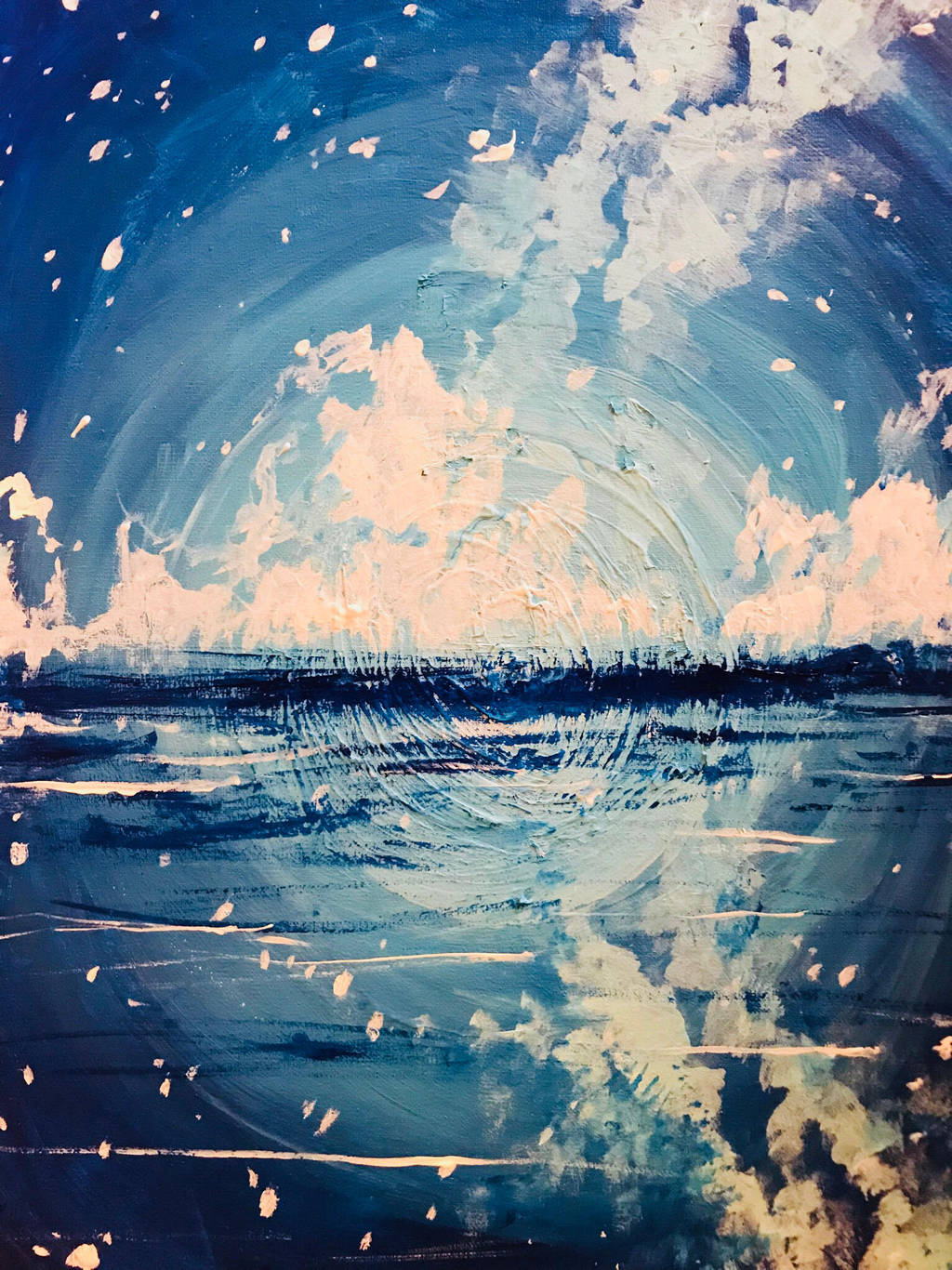 Watch
Doing even MORE acrylics lol

This is mesmerizing. Beautiful work!
Reply

Reply

my god

how in the fuckery hell do you create that amazingly cool ripple thing

ENLIGHTEN ME
Reply

Haha actually it was an accident! When I was painting the base coat I noticed the center was waaaay more lumpy than edges but when I went to go correct it the paint had dried enough that when I tried to smooth it down, it gave it that weird effect; and then once I painted over it with the next coat I just didn't press down that hard and so the top layer of paint didn't fill in all the cracks! I hope this was helpful >~> sorry if it wasn't!
Reply