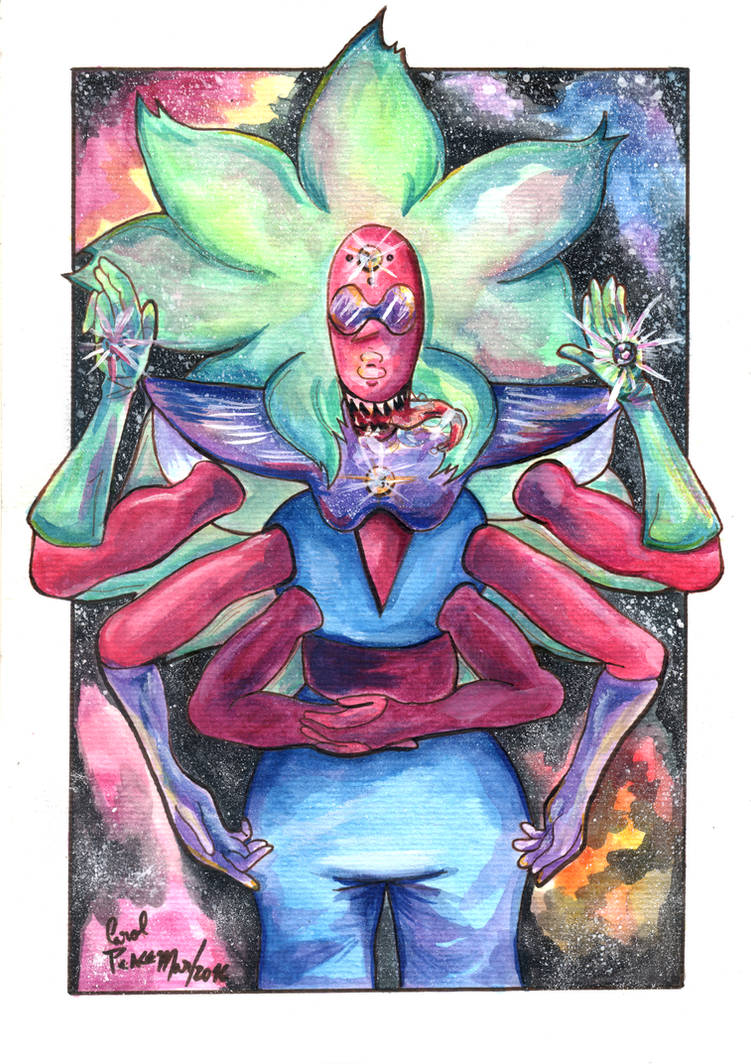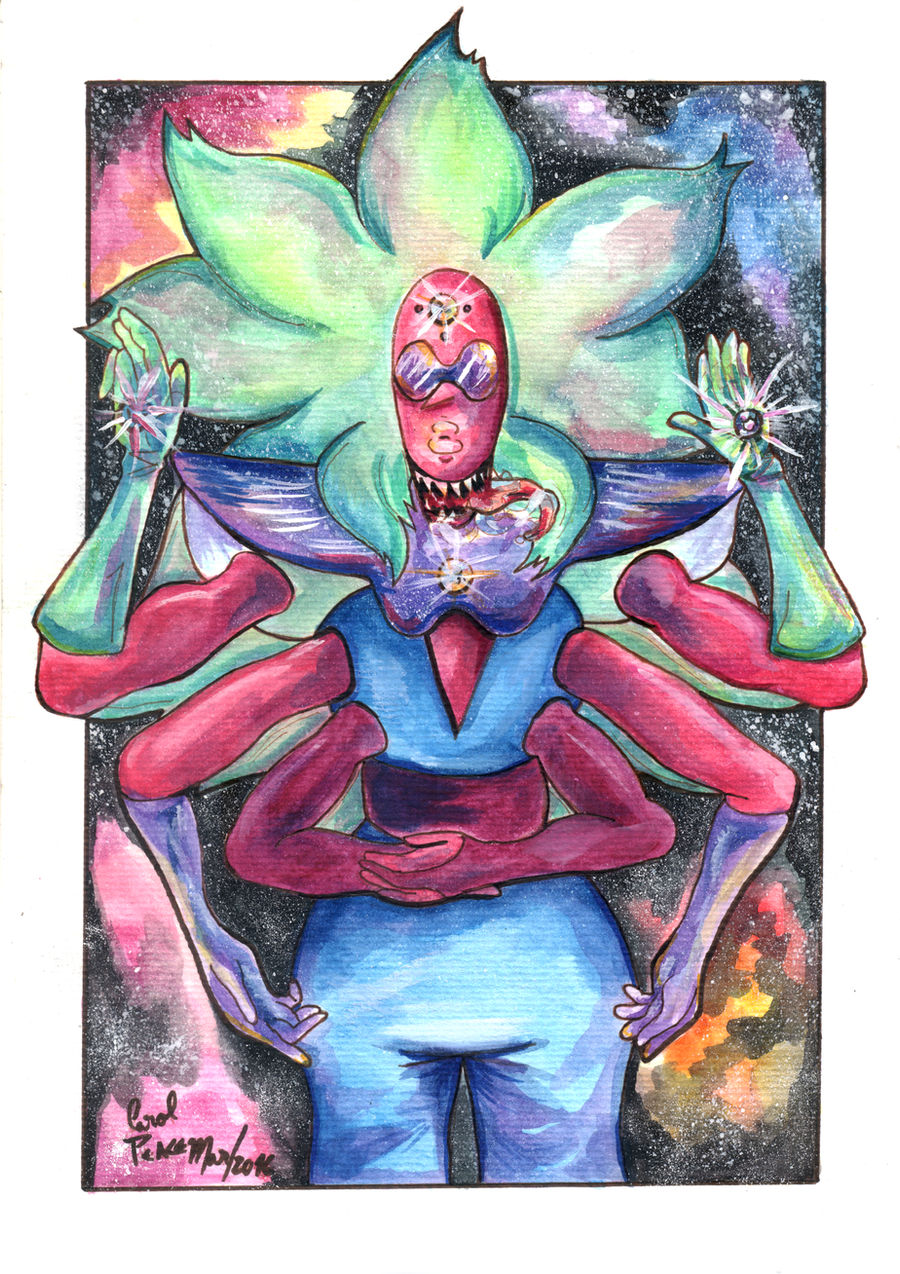 Watch

Essas coisas locas que eu não entendo bem, mas adoro

Reply

Oh well, Alexandrite não faz muito sentido nem para mim que acompanho a série, então...

Eu gostei de poder pintá-la, mas só o fiz por conta da collab, se não fosse por isso, talvez nunca fizesse.
Mas, ela faz muito sucesso nas feirinhas - os produtos com esse desenho sempre saem muito.

Reply

Loooove this! I am thinking of coming back to DA.
Reply

Thank you! Welcome back, dear!

Reply

That's a pretty creative design.
Reply