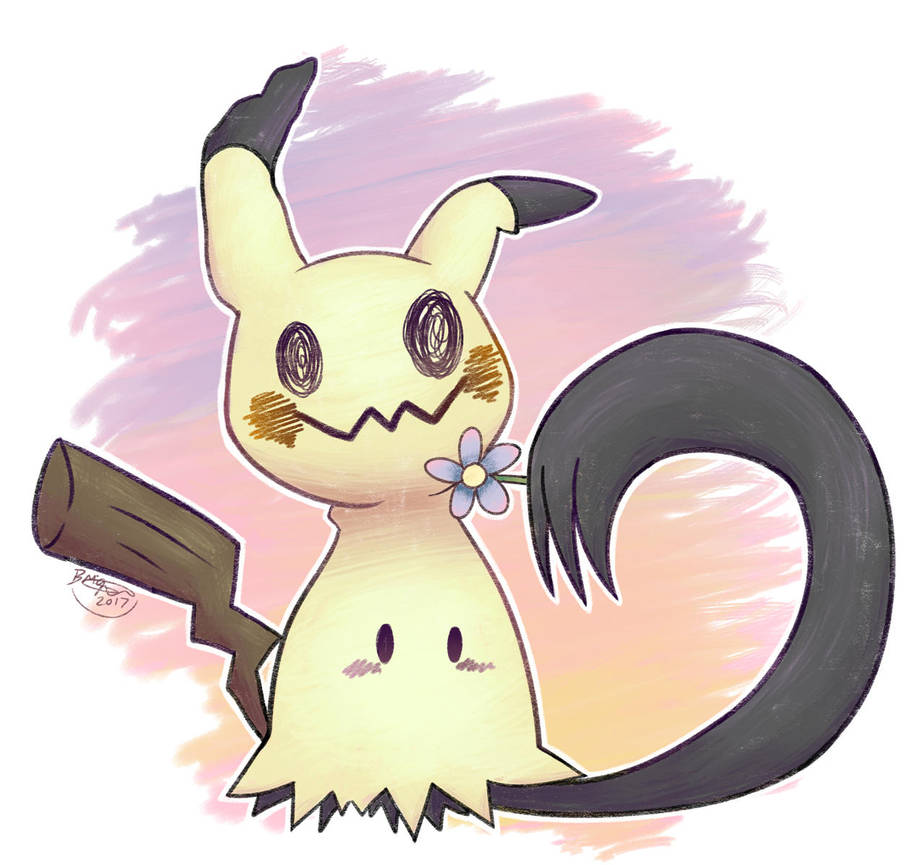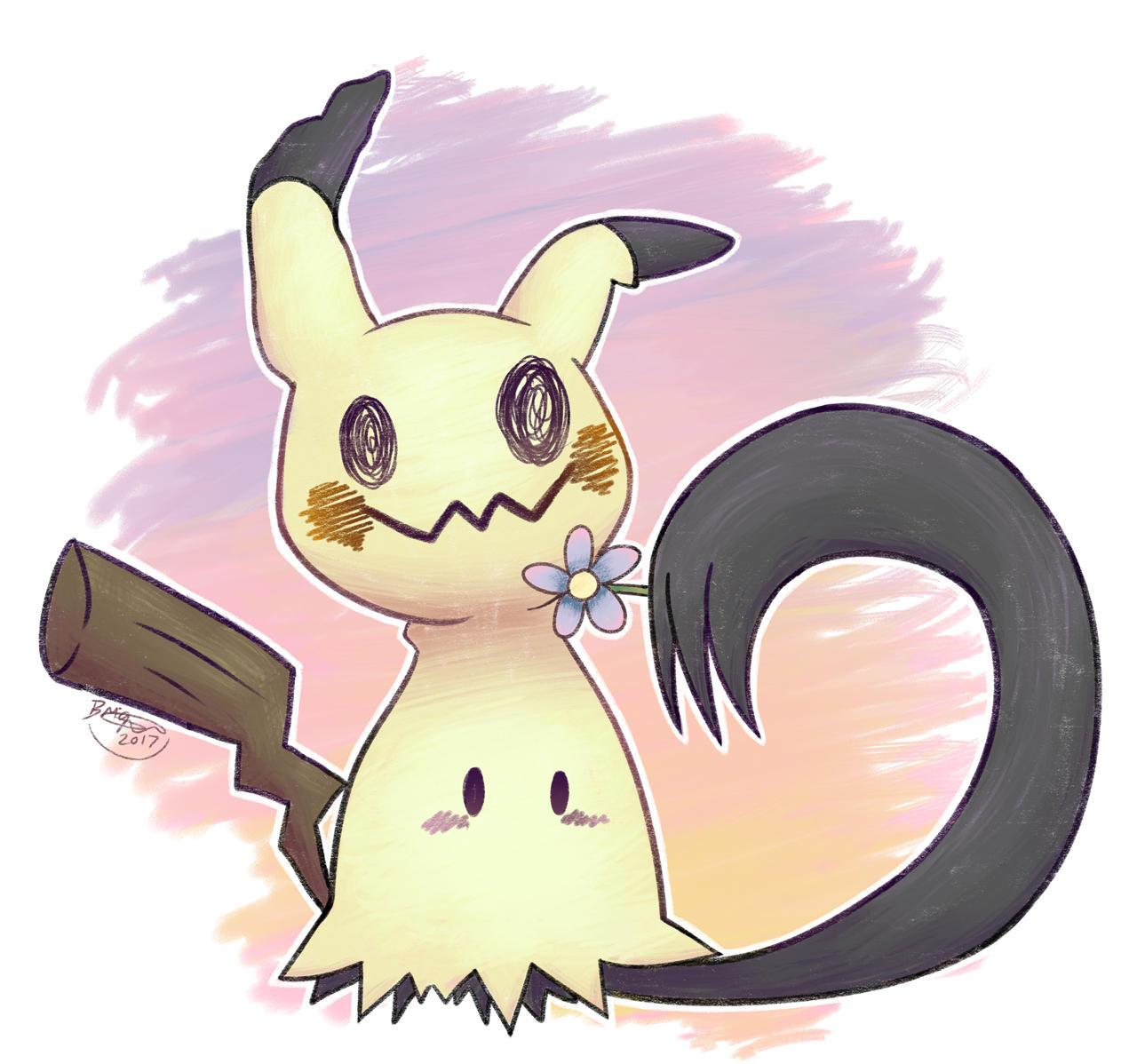 Watch
Tumblr:
doodle-drops.tumblr.com/post/1…
(If you wish to share this picture on Tumblr, please reblog from this link. Thank you!)
--------------------------------------------
Drawn for my 31-Day Pokémon Challenge that I did in December!
A little lonely Mimikyu, offering a flower in friendship~
You can see the whole challenge on my
Tumblr
!

Reply

Yes!Yes!Yes! I want to be Mimikyu's friend~!



Reply

i love the colors you used. they remind me of the sunset.
Reply

Yes~ <3

I love this, this is so cute-
Reply

Reply

I love the crayon-like effect you've got going on here!
Reply