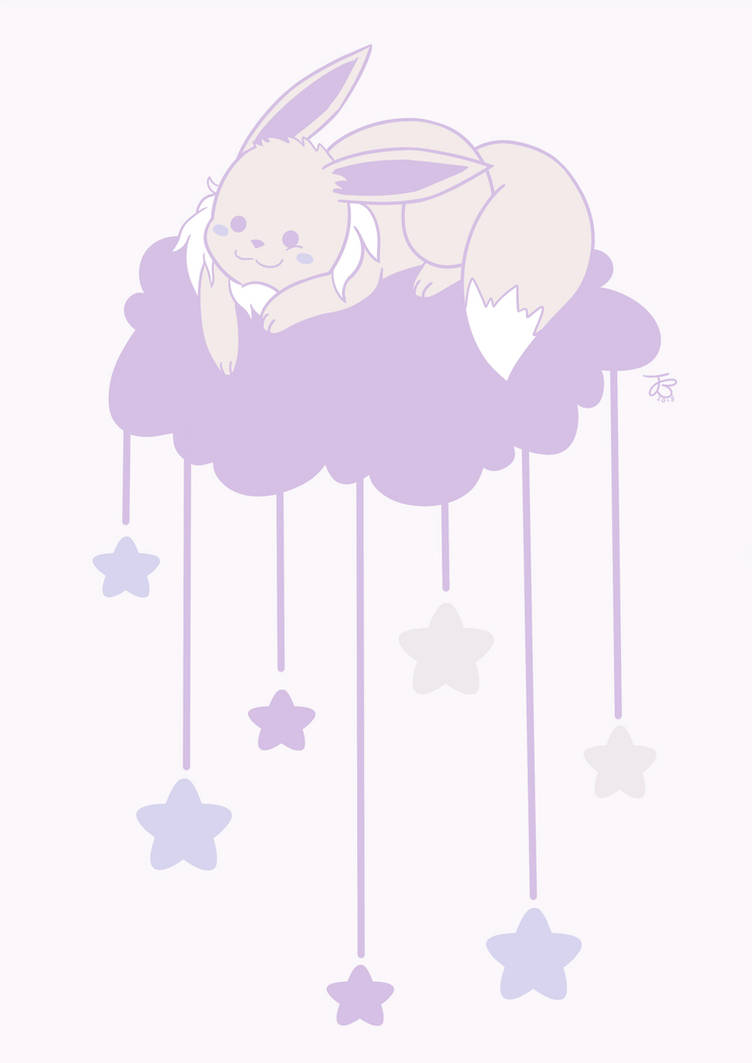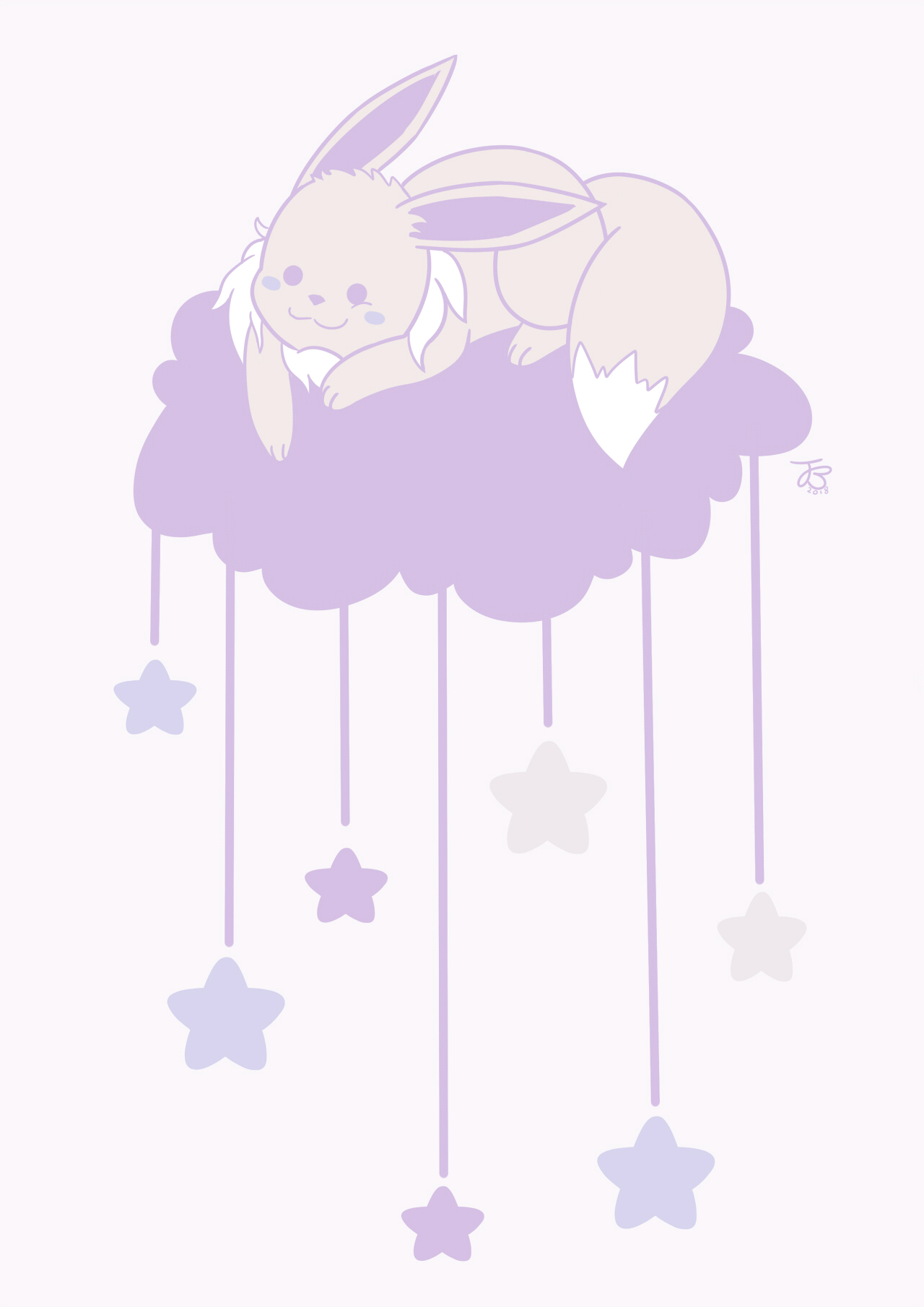 Tumblr:
doodle-drops.tumblr.com/post/1…
| Twitter:
twitter.com/doodledrops_art/st…
(If you wish to share this picture on Tumblr/Twitter, please share from these links. Thank you!)
I might be just a
little
excited about shiny Eevee in Pokémon Go this weekend, so I did this quick palette drawing of a shiny Eevee to celebrate it's release! (And also because I've been dying to draw for months, but a lot of things have held me back.)
I also tried a new, more stylised signature with this picture, which I really like! I've always wanted a more stylised one than the scribble I usually do!
----------------------------------------
Social Media/Website links!
Twitter
|
Tumblr
|
Facebook
|
Website
|
Instagram