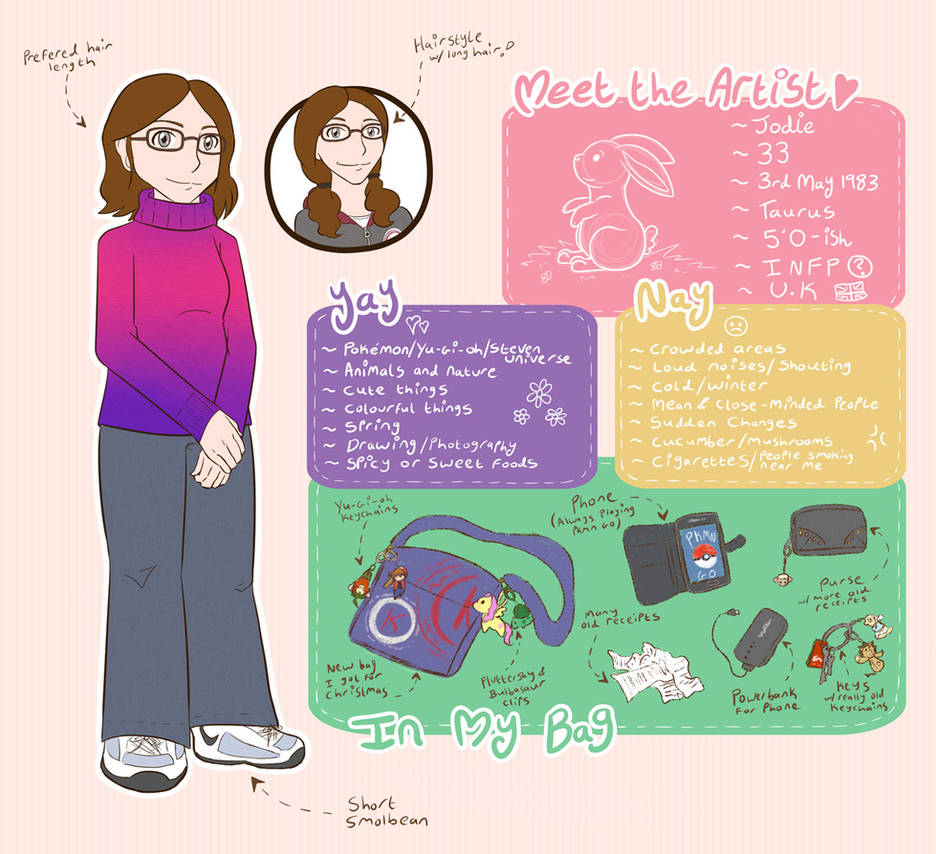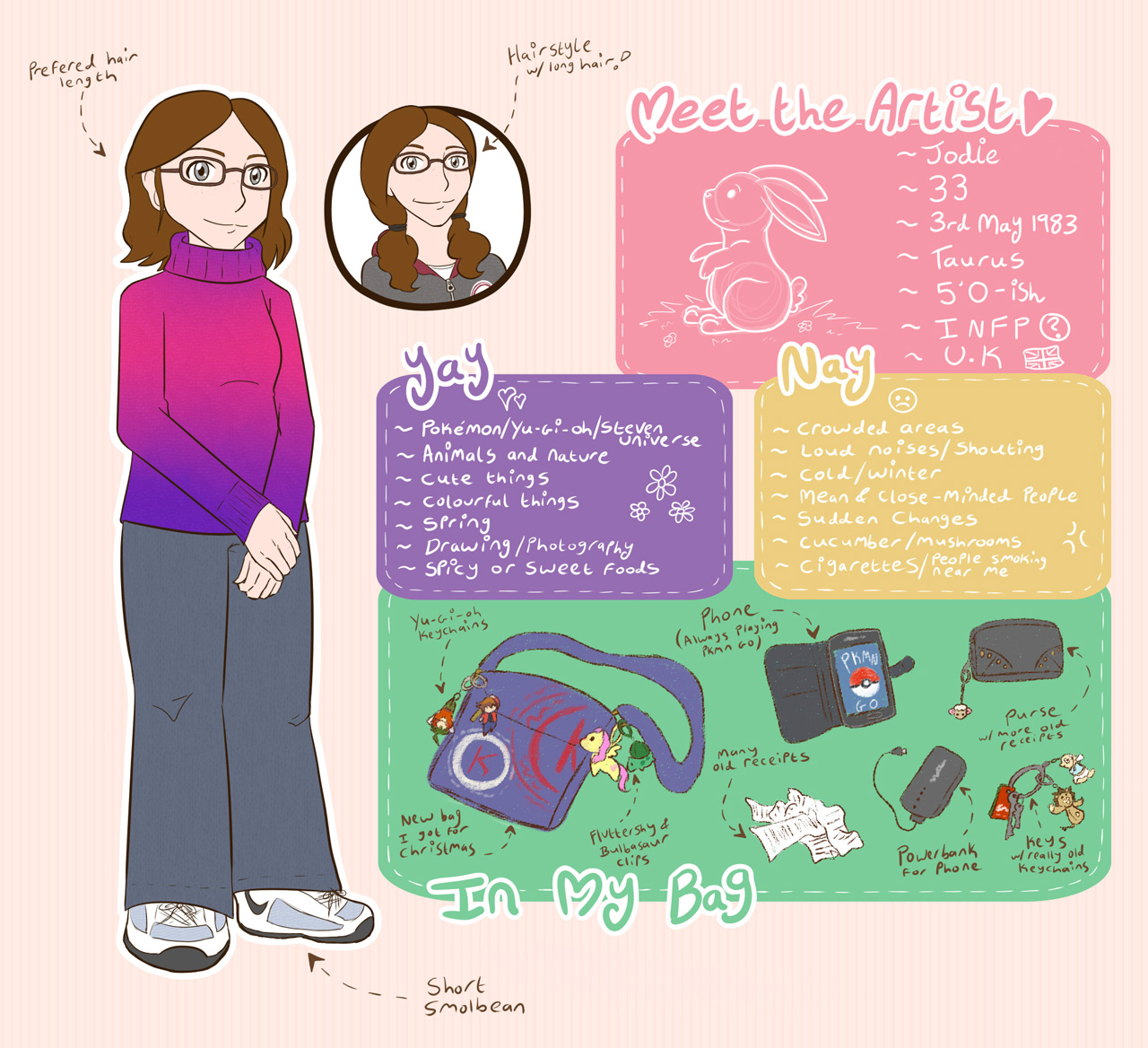 Watch
On Tumblr:
doodle-drops.tumblr.com/post/1…
I decided to jump on the Meet The Artist bandwagon! Figured it's a nice way to put up a few facts about myself and also use it as a ID here, which I haven't had for aaaages.
So, hi! I'm Jodie and I like drawing cute things!