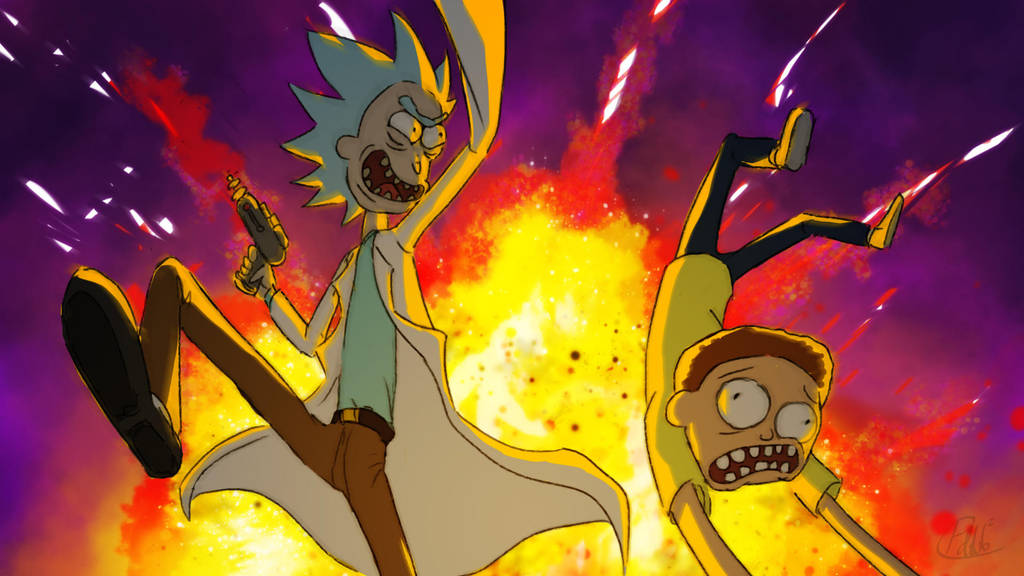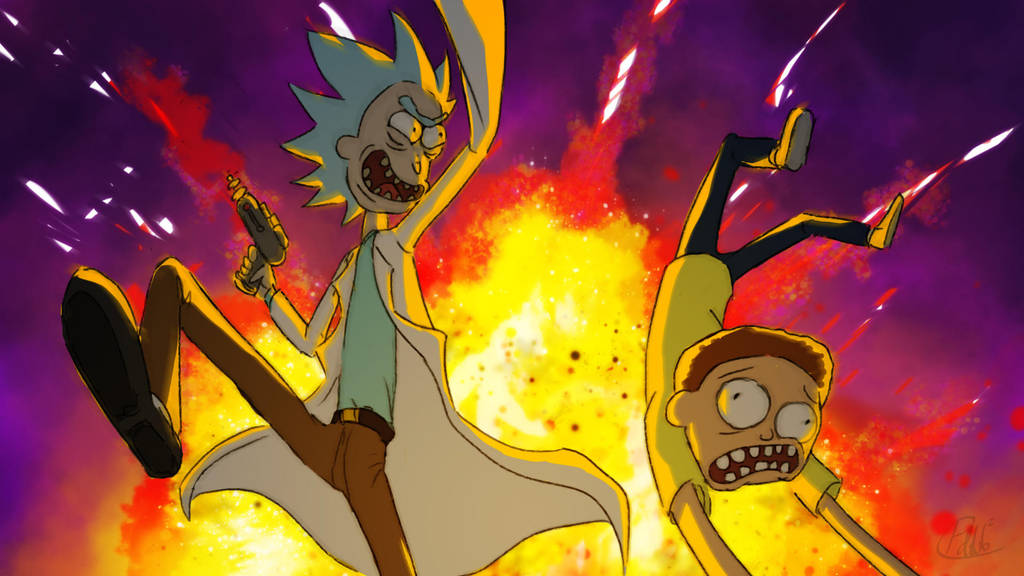 Watch

Reply

That show was the fucking best
Reply

Awesome!!!!!!!!!!!
Just finished season 3, can't wait for season 4!!!!!!!!!!
Reply

season 3 coming soon WOOOOOOOOOOOOOOOOOO~
Reply

Reply

Gotta rewatch them all before the premiere~~

Reply

I watch it all the time
Awesome cartoon
Reply

I wish for Rick and Morty it was an awesome show
Reply

i just relized riks body looks like a stik



jk
Reply

sorry, back when I commented that;I thougt ricks body was oddly stick like (It's not, this is great) so I commented that stupid mess...
Reply

Reply

Haha Rick and Morty! I love that show!

but.... the violence...

I love that Show!
Reply

Reply

One of the best shows on [as] right now

Reply

It's too good. I didn't even know what it was, but I kept hearing social news outlets saying "Watch this and that" and then finally brought myself to it....
MMMMMMM TOO GOOD

Reply