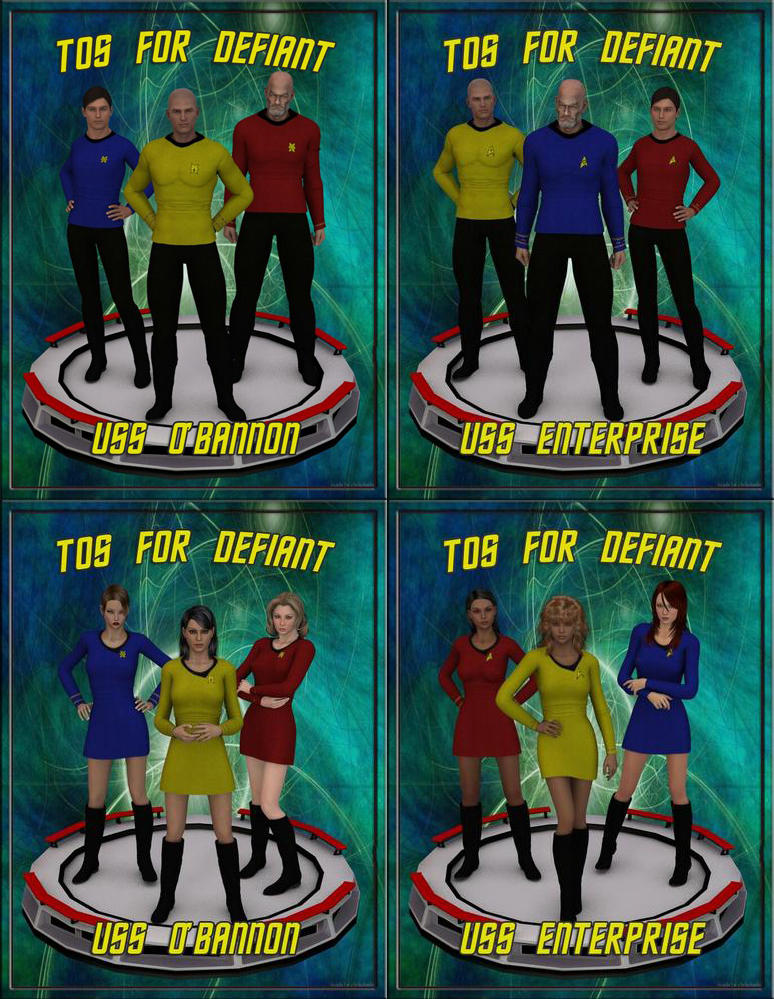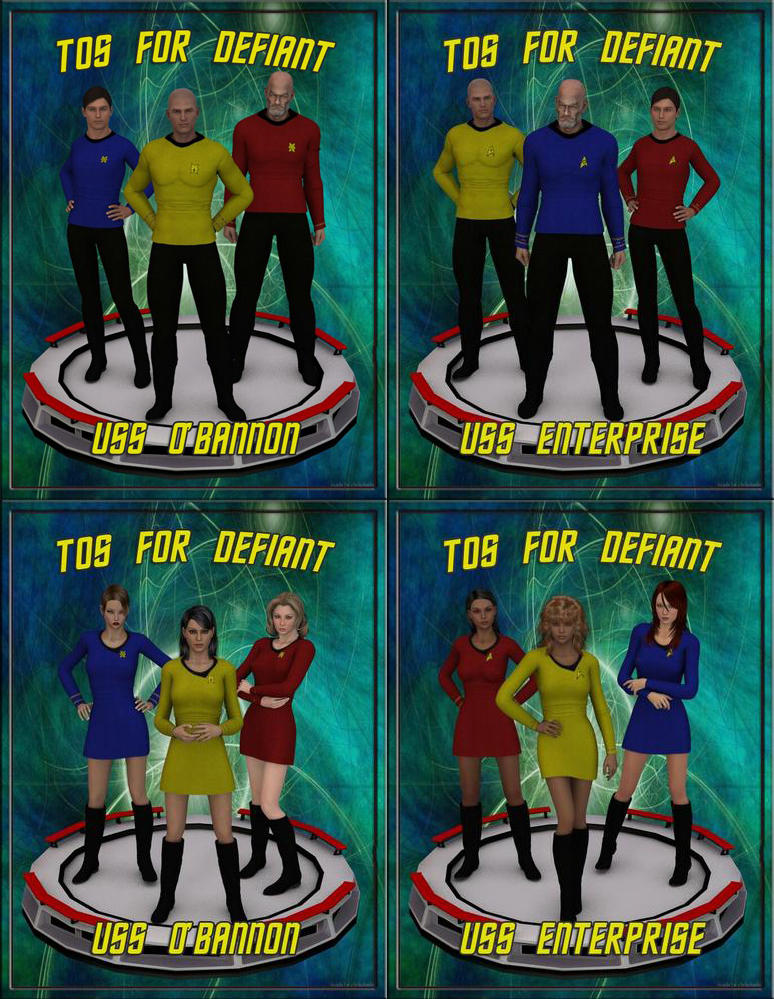 Watch
The file is 130Mb so that's why it's over at Hotfile.com
sta.sh/0273s42ynng0
The the file contains Star Trek - TOS texture maps for the 'Defiant for Genesis' oufit.
Both USS O'Bannon and USS Enterprise texture maps are included.
A sequel is in progress to this book
Enjoy.

Hotfile is down. Is there an alternate site to download these textures?
Reply

Awesome, thanks

Reply

very nice, thank you

Reply

Reply

Nicely done.

Reply

Oh cool! It took me a moment to get what you meant...I was thinking Defiant as in DS9 or Tholian Web.

Reply