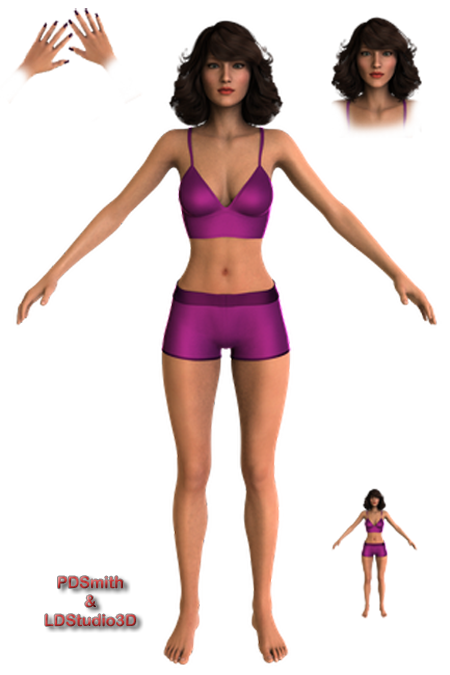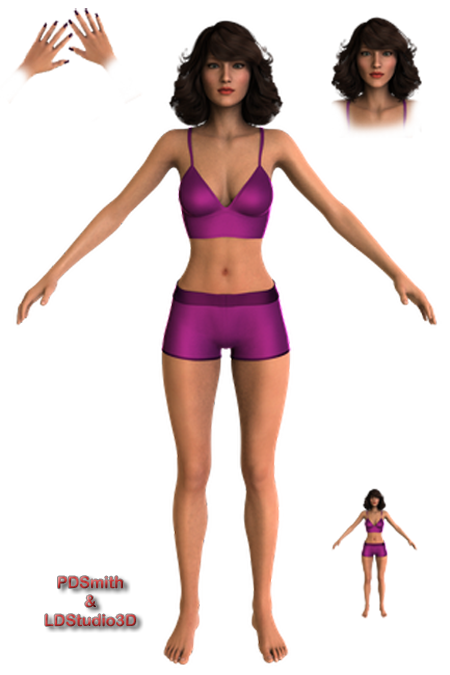 Watch
'Don't resist change, subvert from within'

G2 has had a major over haul.

G3 minor changes.

G1 Pending (LDSTudio and I use it for Toons.)

She'll revisit G3 in the coming weeks,

I have no control over the actual plug in, and yes like many of you mentioned here in notes and on Facebook.
I'd like the 'Pose reset button' put back.


This is no longer the template of old. If you think you had
a hand in it way back when that time has long since past
...the torch has been carried and is moving on.