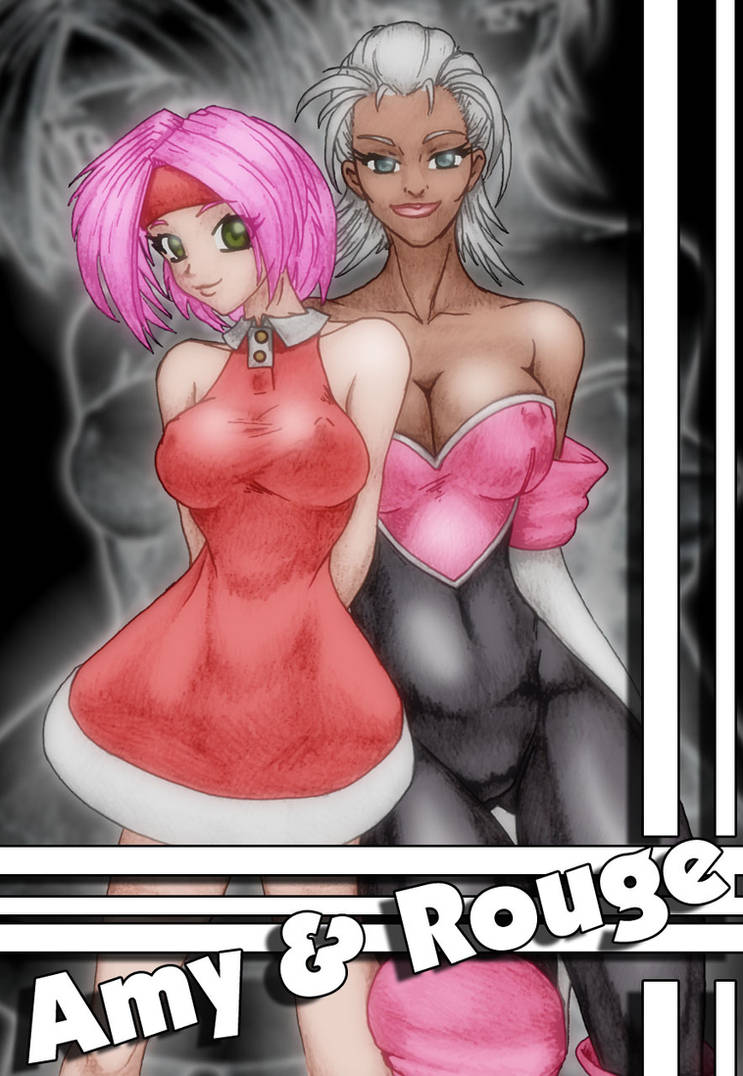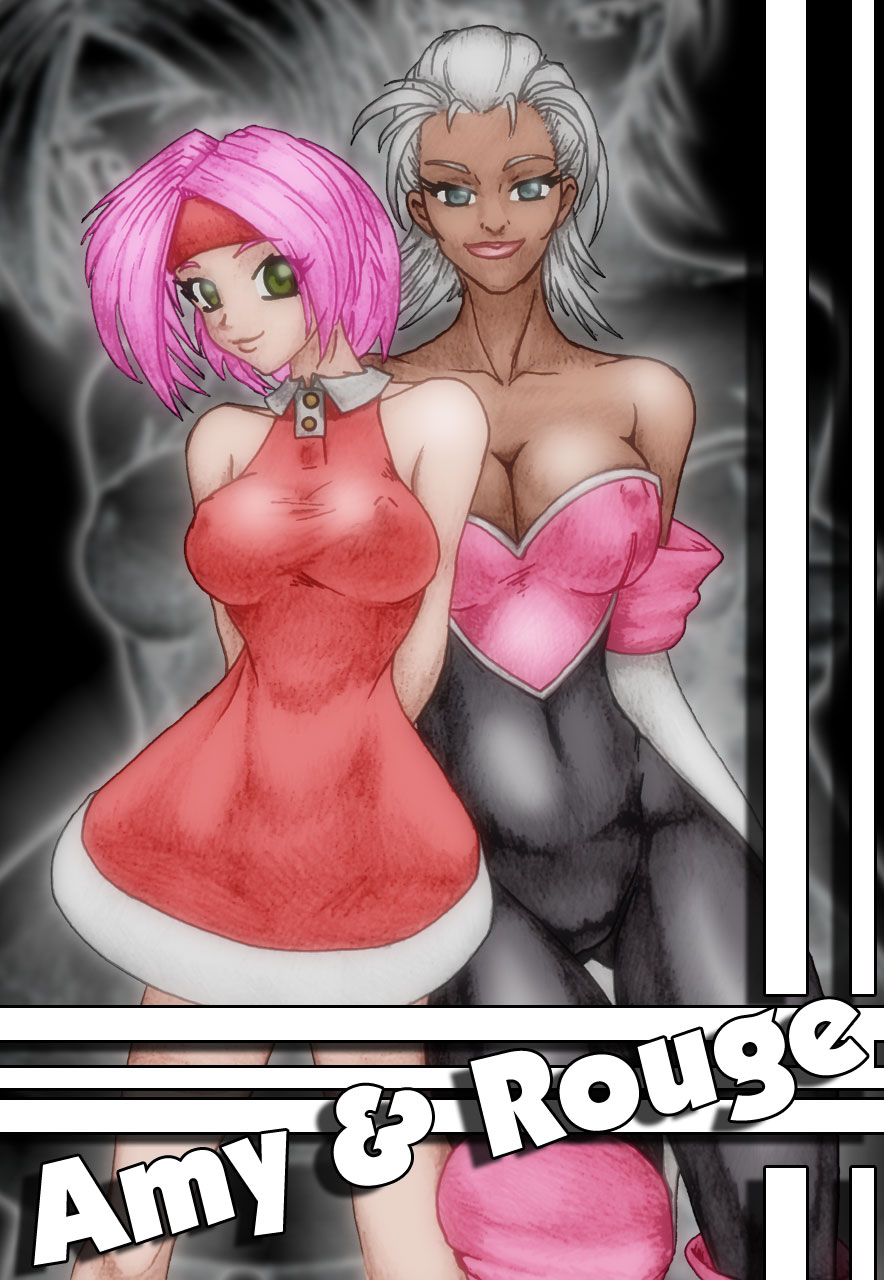 Watch
I might draw another one because i didn't like how this one turned out and i felt lazy when trying to colour it.

Nice picture, dude. Love your interpretation of them. Say, whatever happened to that one picture of the two of them lying down in the rain? Did that get taken down or something? Or was it never even a thing and my memory's just going crazy?
Reply

Yep, it seems it violated DA terms (!? I've seen worse things) as well as the one of Amy with extra big breasts and one of Amy too that i don't even remember now.

On top of that, the psd is stored in an old CD that my laptop does not read and is not in my hard drive >o<
Reply

Menuda soplapollez de reglas tienen en DA que se las saltan cuando les sale de los cojinetes... En serio, te habrás topado con algún yanki rebotado...
Reply

Aww, that's a real shame. Those were great pictures and it sucks that they're lost like that. Now I really wish I saved them when I had the chance.
Reply

Interesting Rouge has a tan
Reply

Original Rouge's skin colour is more like orangeish, at first it didn't quite fit the human version, so i opted for the tan skin + white hair combo :3
Reply

AMy's boobs are too big! She only has 14 years old >w<
Reply