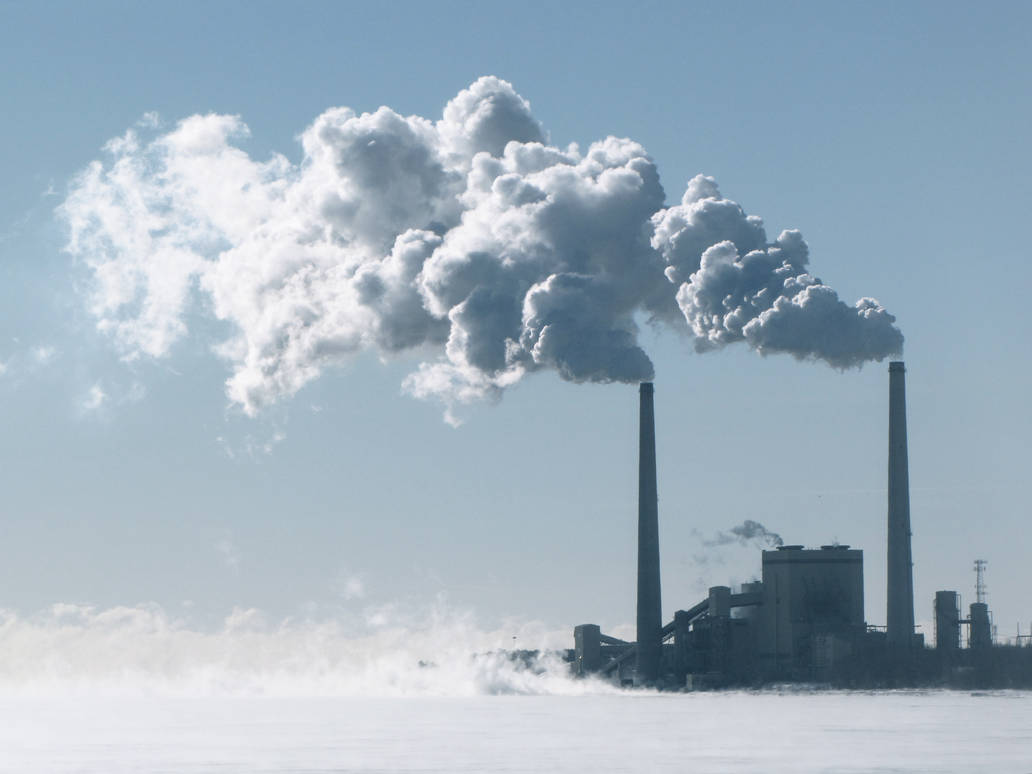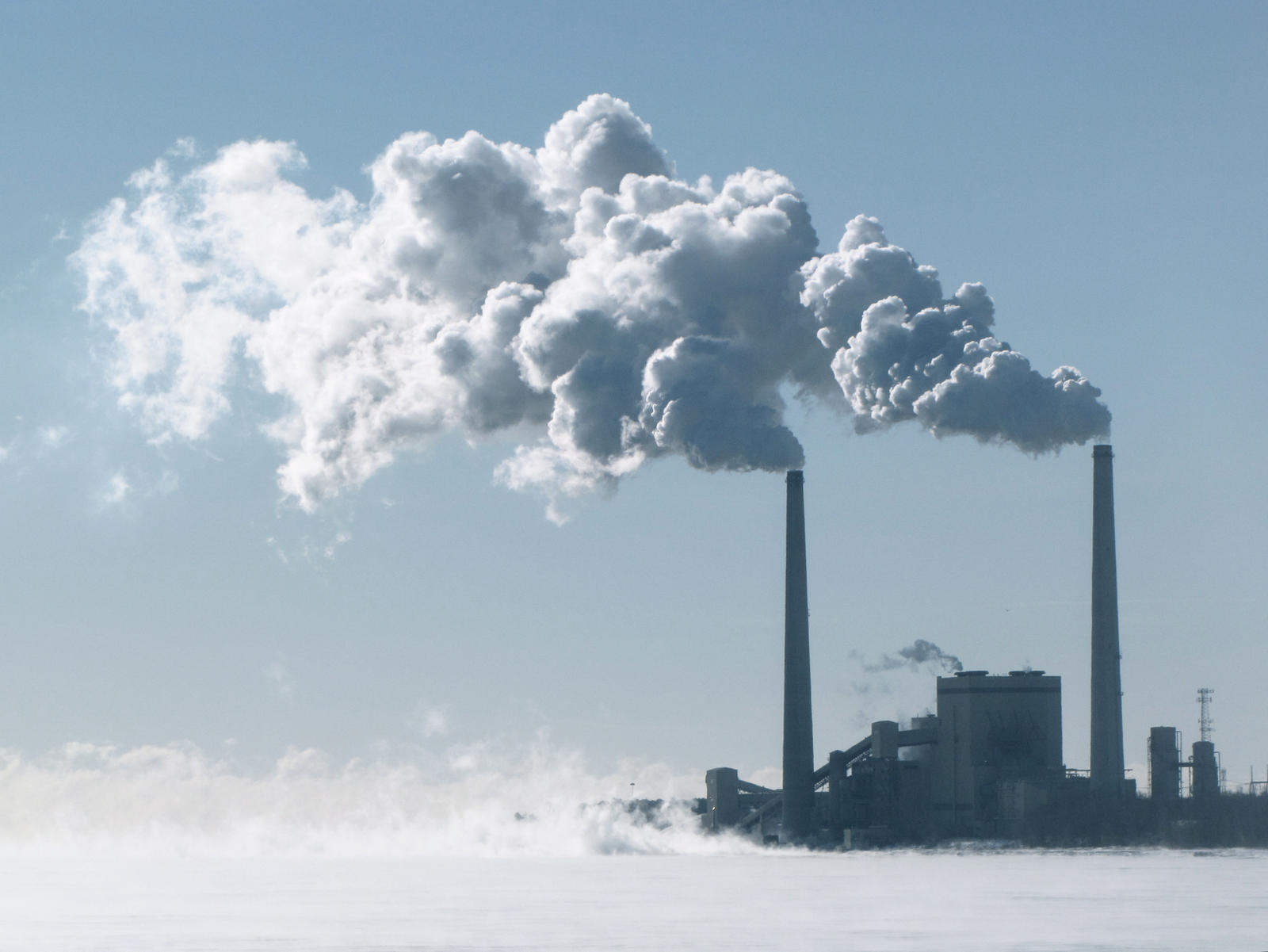 Watch
Im not sure what this factory really is.

I tried to enter this in a competition but I missed the deadline.

But there is always state fair.

That be an awesome factor to work at, and awesome picture. just wondering how did you do this?
Reply

wow! this is amazing! what a great shot!
is that actually the factory's smoke or cloud?? this looks like the factory is producing cloud instead of fumes
Reply

Thank you. I personally like the way it brings A light feeling to it.
Reply

This photo should really get more attention! It's so magical, it looks as the the factory is perched on a cloud itself. p_0
Reply

That. Is. AMAZING. It looks so unreal, like something out of a dream.
Reply

Thank you. The name came from the fact that as kids my mom told me and my brother that clouds came from hidden factories. When I saw this it struck that park of me. Im glad you like it, that really makes me happy.
Reply

It's really a perfect image for that story.

It's amazing how even the ground looks like it's made of clouds, truly a cloud factory. I mean it I really love this image, I would buy a print of this one

I love the dustiness of the clouds at the bottom, and how sketchy the buildings look - I just enjoy looking at everything in it.
Reply

This is really really amazing.....
Reply

It's just a Mill that gives off smoke pollutants.
Reply

Im not a big fan of polution.(I dont think enyone is) but its less demotivating to think of it as something happyier
Reply