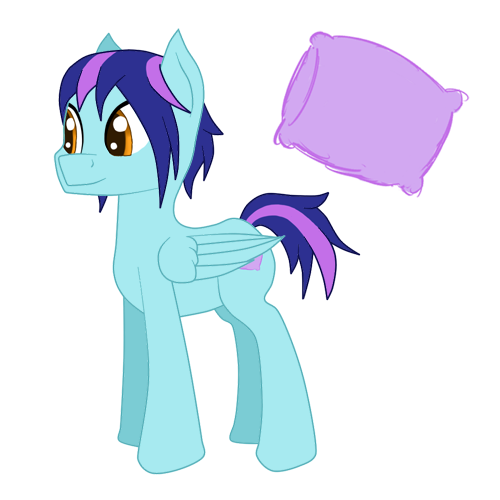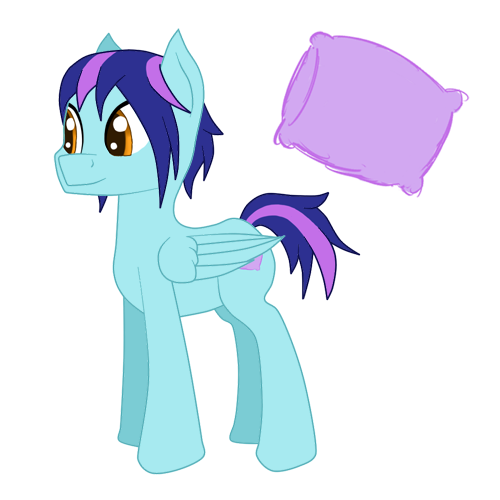 Finally decided on a name.


Aww, this is such a cute pony! Love the color scheme; it's not too bright nor is it cliche..great job!
Reply

Thank you! I usually try to stay away from brighter colors when making OC's, they never look right to me with the brighter or neonish colors.
Reply

Reply

Haha, it's true though, I ponified the four horsemen of the apocalypse and just couldn't make War pure red, or Famine pure black. Did not look right till they were desaturated.
Reply

Hah, true, true! I'm not big on neon myself or rainbows for that matter...
Reply

I've seen maybe a couple of ok rainbow ones, the main problem I have with them is when they aren't just a Rainbow Dash re-color, they're faster than Rainbow Dash, or related to Rainbow Dash. Cause that's original.
Reply