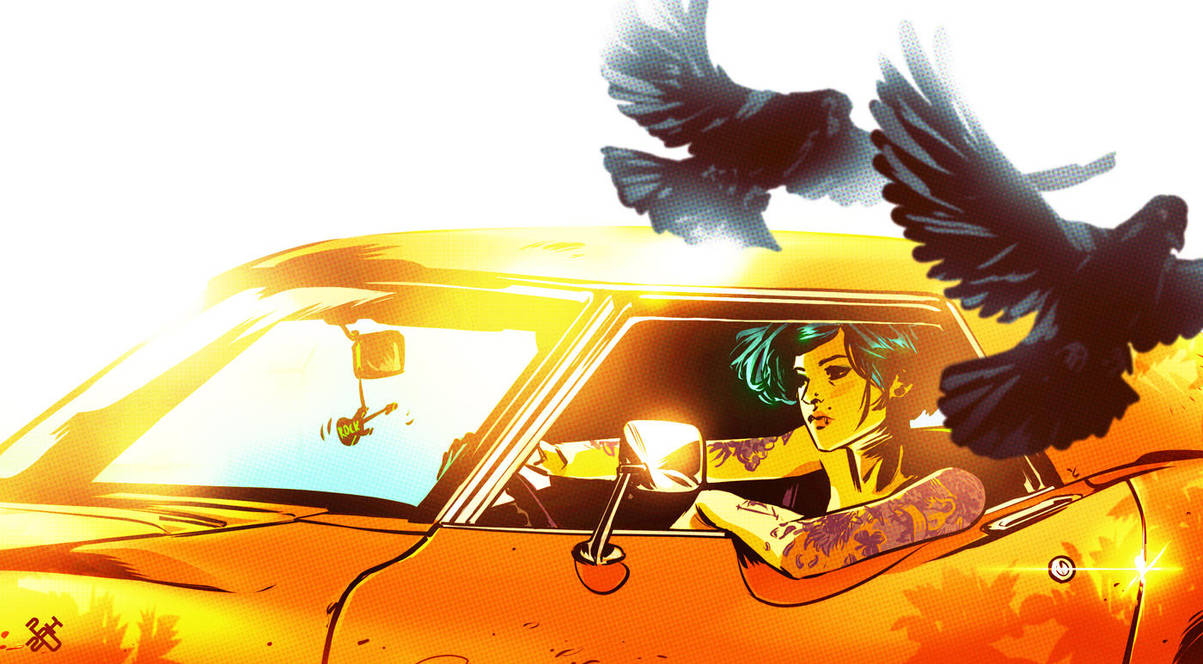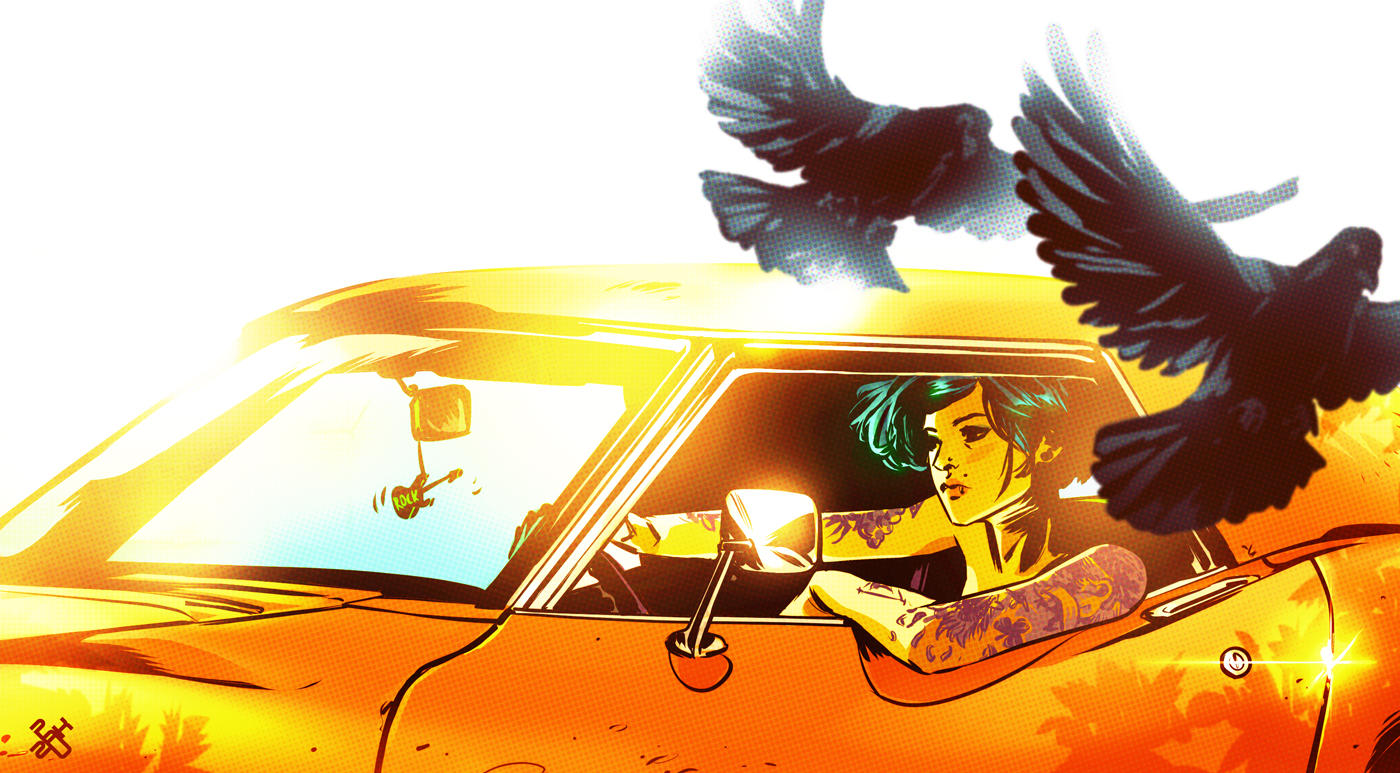 I love it. It's rock-n-roll, summer time, and just plain bad-ass. Great job with the colors, you have complimented warm and cool colors perfectly. The design is also very interesting. I feel like there is a story behind this image.
Reply

Reply

This gives me such a melancholy feeling.
I love the colours and the brightness! Great job!

Reply