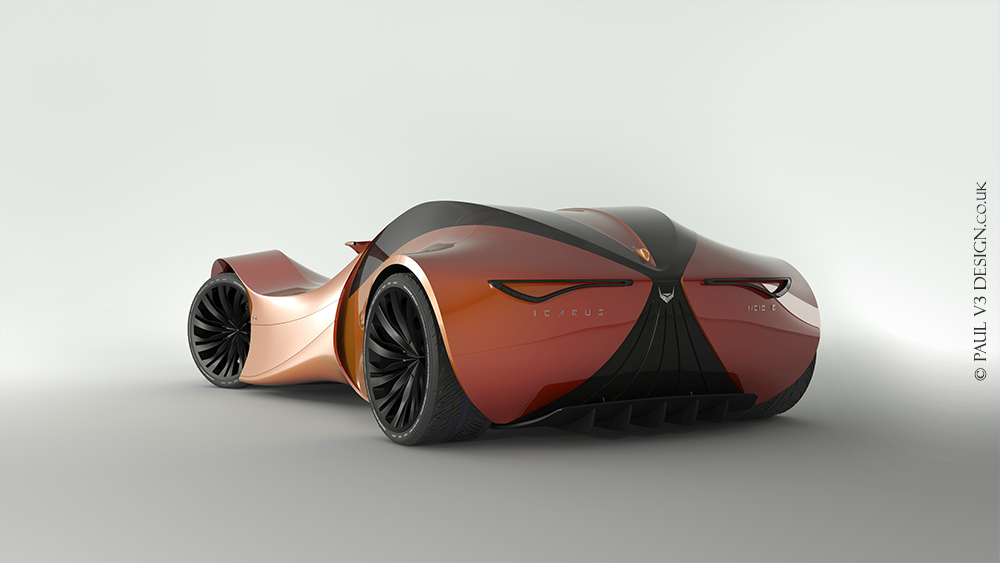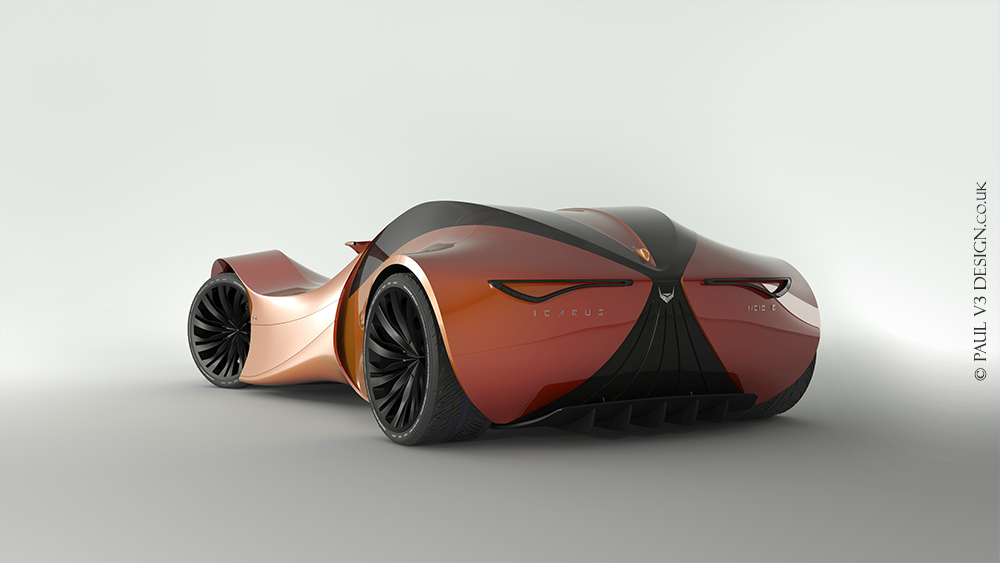 Watch
A development of the older Icarus concept with many changes; the Light Clusters is the more obvious and the flow in the body. I'm quite happy with the rear but the front needs a lot of work!
[Created in 3ds Max, Rendered with Mental Ray and some post work in Photoshop]

New Infinity.love its wheels
Reply

Wow, stunnign design! Hope i can buy this car *dream*
Reply

Reply

i like the whole rear end design along with the tires. But can't see front very well from this angle.
Reply

Thanks. You can see more of the design here on my website,
paulv3design.co.uk/portfolio/i…
The design is old and I think the front needs a lot of work to improve!
Reply