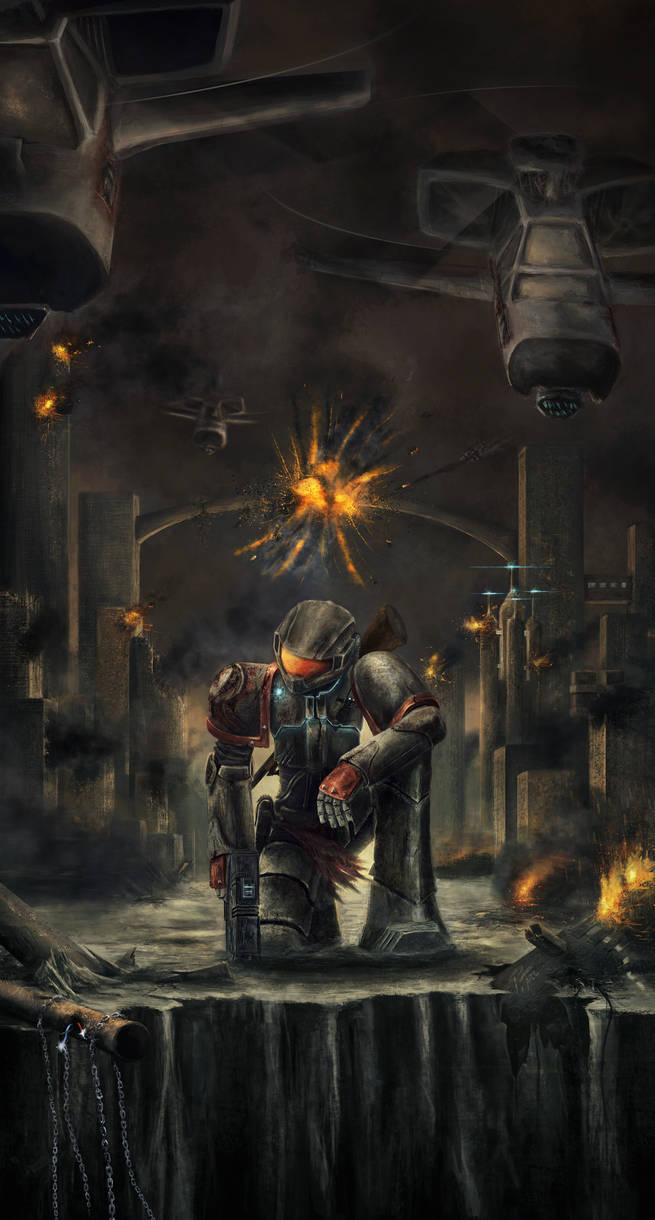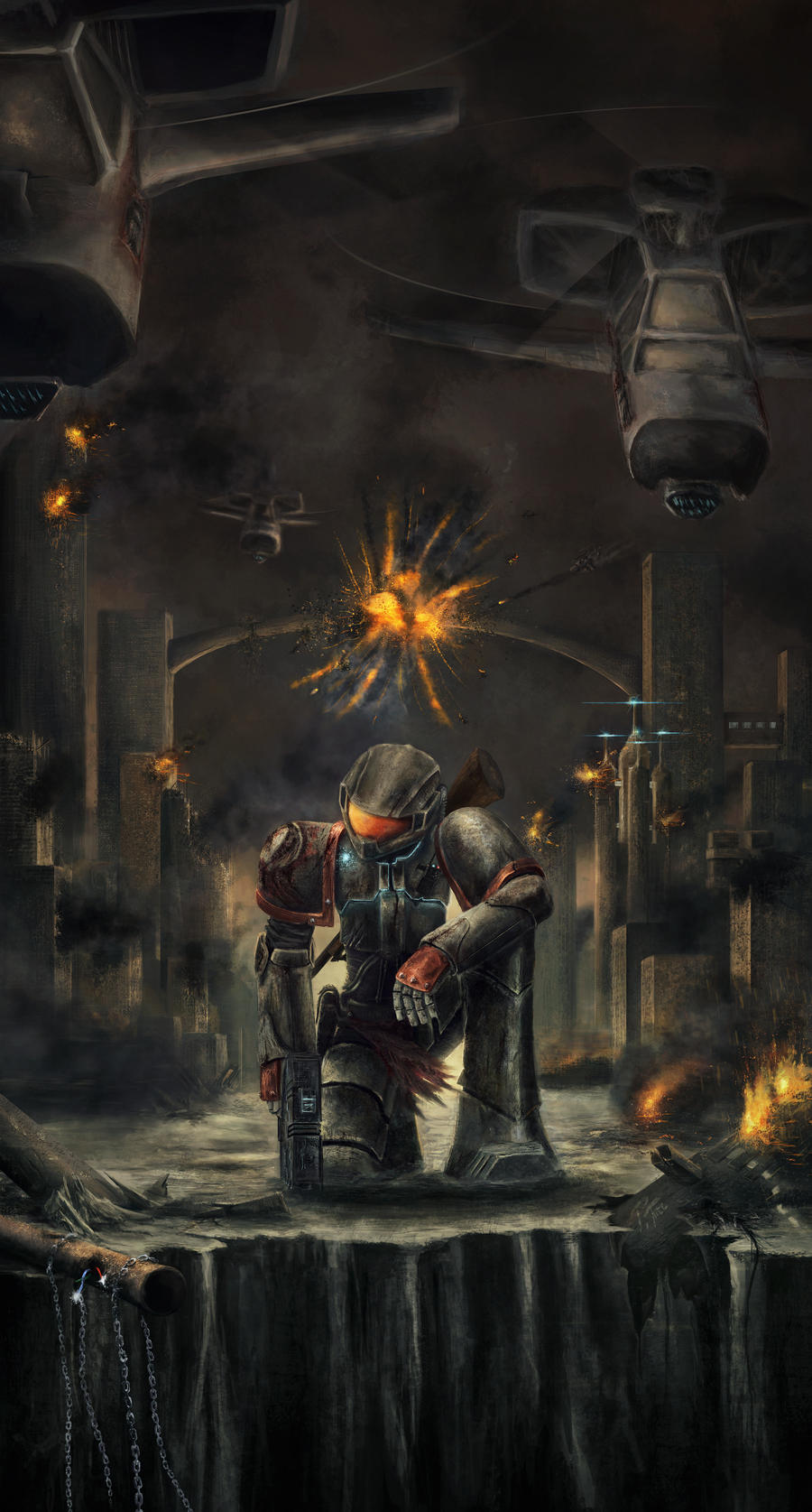 Watch
It's been too long. I won't tell you how long I've been working on this one but it wasn't fast, that's for sure!

Starting from scratch and never having painted a full "human" figure before, it was more of a personal challenge than anything.

Just glad to finally have it finished!

Enjoy.

Thanks so much for the DD! Was the last thing I expected!

- My work is not to be used in any way shape or form by anybody other than myself, without my written permission.
Thankyou.
Daily Deviation
Given 2010-02-02
The suggester says:
There's one word that sums up this piece and that's the word destruction. Hope, Ablaze by ~paultree is a scene full of intense atmosphere and lost hope. Impressive explosions and finer details focussed on the character, this piece is a real feast for the eyes.
(
Suggested by KittiesGoShoot and Featured by gucken
)