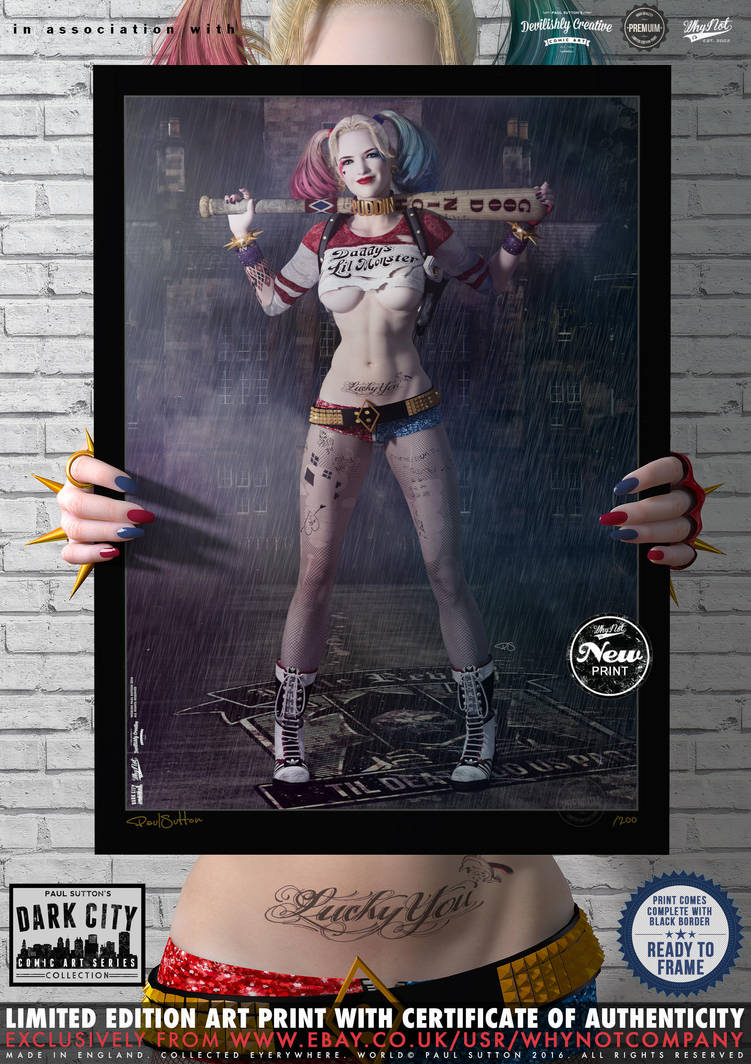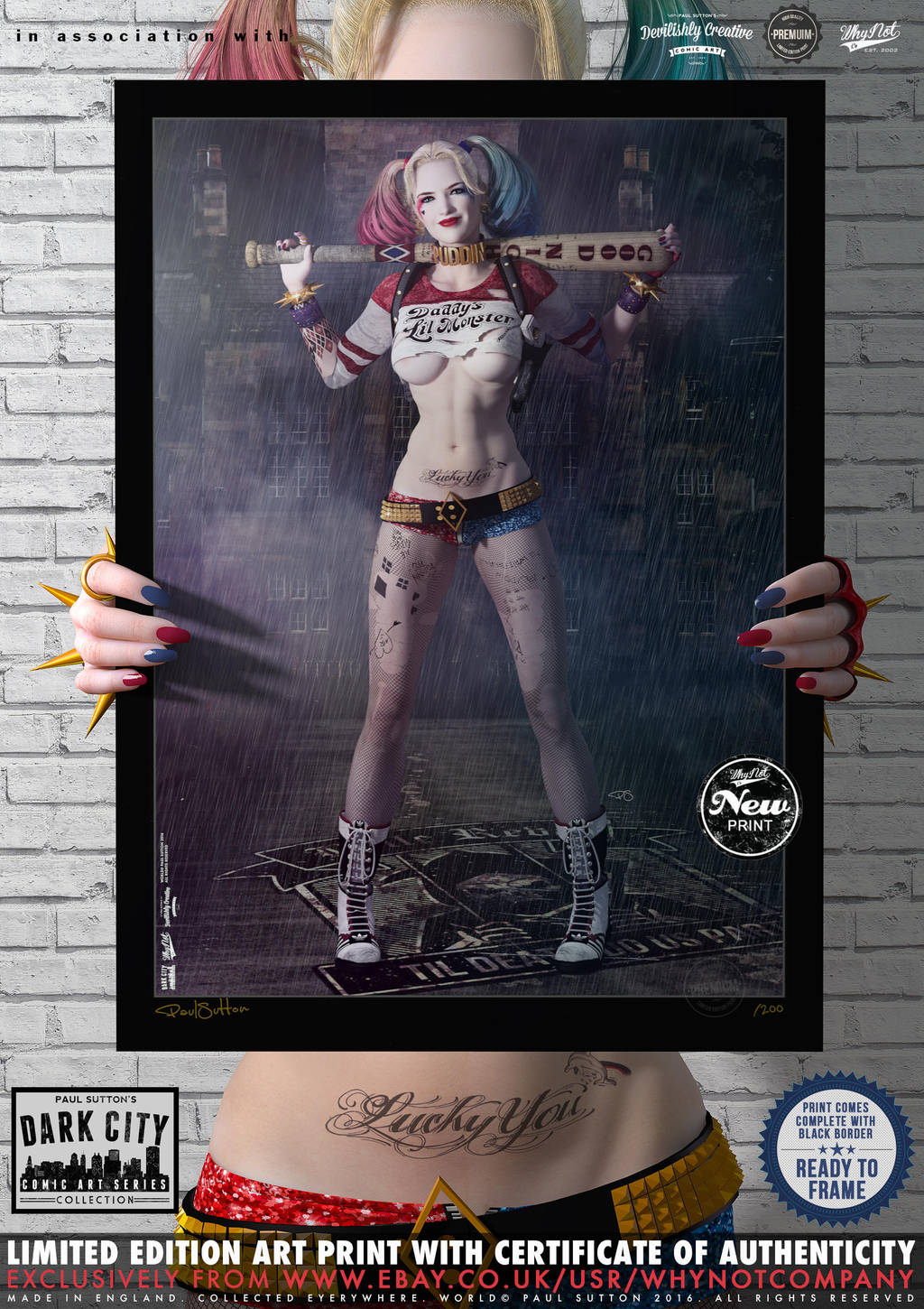 Limited Edition Prints ...NOW AVAILABLE!

UK DELIVERY - NEXT WORKING DAY - ORDER BEFORE 4:00 PM
REST OF THE WORLD DELIVERY - 5-12 WORKING DAYS


Only 200 Limited Edition Prints Worldwide, with a Dollar Design Certificate of Authenticity

Print Size:
A3 (420 x 297mm,
29.7 x 42.0cm
)
Paper: FUJICOLOR CRYSTAL ARCHIVE DIGITAL PHOTO PAPER - MATT/LUSTRE FINISH
Published by Why Not Company - 100% Positive Feedback... Please Visit our eBay Shop for Full Details
You might also like one of these prints below?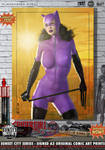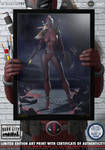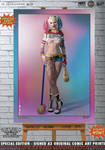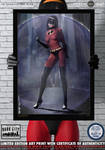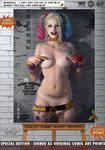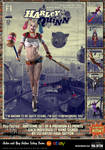 Feedback from some of our eBay customers...
"Holy original art!!! Even better than I expected!!! And Fast shipping. Thanks!"
eBay FeedBack - Buyer, United States.
"Gorgeous sexy high-quality print, fast safe delivery."
eBay Feedback - Buyer, England.
"Beautiful, amazingly detailed & sexy comic artworks, high-quality print, Thanks !!" eBay Feedback - Buyer, Netherlands.
"Really good quality prints! Proper photo paper, not poster. Super high quality!" eBay Feedback - Buyer, England.
Paul Sutton's Original Comic Art
... find the rest here:
devilishlycreative.deviantart.…

Thanks again for sharing the very beautiful Harley Quinn
Reply

Thanks... not many comments on this one which is weird as I've sold loads of prints!
Reply

Reply

Cool! thanks for your support...it seems that ppl are are a little shy... when it comes to comments sometimes

Reply

In my humble opinion the problem is that this place is full of images and the people don't have the right attention to evaluate and comment what they are watching... they appreciate it, but they are distracted from this overexposure of images. This is why I prefer the printed paper because it forces the attention.

Reply

I like how Harley is holding up the poster. "Hey! Doncha wanna buy a pretty picha?"
Reply

Thanks very much.... yer i thought it was a neat idea also... like to do something a little different

I appreciate you taking the time to leave a comment... Cheers
Reply