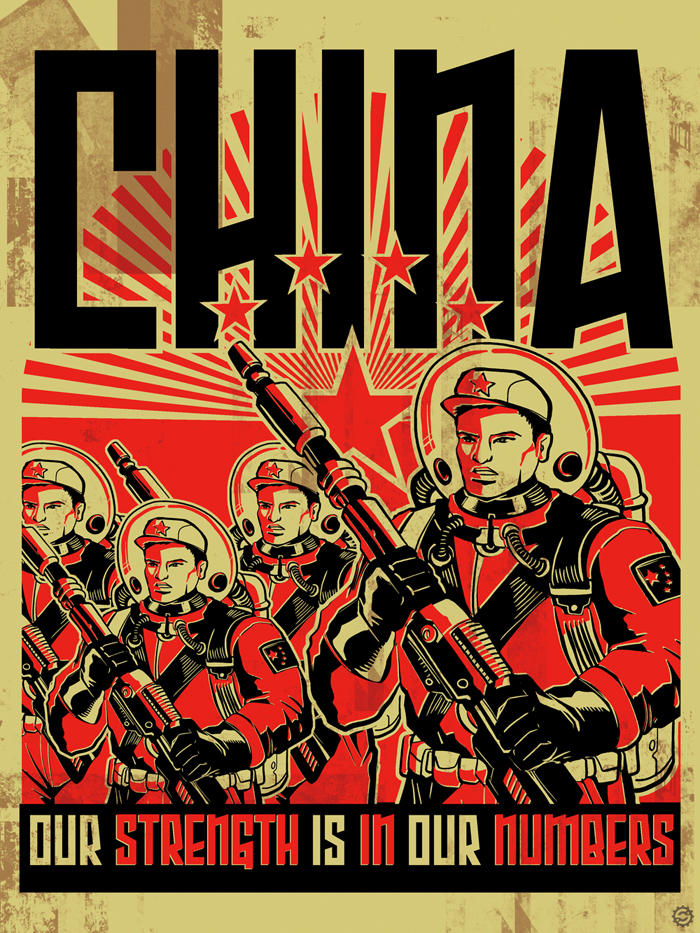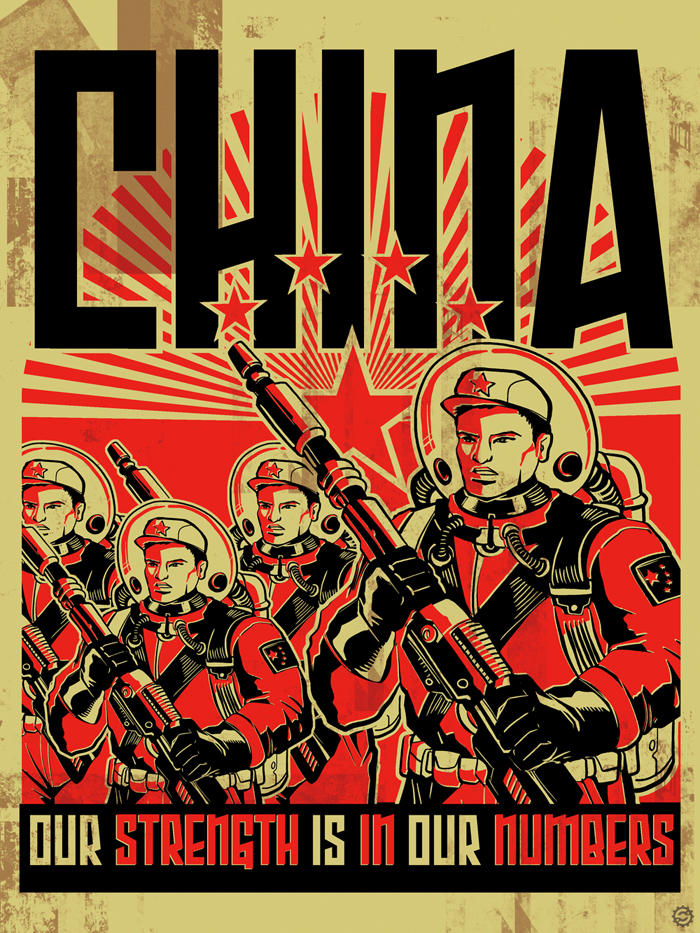 Watch
Set of propaganda posters designed for the upcoming SOLAR THEATRE, an alternate reality game played as World War 2 takes place in the theatre of our solar system, with the various Axis and Allied powers claiming planets for their bases of operations. Each poster was done in a style reflecting actual war-time propaganda posters of the time.
For more information on this game and others, visit BLACKBALL GAMES (
[link]
) for more information.
SOLAR THEATRE is ©Blackball Games Inc. All rights reserved.