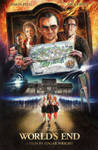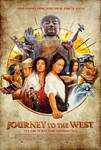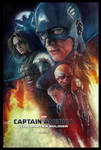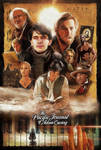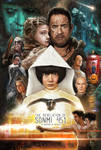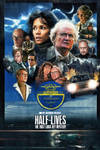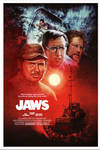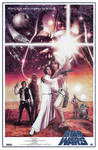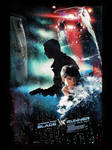 Latest Movie Poster and Gallery Art... Worlds End Poster commissioned by Simon Pegg himself, Journey to the West for Stephen Chow / Magnolia Pictures
Proud to say that the Wachowski's, Tom Tykwer and Tom Hanks are all proud owners of my Cloud Atlas Triptych too!
Happy 2014 everyone!! Here's a recap of some of the illustration work from the last year...
All the best!
Paul.