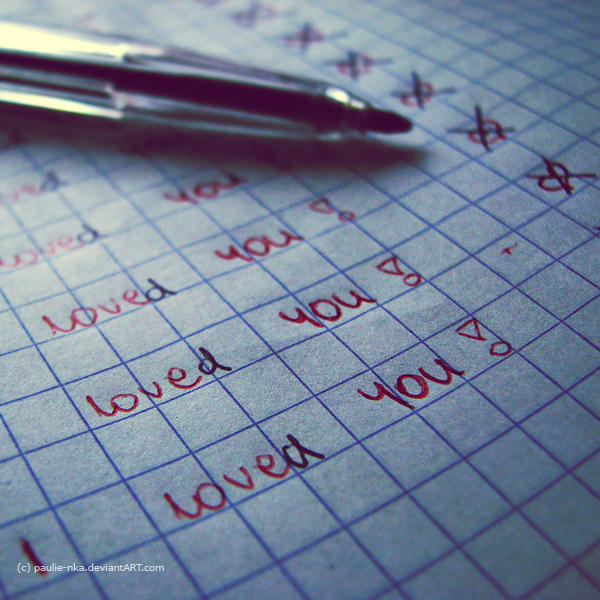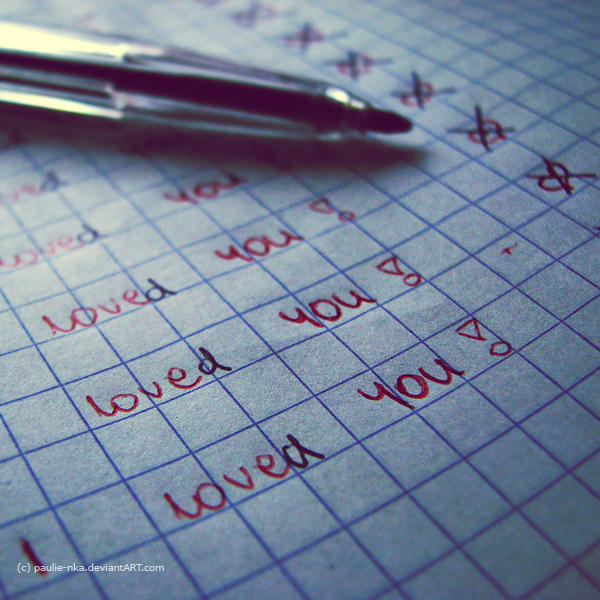 Watch
What do ya think, guys? Cause I dare say I like it. Shouldnt I? xd
photo: me

Feature:
[link]
[link]
[link]
[link]
[link]

2009 © all rights reserved.
My artworks may not be reproduced, copied, edited, published, transmitted or uploaded in any way without my written permission.

edit 4th December: Thank you for the faves on it. Unfortunately, I can't say thanks to each one of you, because deviantART thinks it's SPAM, but I really appreciate every fav. THANK YOU!