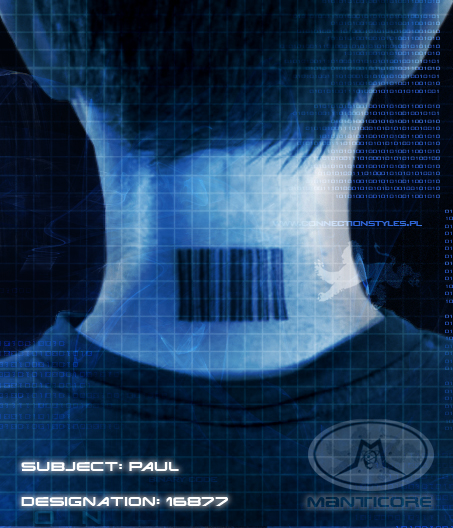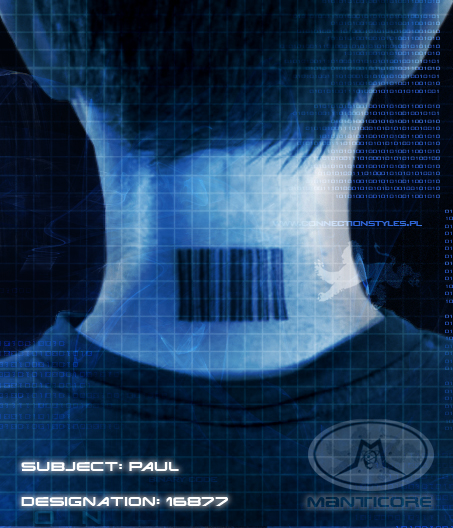 Watch
My Barcode tattoo by Pixie @ Tatooz by design. It was influenced by Dark Angel one of my all time favourite sci fi shows.

That cool, nicely done. I miss Dark Angel.
Reply

Cool tattoo!

I've never seen that show, but I love science fiction. I might have to check it out.

Reply

Awsome! Iv been thinking about getting a bar code tattoo aswell, to kinda represent my opinions of society blah blah i wont ramble. but yeah i love dark angel aswell

Reply