Sorry for being gone for those friends that may have noticed my absence. Was packing and moving, have now settled into the new place for the new year. Here is hoping to not have to move again for many years.
Now I would like to start by sharing a few things from this year -
My dear friend

and I joined together and started the coolest, most awesomest and incredible group on DA this year -

Where the main rule is no girls in the mist, fog, or other unknown reason for such girl looking dreamy and lost. And guess what? There are tons and tons of artists that create incredible wonderful things that do not focus on a single girl in the mist/forest/fog while it is a wonderful thing for so many that do it well, we like to see the possibilities of creation with out that little item. You can still have a female, you can still have fog or mist, but check out some of the cool things submitted this year: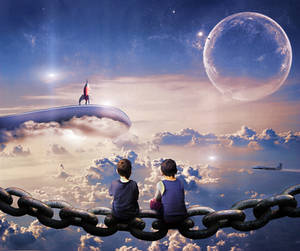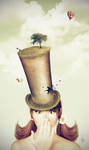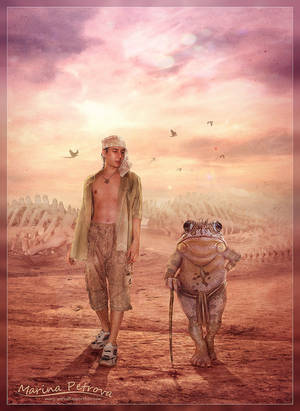 Then my other little group

This is for manipulations and photography and it was started to help me see great lighting and shadow in others works, as it is a part I sorely needed to improve this year. Here are some wonderful things submitted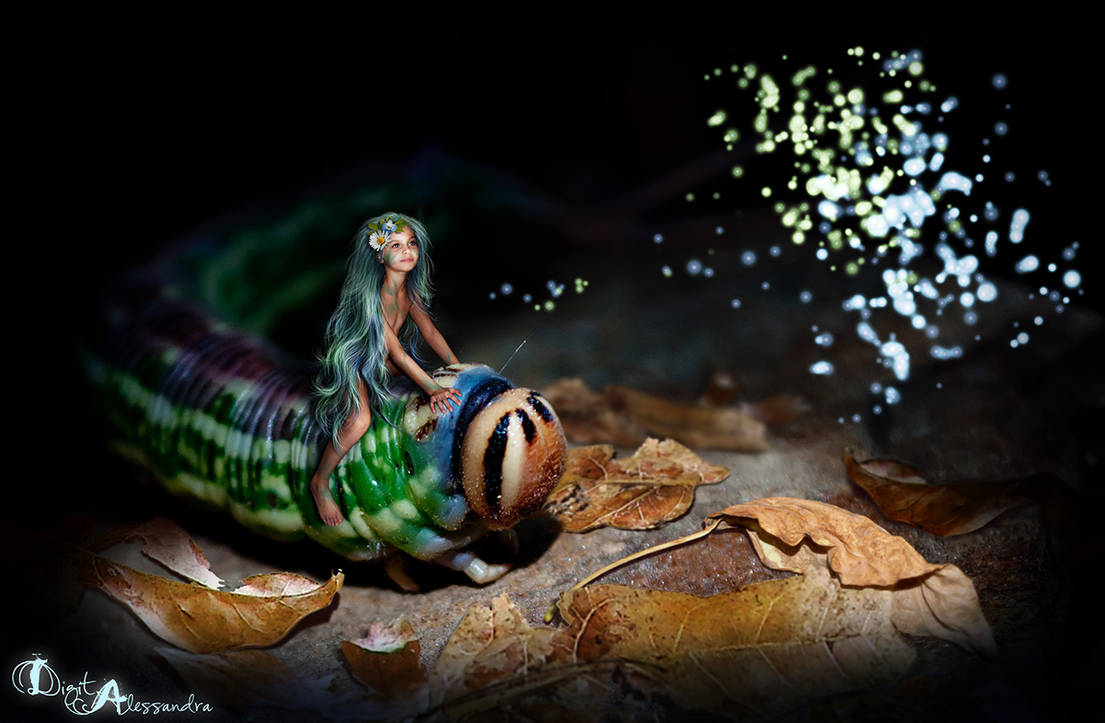 This year I suggested quite a few artists for DD's and these are the ones that were accepted: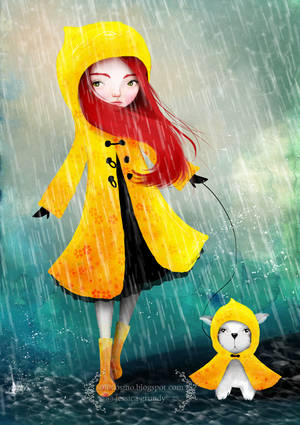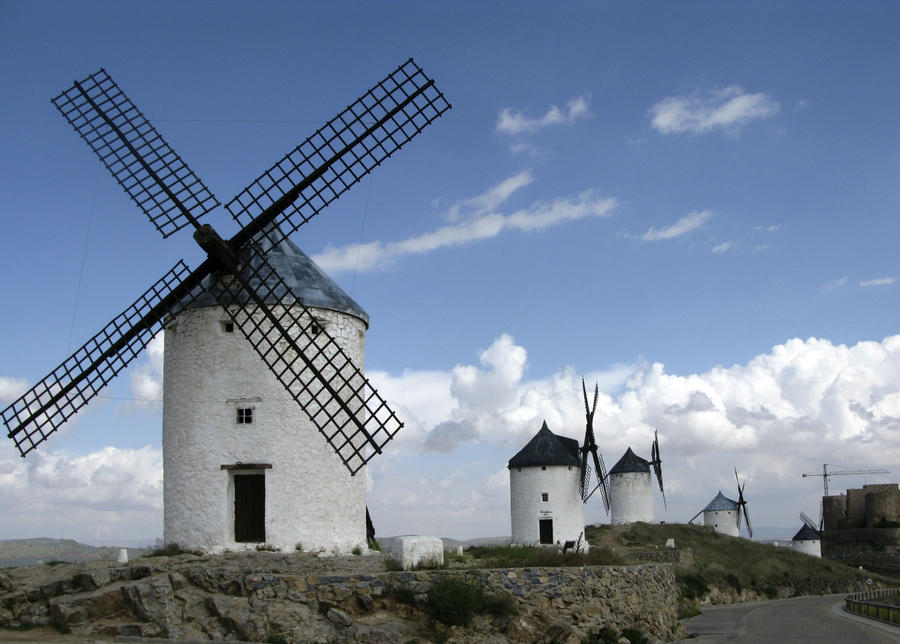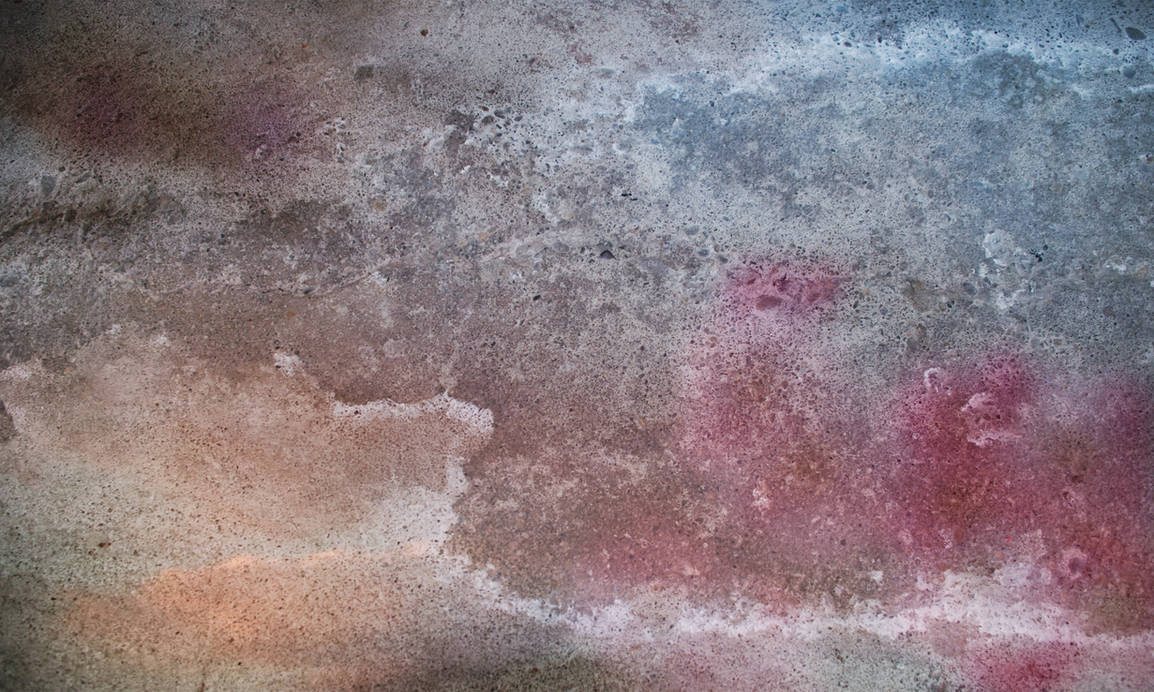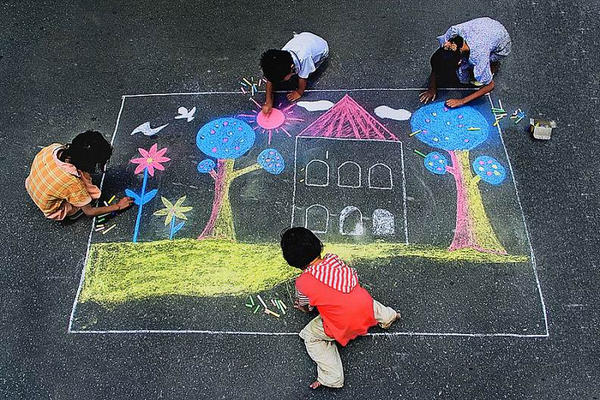 I had some talented artists volunteer to help with a charity calendar for Angels of Addiction to help Children get toys for Christmas: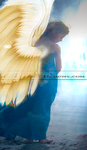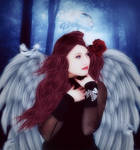 <da:thumb id="297223100"/>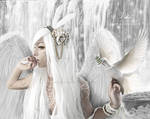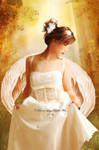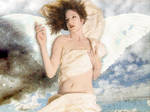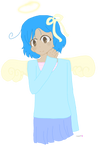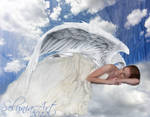 The calendar can be purchased here:
www.zazzle.com/angelsofaddicti…
Some of my most favorite artists and works I found on DA this year:<da:thumb id="282435679"/>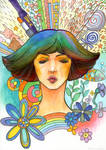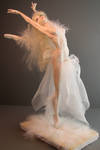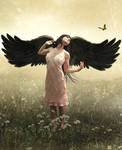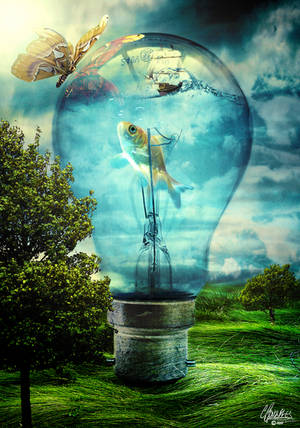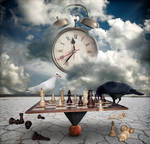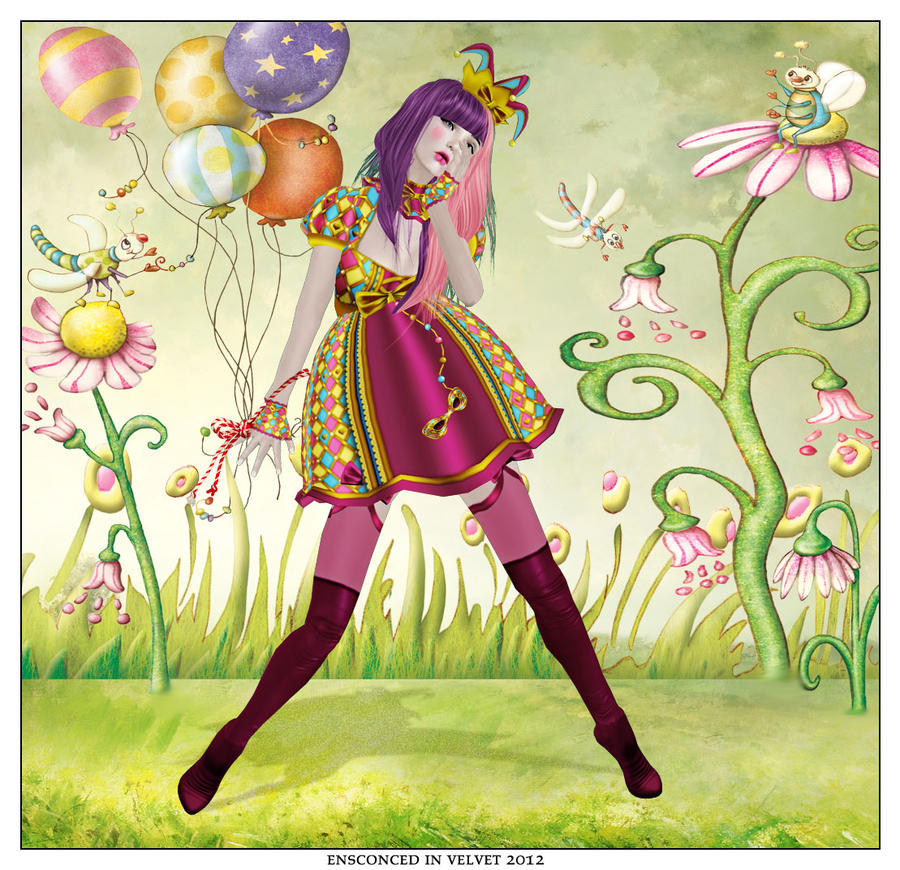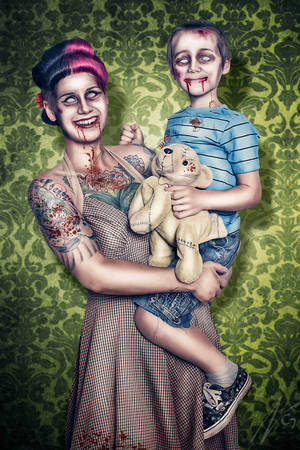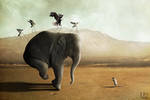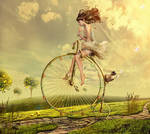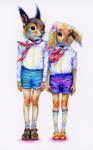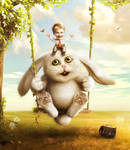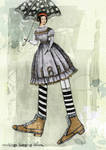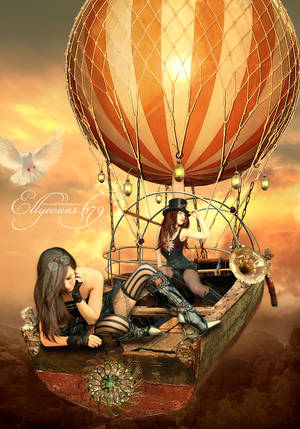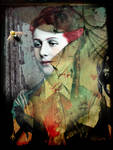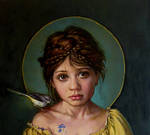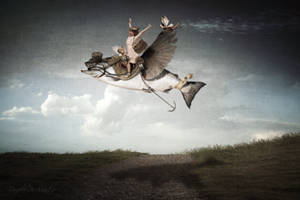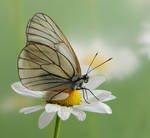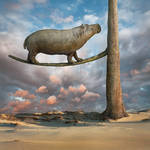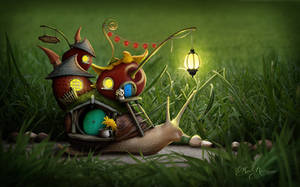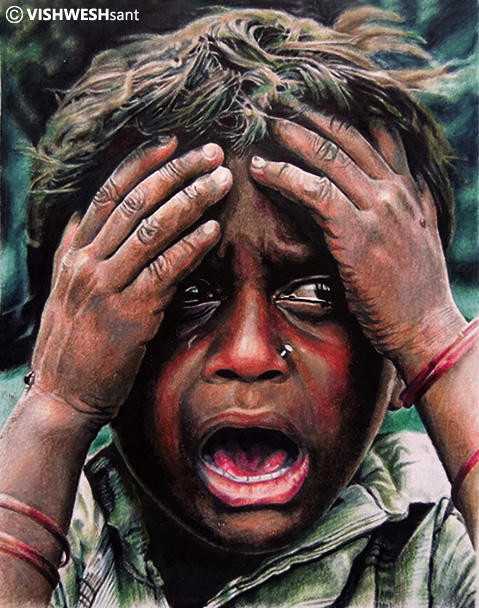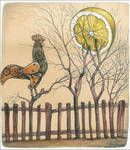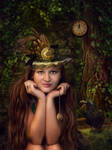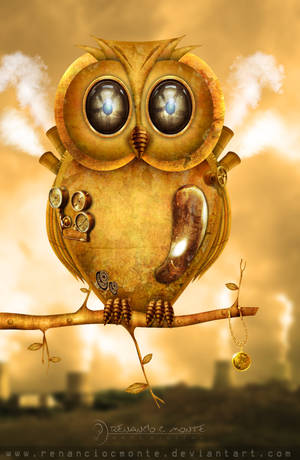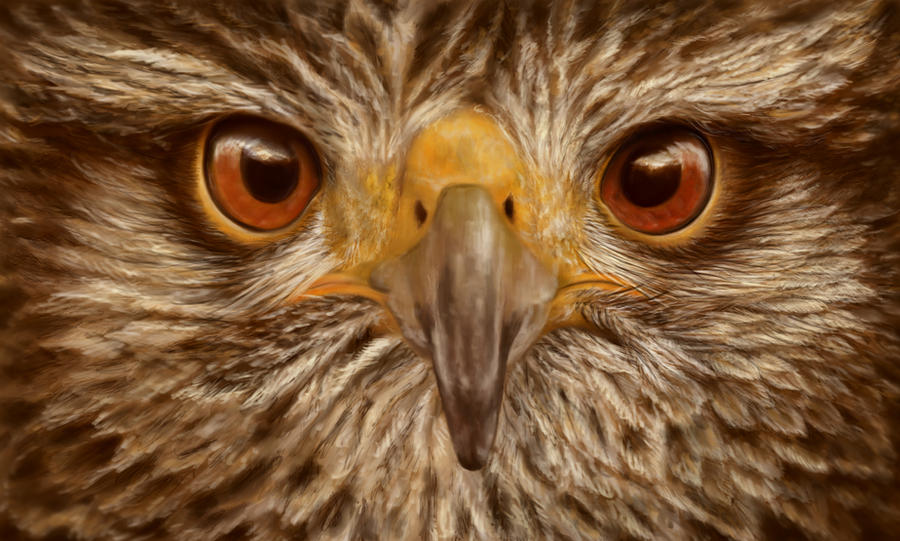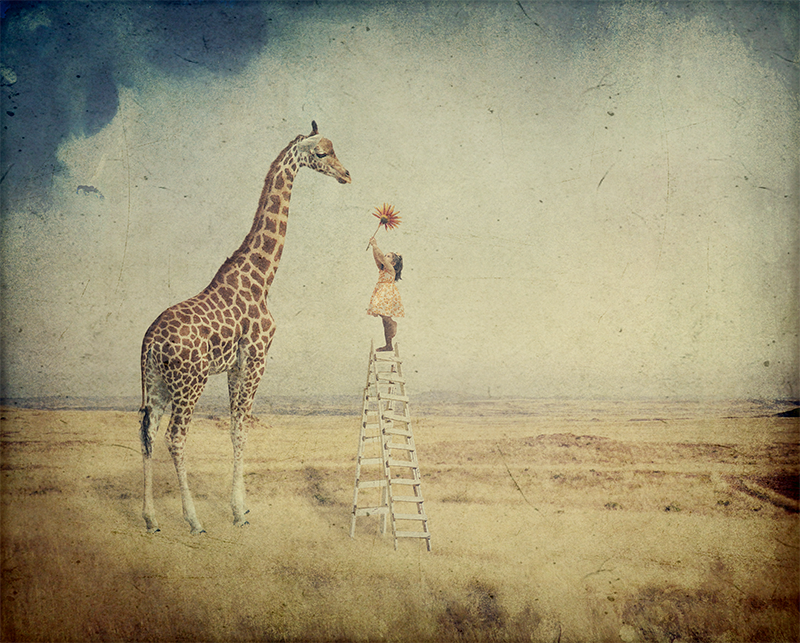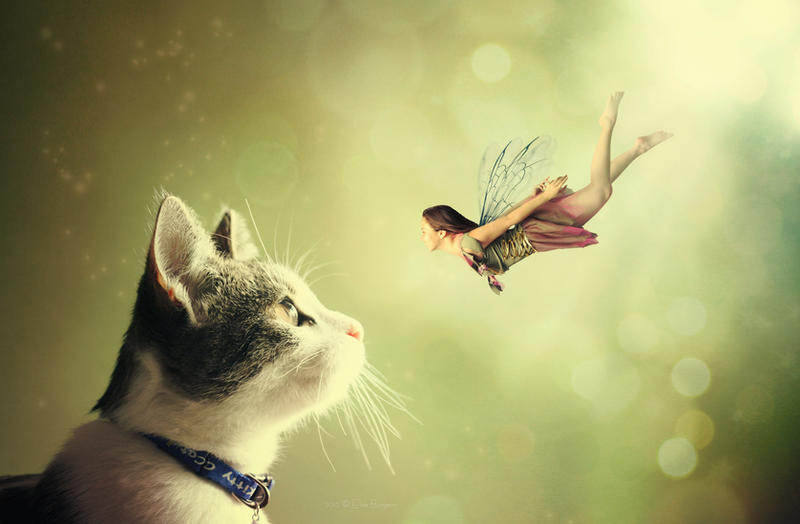 And Lastly Here is what I worked on this year: Photography: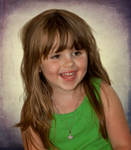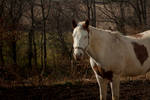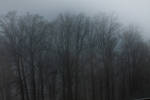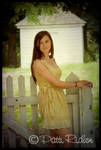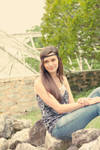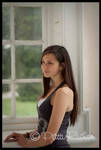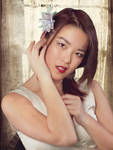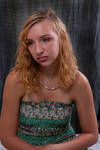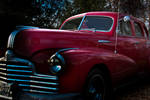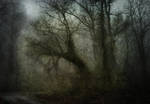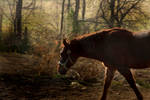 Manipulations: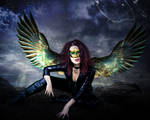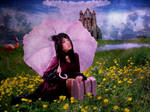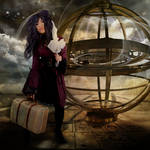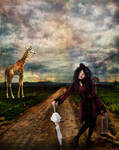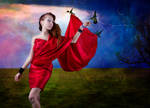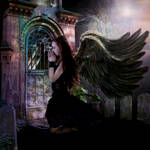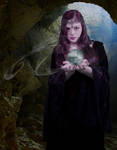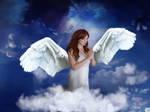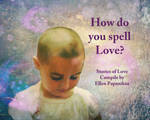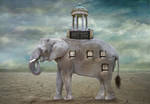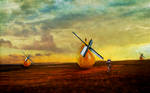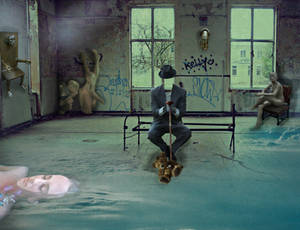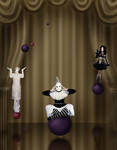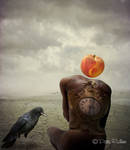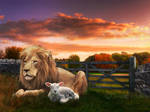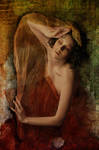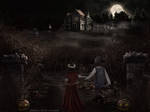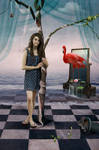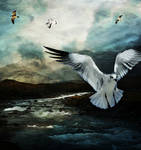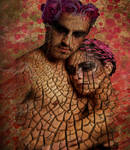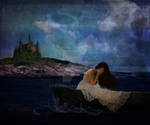 Stock: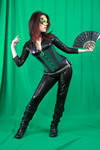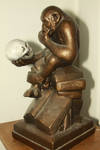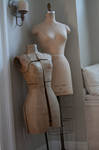 Misc Odds and Ends: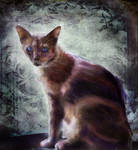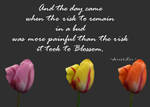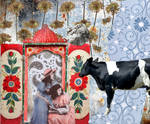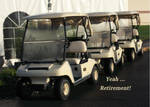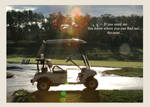 Here is to a bright, inventive and creative New Year!
Talk to you Next YEAR!
Patti