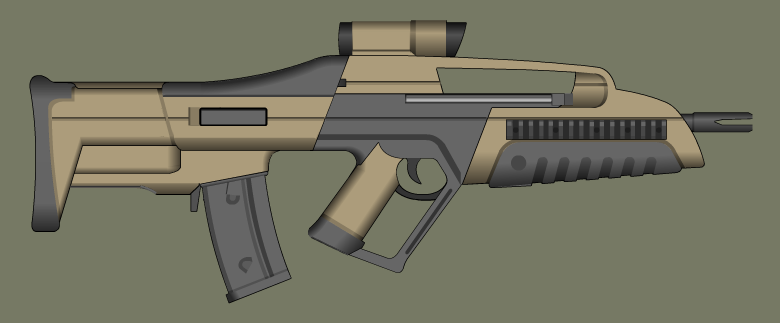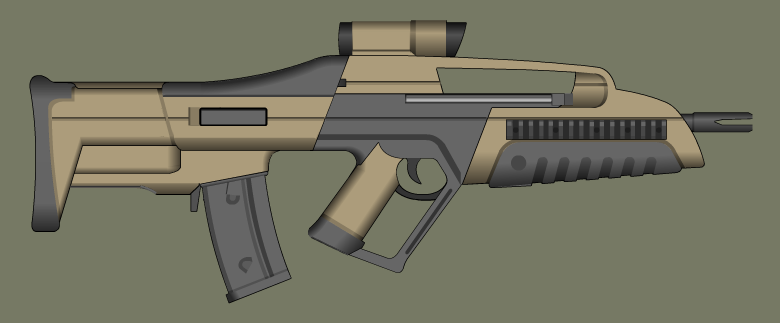 Watch
Credit to Beck For the rail shading hes from the Flickr PMG group

Under the handlebar thingy, is that a charging handle?
Reply

Reply

Thank you. I'm not really a gun expert, but the charging handle pumps up the rifle like when one pulls that handle on a shotgun to be able to shoot again, or when they pull the top of the pistol?
Reply

Good day to you, good sir. I'm asking for permission to use your creation for my character in roleplay. May I ask if the bullpup version of the XM8 has the same specs as the AR version?
Reply

Yes, you may. And do you mean the caliber and the rate of fire?
Reply

Thank you. I will not reupload the gun anywhere or using the design on a picture, unless you allow me that too. If I can use the design on a picture, you will be credited.
These:
- Cartridge
- Action
- Rate of fire
- Muzzle velocity
- Feed system
- Sights
Reply

Reply

I am normally very hateful against the XM8 but this would be pretty sweet
Reply