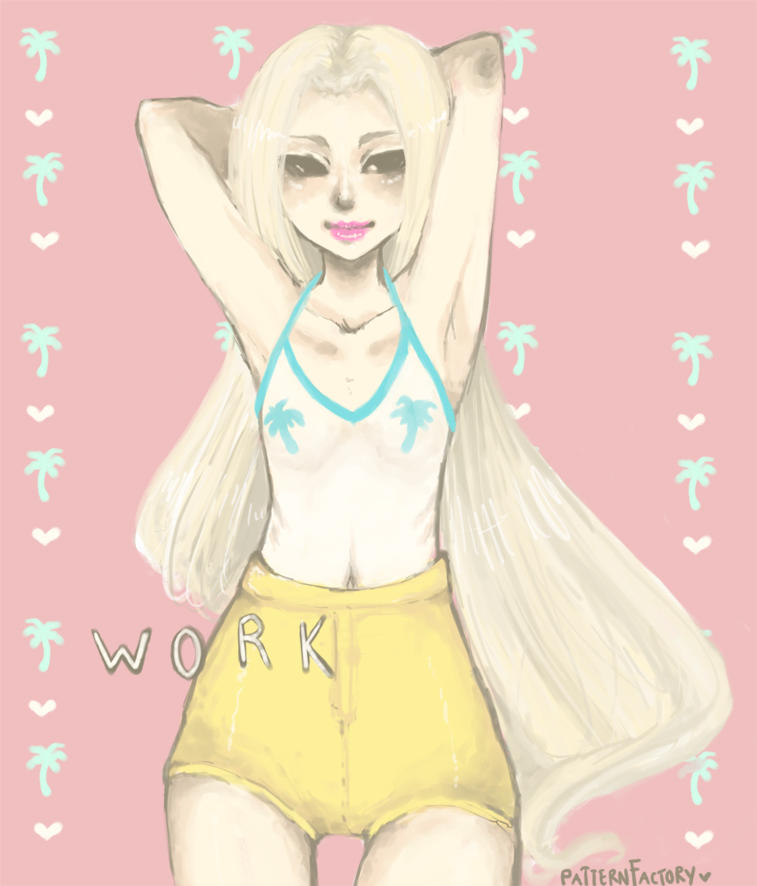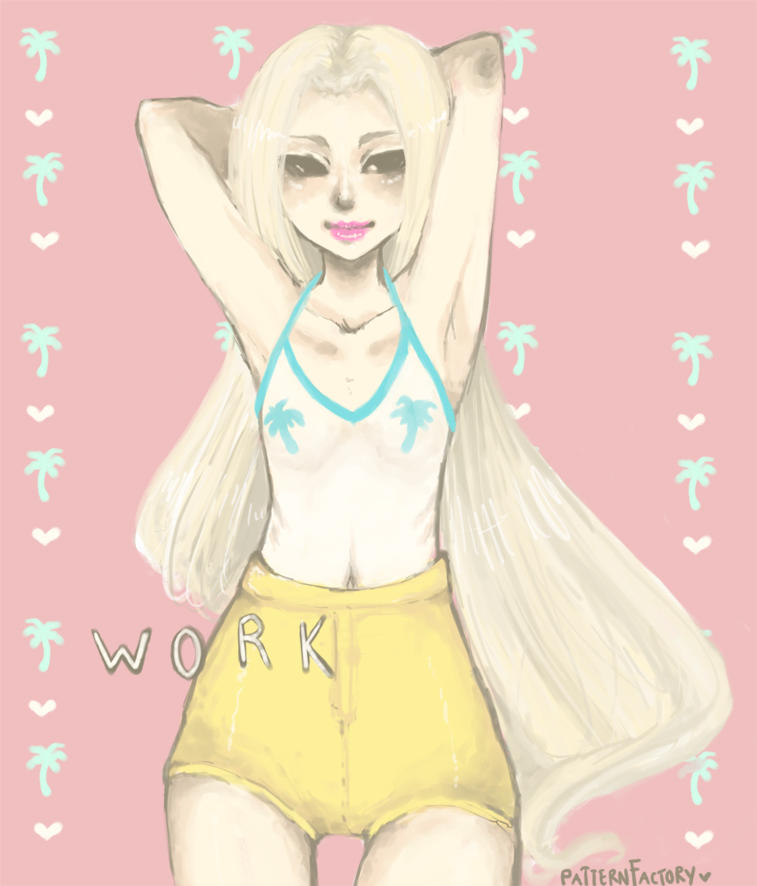 Watch
iggy azalea ♥
while i do like her music, i'm more a fan of her style and image; I just think she looks so so so so so amazing. * w * she is proof that the girls i draw aren't impossibly curvaceous ;D
REQUEST:
if any artist who is a bit better with foreshortening/anatomy would like to help me out, i'd really appreciate a sketch/drawover of how her arms are supposed to go. they look off to me. i tried to reference other images and stood like that myself for a while, but try as i might i couldn't get it quite right. this is a pose i use with frequency so i'd really love being able to execute it with a little more accuracy

feel free to send me a note if you'd like to help me out ♥

iggyyyyyyyyyyyyyy, so cute QuQ
Reply
first of all, i love the colors, they are sooo soothing. i've been following you a long time and you've been improving fast, good job~

second of all, the length and foreshortening of the arms look fine! it's the shoulder area that seems strange. with raised arm poses it will benefit you GREATLY to study anatomy from life, or look in a mirror and stare at your arm joints. the raised arm pose is really difficult, the shoulder area makes all these strange and unusual and beautiful shapes! once you can get it accurately it will really show, even if you simplify it and dont put all the lines in. so go learn : P
Reply

Thank you so much! This is really appreciated; I didn't think about the shoulders much and definitely will be focusing on that next time.
Reply