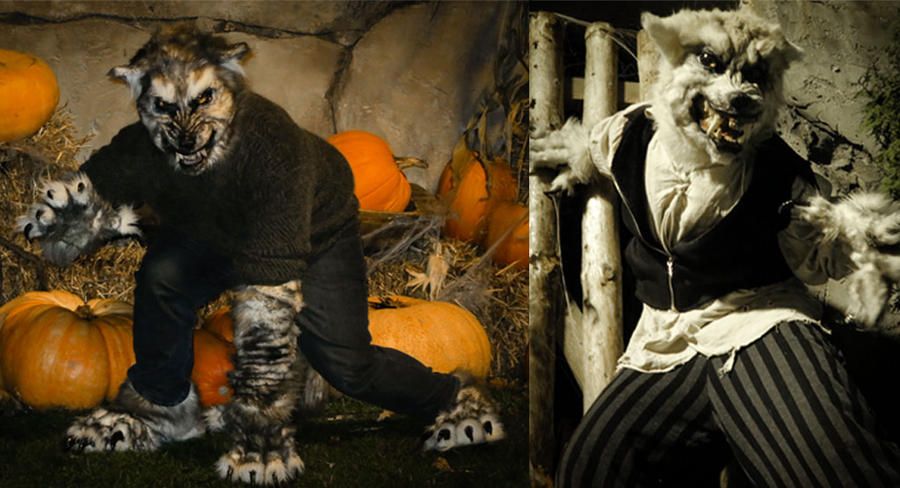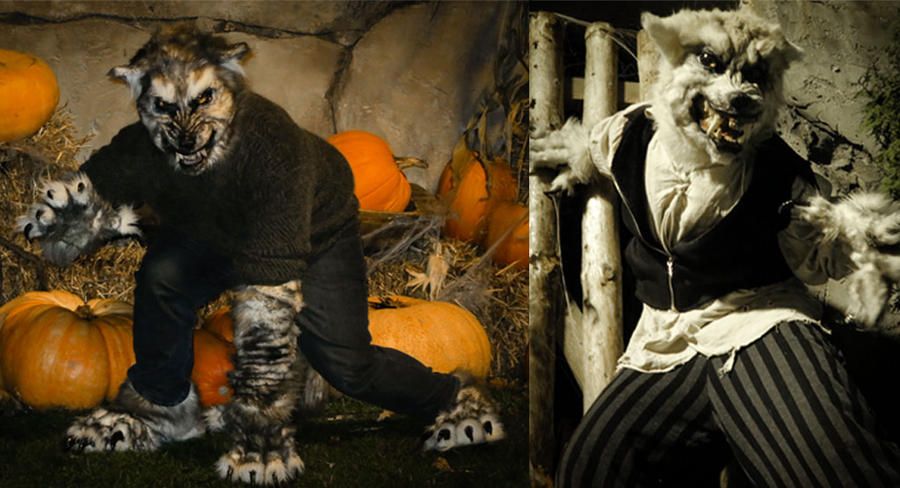 Watch
The heads are based on self-made resin mask as well as the claws.
We used white fur so we could airbrush it for a realistic appearance.
Pictures are taken in the Heide-Park, Soltau. We got invited from the Theme-Park to take pictures and got payed for scaring people at Halloween.
Enjoy!