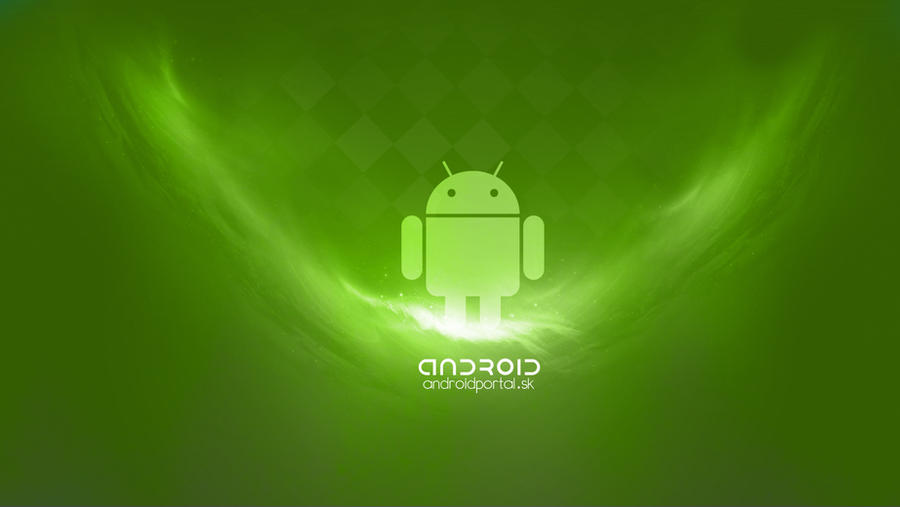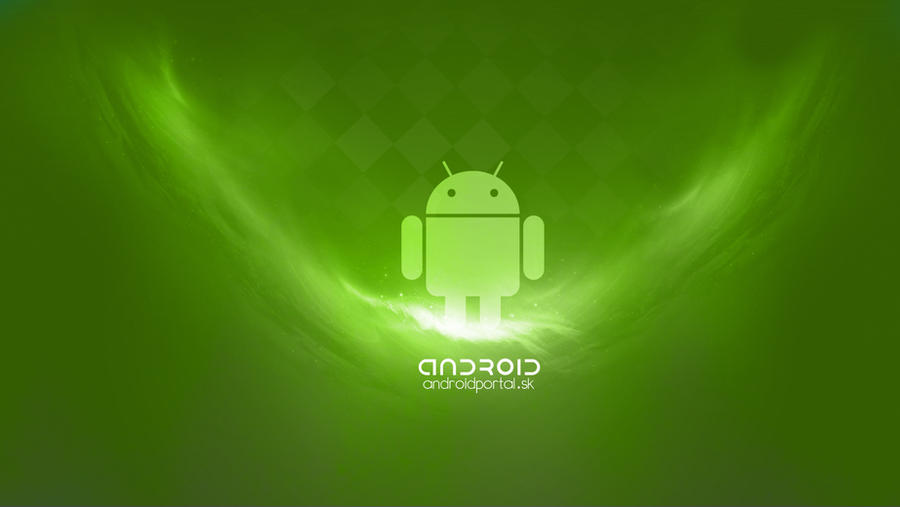 Watch
!!NEW!!
What you can see is a fanmade Android wallpaper.
Time taken:
3 hours
Software used:
Adobe Photoshop CS5
Available resolutions:
- 1920x1080 - Feel free to ask for any other resolutions
Please
comment
or

. Any ideas for improvements will be appreciated! Thank you

You can find me on

[link]
and

[link]

NICE GREEN ROBOT! TKS ...
Reply

je to super, az na tu sachovnicu, tu by som dal jednoznacne prec

Reply

Reply

Except the chessboard in the background, pretty simple and nice.
Reply
FAV ti nedám (lebo som android hater)

ale je to pekne urobené

ale furt to neni na strede

Reply