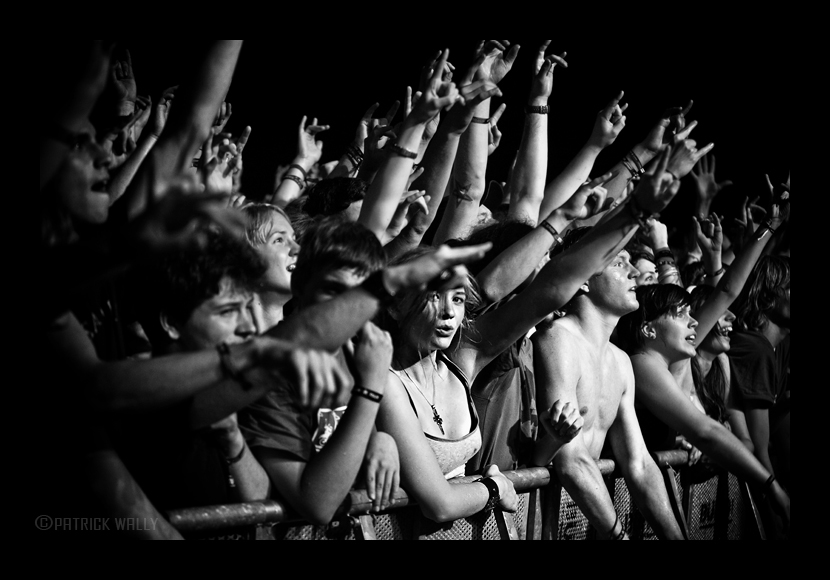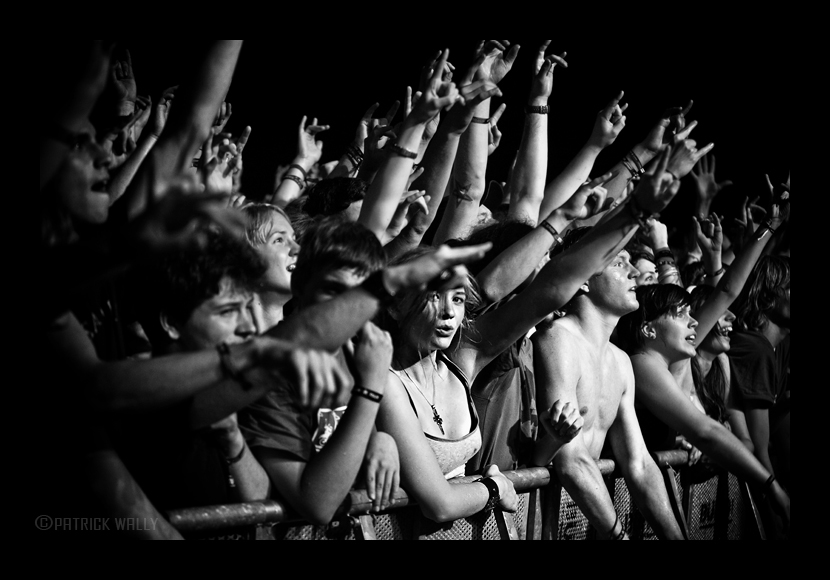 Watch
at the Billy Talent concert,
"Nova Rock"-festival '07, Austria
more music:
[link]
_____________
© Copyright by Patrick Wally 2007
No use of any kind is allowed without written permission.
Daily Deviation
Given 2009-05-27
Suggester wrote: "This is a piece that one needs to be in the right place and the right time, and it seems this deviant has definitely got it right. In fact, it's so right that there's nothing wrong with the picture. The look the girl gives us as she raises her horns is simply breathtaking. It's a shot every gig photographer should model after!"
the look
by =
buddystyle
[Photojournalism > Concerts & Musicians]
(
Suggested by Timothy-Sim and Featured by evanhwong
)