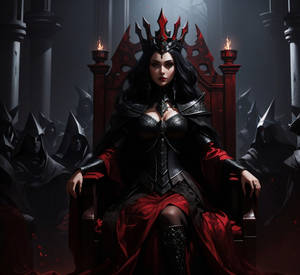 Premium download
This tier gives you access to download each artwork for your personal use.
---

Description
Here is my character in Skyrim (Level 81), I geared him up with the exact same things I like to use in game..
Here's a look at my actual setup:
[link]
I hope you like it, I really enjoyed doing this one, probably because I have so much motivation from playing the game. I am going to post up another Skyrim picture I did shortly, it's the original one I was working on but as I progressed through the game I wanted to change the armor and pretty much everything else haha! So I moved onto this one.
Enjoy, and feel free to show me your setup in-game too. I'm interested to see how you are all going

Image size
2283x3307px 3.16 MB