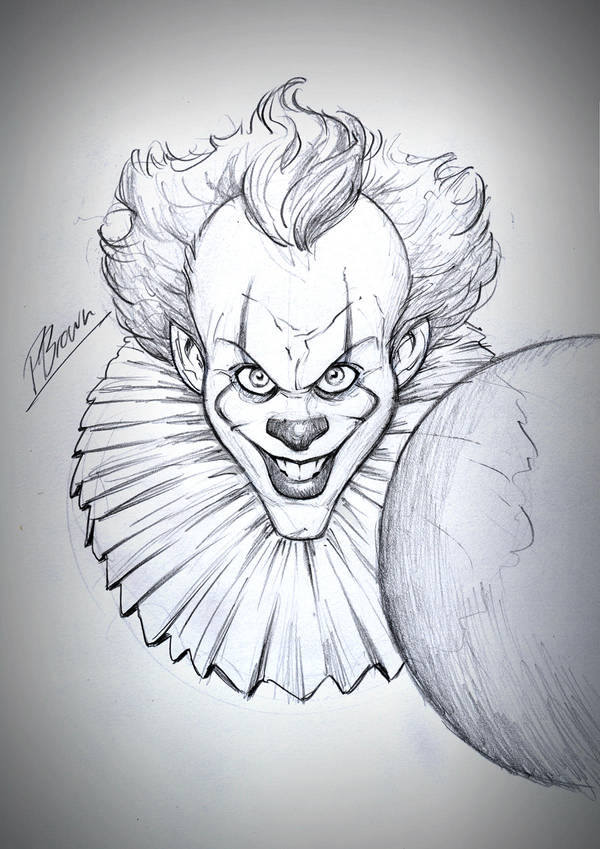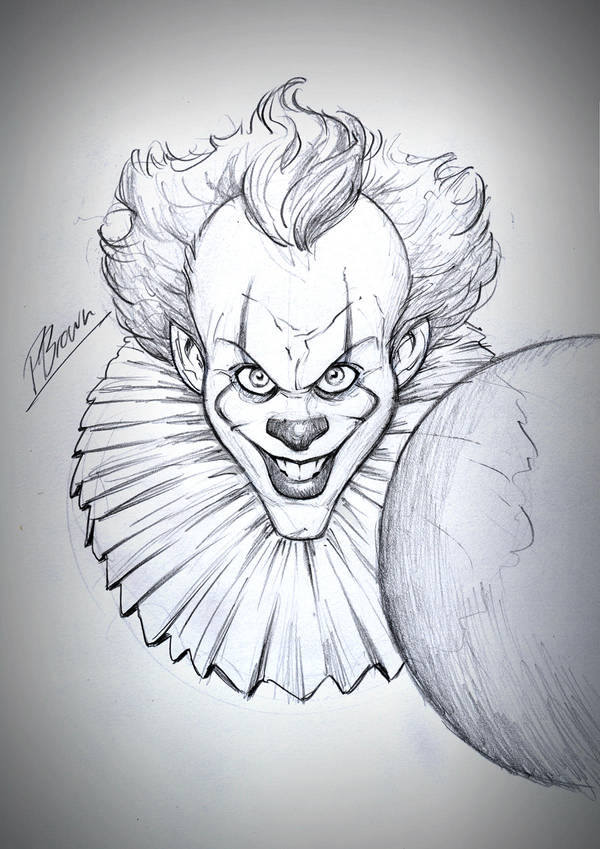 Watch
Hey everyone, interested in an IT sketch giveaway!?
This week on our Bearded Geeks Podcast we review the new horror flick, IT. Pennywise feeds on the fear of the children of Derry. He takes what the kids are most afraid of and manifests those fears. So to win this original sketch, drawn by me during the recording of the upcoming episode, this is what you'll need to do.
My worst fear is of needles and veins/blood, so we want to know: What is the most terrifying scenario Pennywise could create to scare me the most, centred around that fear?
Get creative! Tell us what you think he would do to scare me the most. BUT your entry MUST also contain the word "FEAR", in some way, shape or form.
Your entry can be a few sentences or a couple of paragraphs (no novels, guys).
Entries can be submitted by commenting on these competition posts or DM'ing us directly with your entry.
Entries close Sept 17th! The winner will be selected by us and announced September 19th! Goodluck!