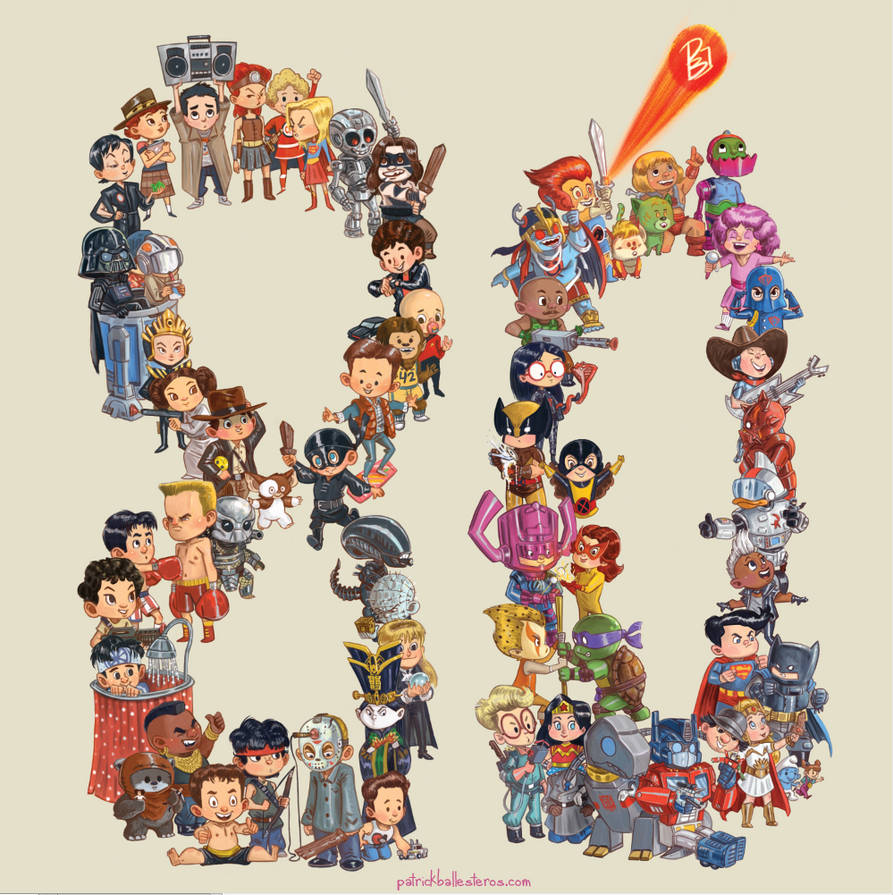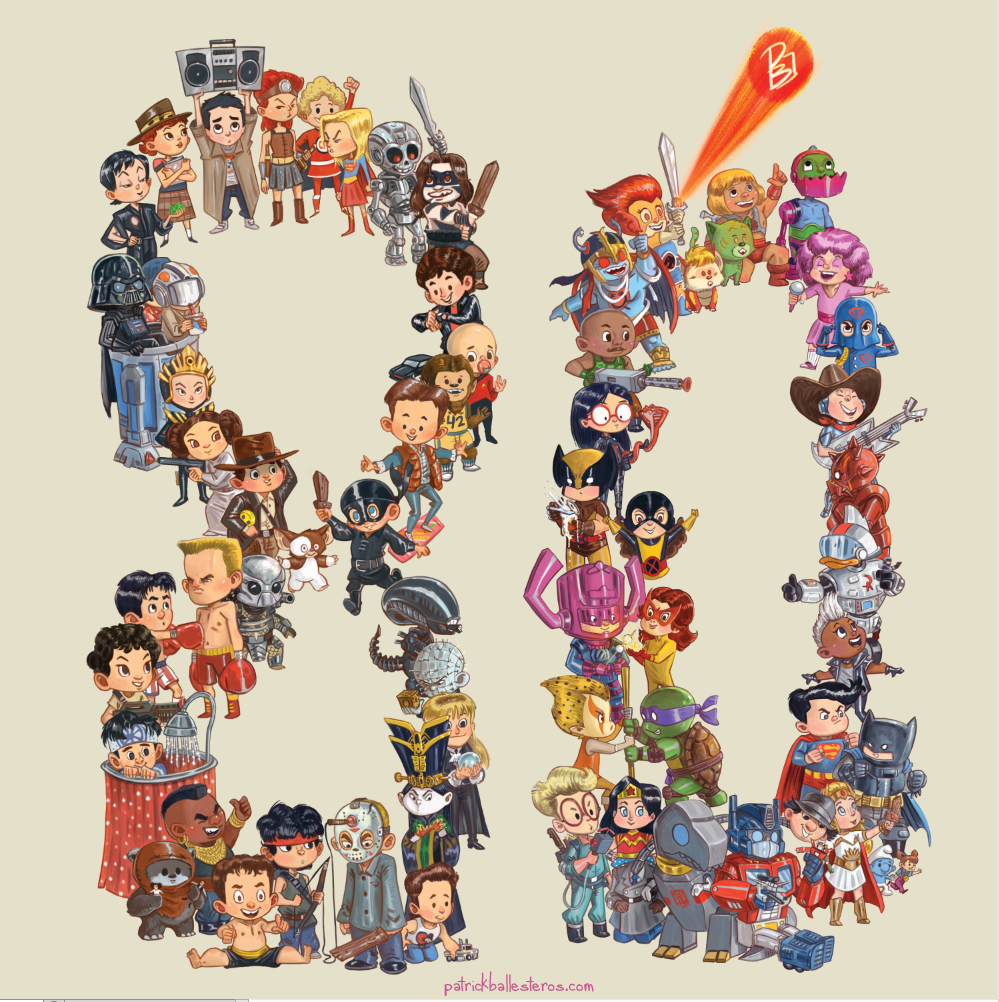 Watch
This was the program cover I created for
DesignerCon
2015 held in Pasadena California. Can you spot all you favorite 80's characters?

Reply

Reply

Reply

This is adorable! I love the Karate Kid one.
Reply

Reply

My childhood all nicely summed up in this wonderful artpiece!
Reply

gotta save this to a floppy disk hold on
Reply

Oh my gosh - this is so FUN!!!! Childhood/early teens in one adorable image.
Reply