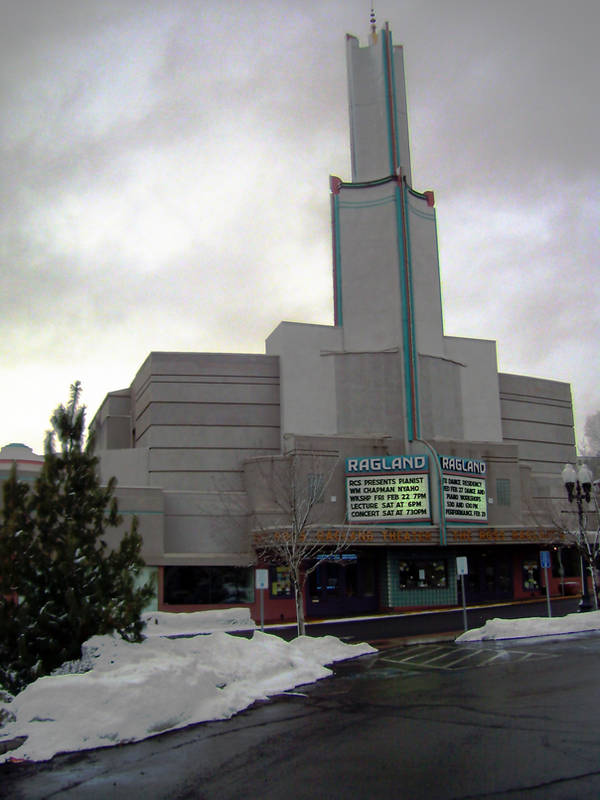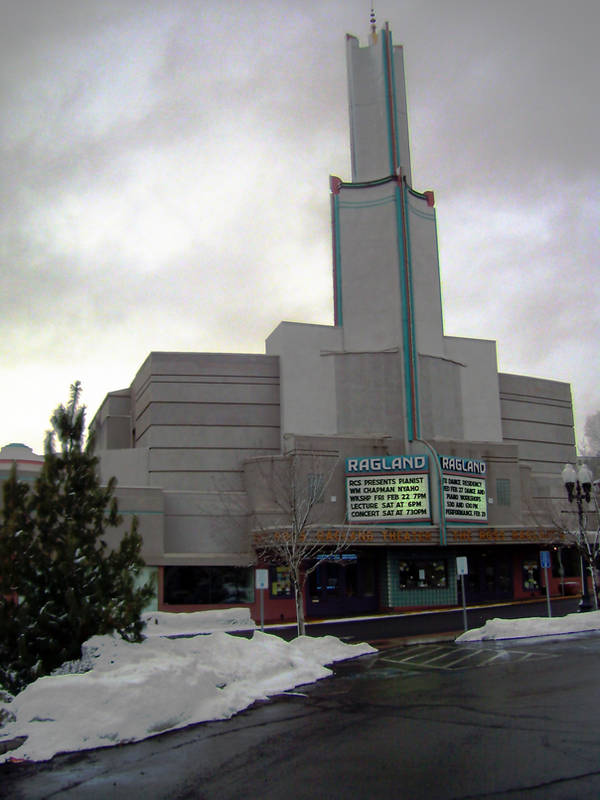 Watch
Photo taken in Klamath Falls, Oregon

Hey guys, Gravity Falls has a reference to this called Ragtime Theater
Reply

at the mall in klamath falls dalmatians by the payphone wait for calls
Reply

Reply

brr! was that when it snowed way too much? i hated that. -_- im glad its warm now. -_-
Reply

I think it snows more or less all winter in Klamath Falls ... I was just there briefly on a visit, but it was really cold ...
Reply

yeah. lol it snowed the most ive seen it snow in my short life just the other year.
Reply

I know ... I've only been in the area for three years, but it always seems snowier to me than I'm used to. (I've spent most of my life living closer to the coast.)
Reply

haha. what are you doing here in klamath?
Reply

Well, I was there twice last week to pick up/drop of my sister at the train station. But at the time I took the picture, I and my (now ex-)girlfriend were visiting her cousin, who used to live there.
Reply

Homesick.........I used to go there all the time
Reply